Careers
Marketing Intern
0-2 yrs experience | Bangalore
Masters in Marketing/Communications/Public Relations/Business Management
Role & Responsibilities
Understand, plan & create content on various social media platforms
Refine internal & external communication according to the brief
Generate micro content and copy on daily basis
Supporting the marketing team in the daily operational work
Support marketing campaign planning and execution
Must have Skills
Experience with digital marketing, content marketing, and social media marketing
Self-motivated and committed to perform
Ability to track, measure, and iterate based on results
Understanding of SEO techniques and best practices
Familiarity with major social media platforms (Facebook, Twitter, YouTube, etc.)
Excellent written and verbal communication skills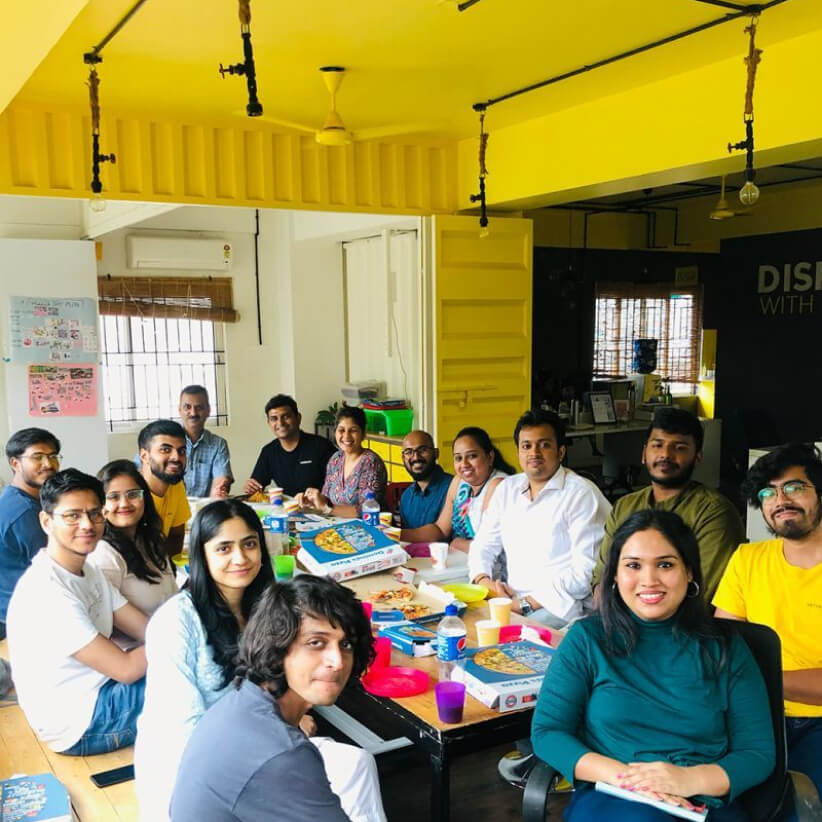 Studio Vibes
Design, disruption, & lots of happy yellow vibes. Day in & day out.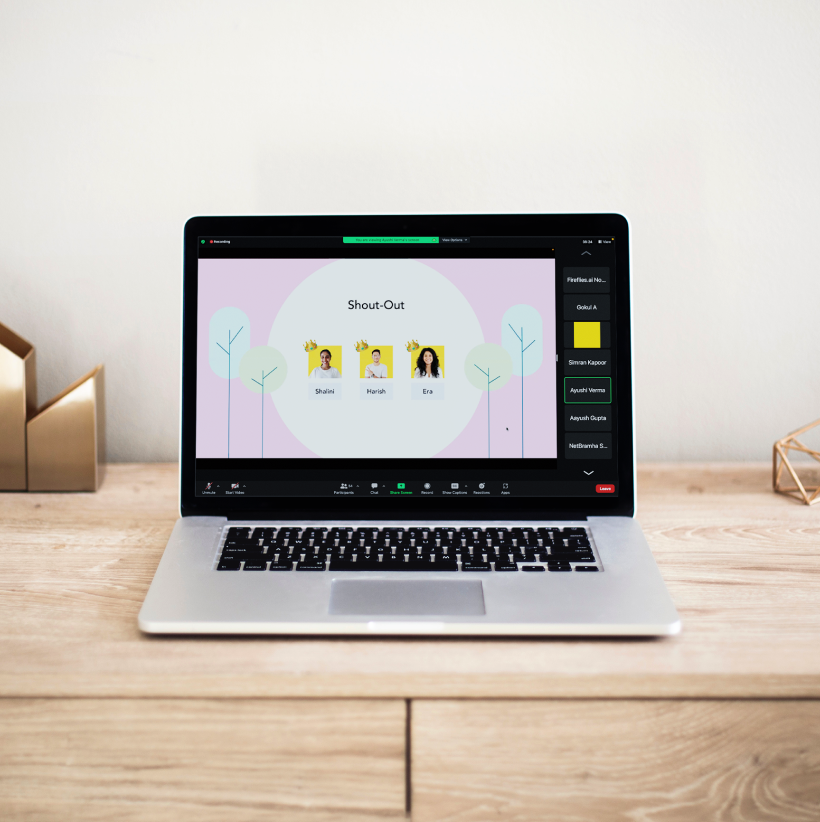 Design Days
Where design superheroes assemble to showcase their best work.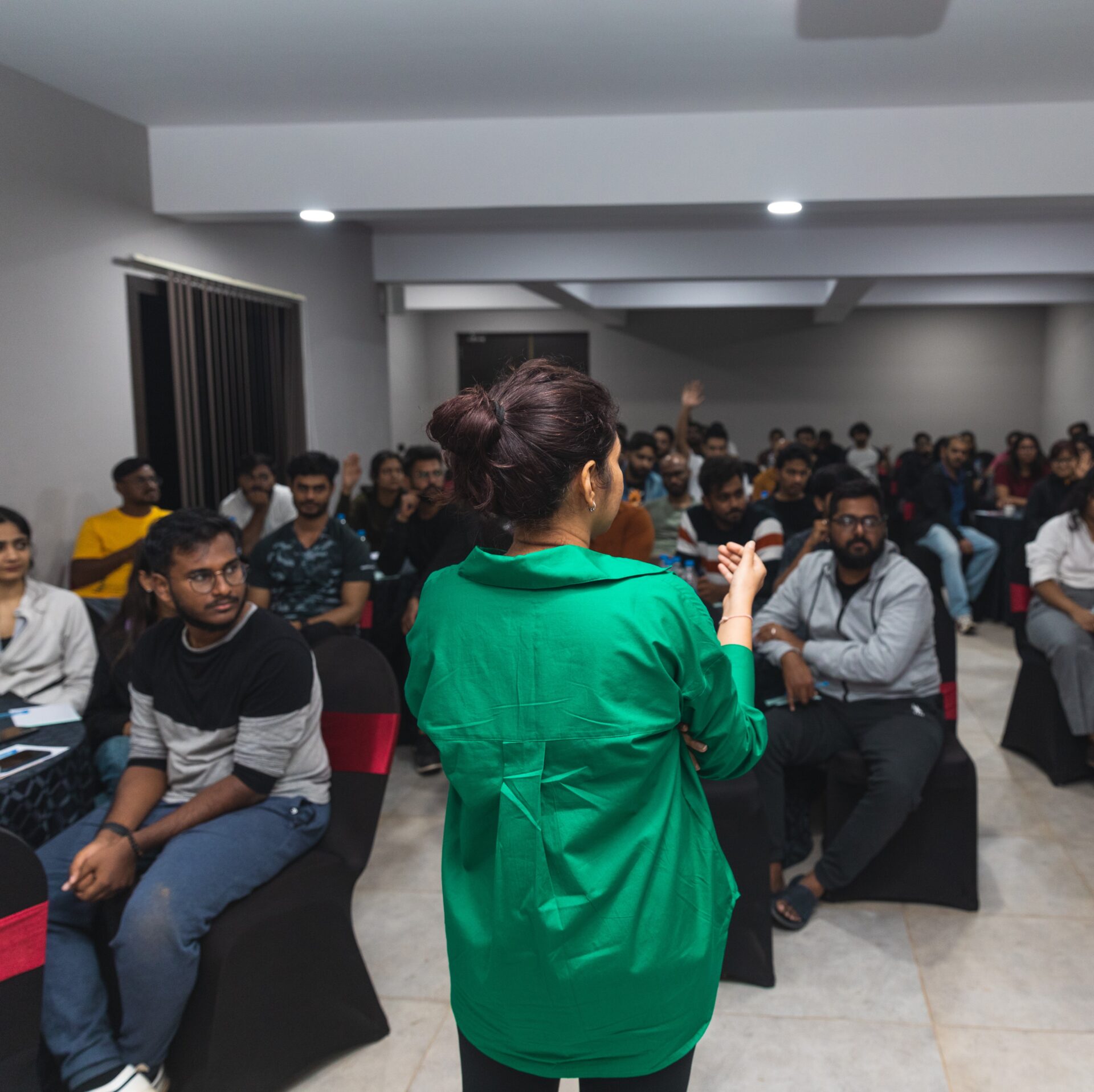 Upskilling Workshops
In a constant state of unlearning & learning, & sharing these with the design community.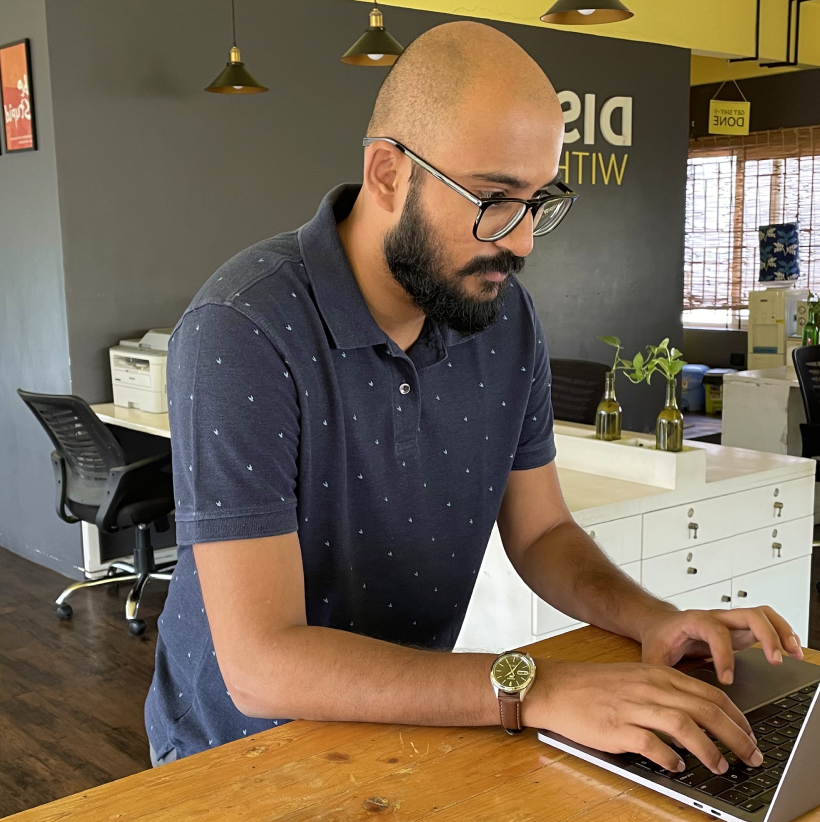 Design Leadership Program
One-of-its-kind design leadership training molding design leaders of the future.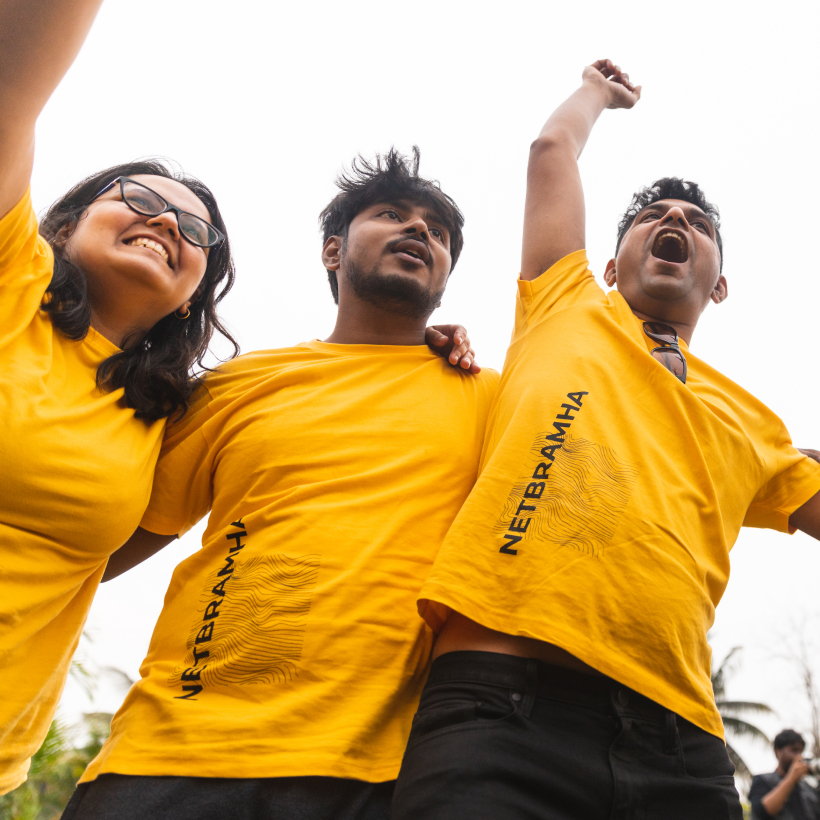 Offsite Meets
Yearly gathering of entire team; replete with fun, learning sessions, & activities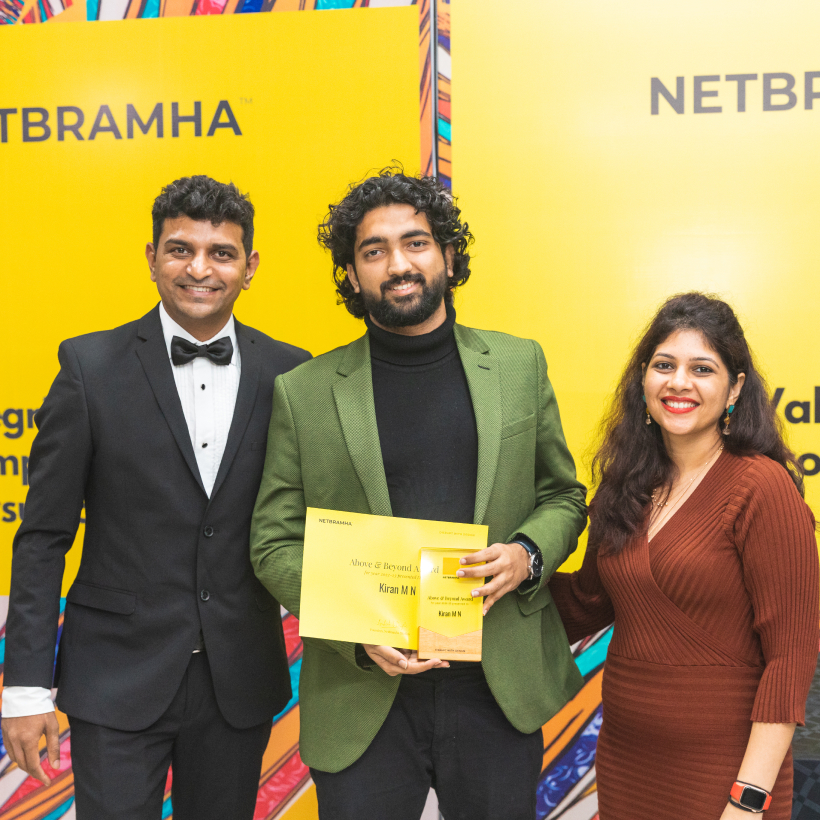 Awards & Accolades
Recognition of great work every year, celebration of expertise & passion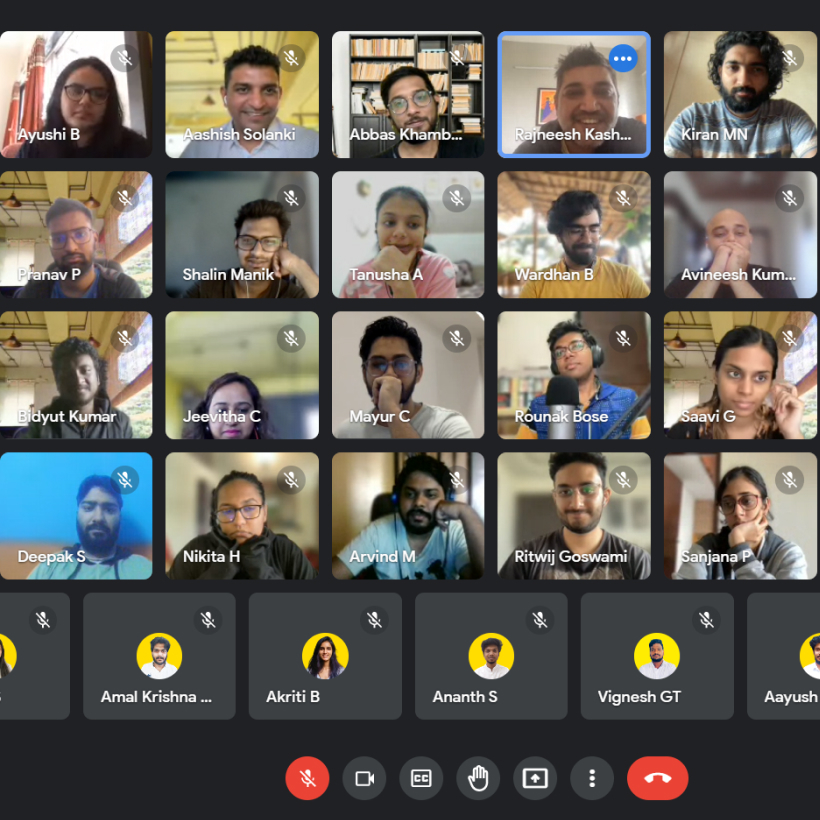 Hybrid Work Advantage
Strong interpersonal bond & seamless collaboration across 75+ hybrid team