Careers
Marketing Lead
5+ years experience in Digital Marketing | Bangalore
Masters in Marketing/Communications/Public Relations/Business Management
Description
As a Marketing Lead, you will be responsible for leading the coordinated flow of information
and communication and disseminating it according to the overall marketing plan/strategy: content, media, web copy, website updates, internal communication, blog, case study, and whitepapers. They will also be in charge of developing and maintaining a comprehensive marketing strategy that defines how different digital marketing techniques will be applied to increase visibility and traffic across all of NetBramha's channels.
Role & Responsibilities
Lead & manage the marketing function of the studio end-to-end from planning to execution for quality lead generation
Manage and refine our social media channels with content marketing and inbound marketing.
Consistently identifying revenue opportunities within our established client base and managing consistent growth by securing new accounts and by generating new quality leads.
Continually review changes to the market, and use tools to measure & iterate so that results are predictable and sustainable
Report directly to the CEO and rally along to execute the brand vision.
KPIs will be around # of qualified leads, site traffic, awards won, lead to conversion ratios, content quality, ranking on platforms like Clutch, etc.
Must have Skills
Excellent leadership, communication, and decision-making skills
Experience with digital marketing, content marketing, and social media marketing
Able to set and achieve targets as well as do not shy from achieving given targets
Self Motivated and committed to perform
Ability to track, measure, and iterate based on results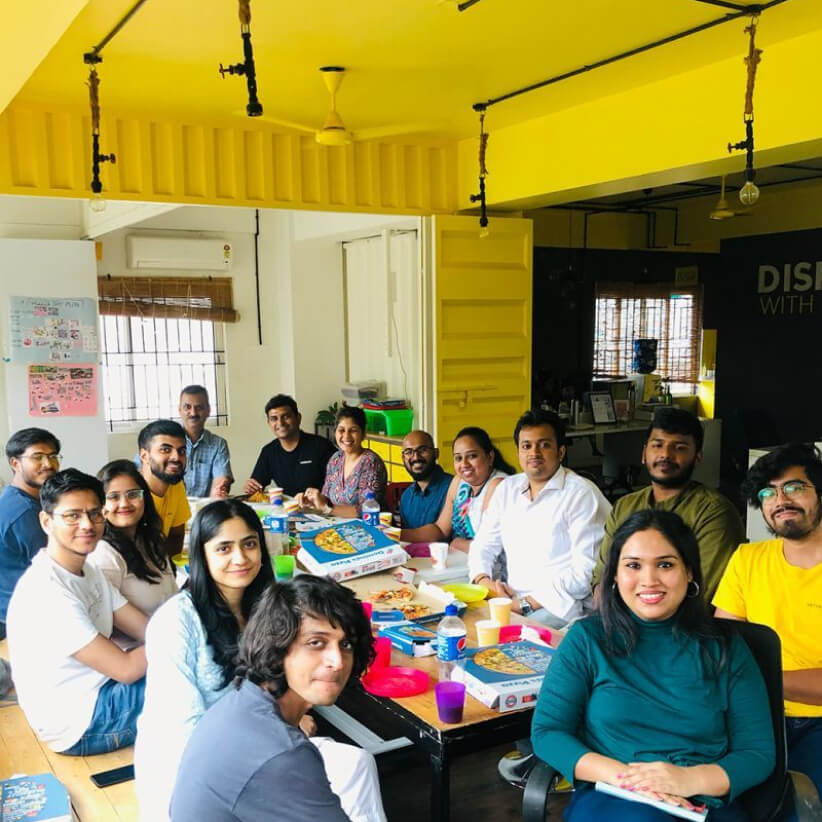 Studio Vibes
Design, disruption, & lots of happy yellow vibes. Day in & day out.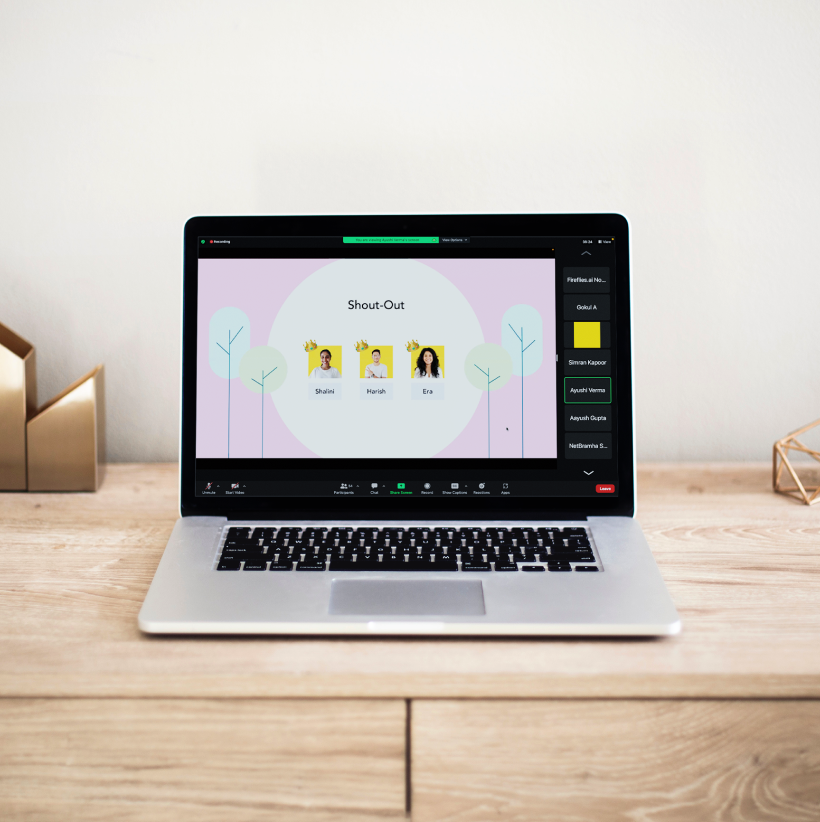 Design Days
Where design superheroes assemble to showcase their best work.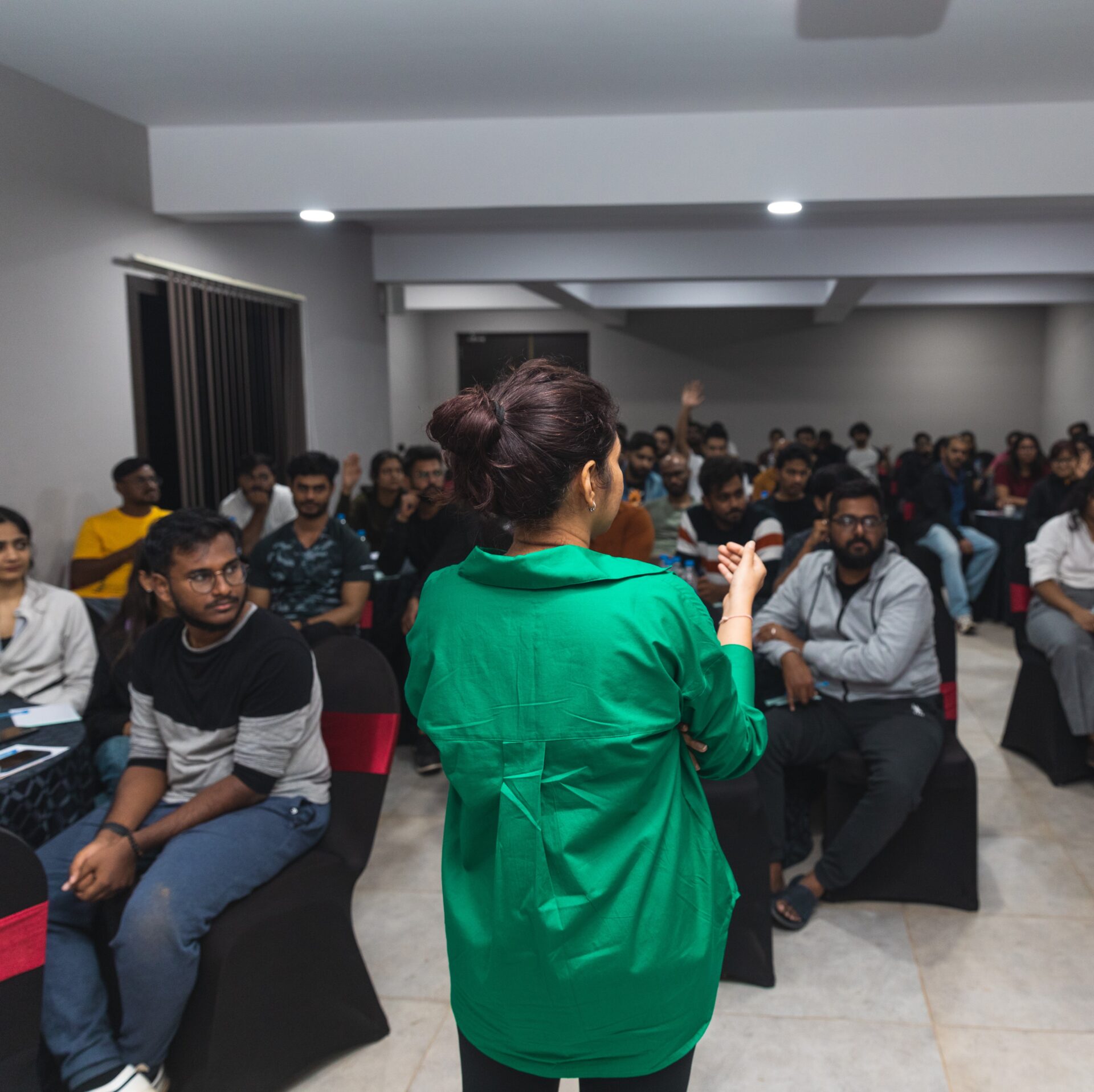 Upskilling Workshops
In a constant state of unlearning & learning, & sharing these with the design community.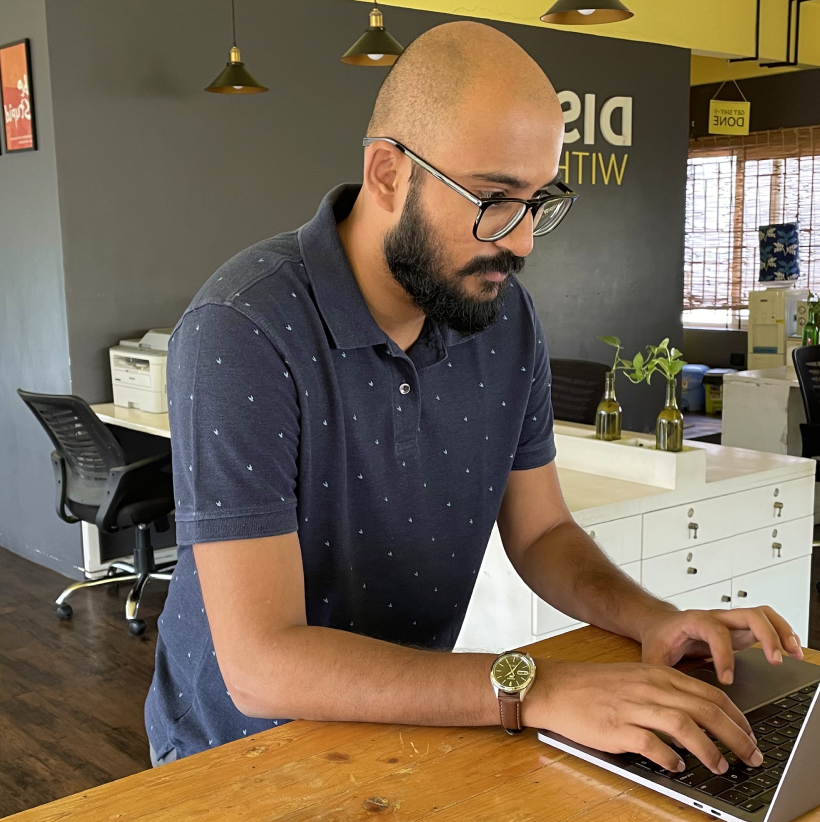 Design Leadership Program
One-of-its-kind design leadership training molding design leaders of the future.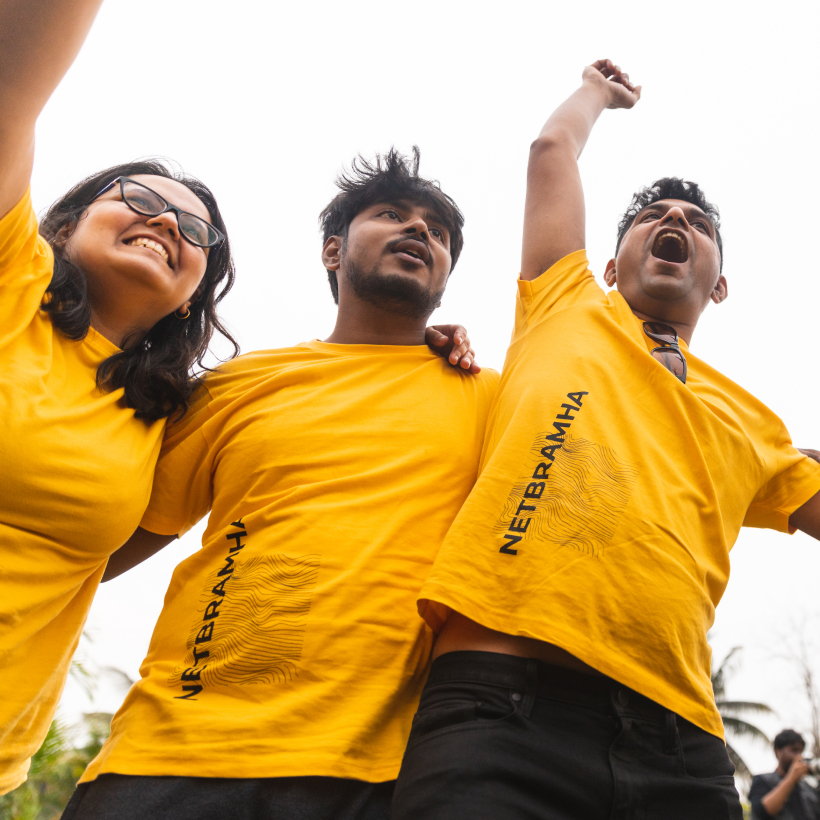 Offsite Meets
Yearly gathering of entire team; replete with fun, learning sessions, & activities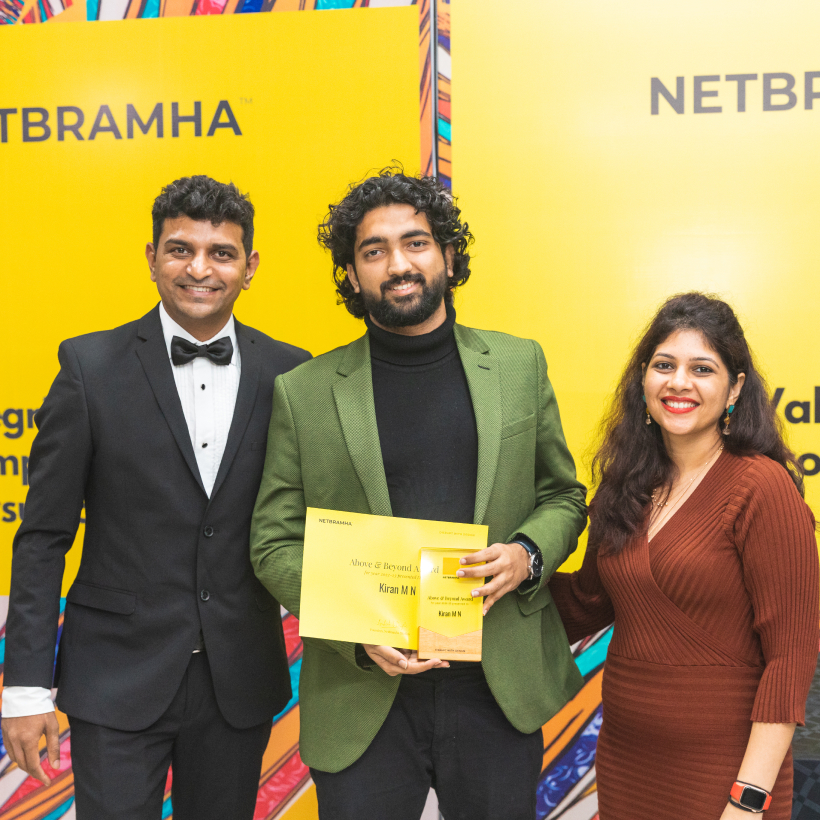 Awards & Accolades
Recognition of great work every year, celebration of expertise & passion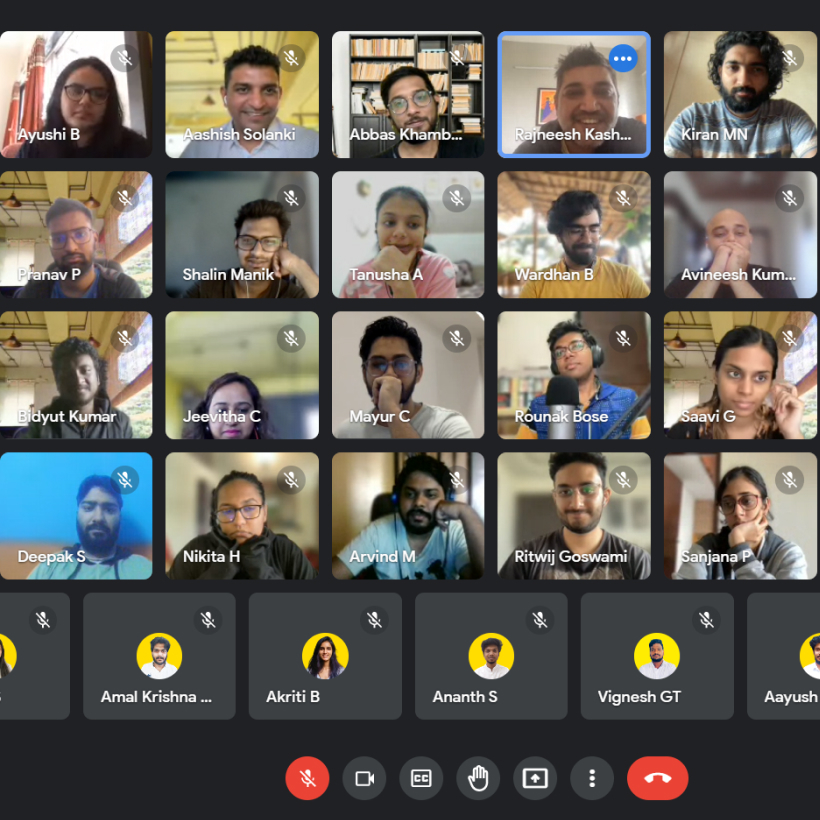 Hybrid Work Advantage
Strong interpersonal bond & seamless collaboration across 75+ hybrid team