Careers
Business Analyst (Pre-Sales)
3 years of relevant experience as a Business Analyst | Bangalore
Any graduate degree (Business/Sales/Technology)
Role & Responsibilities
Be the first touch point for customers in the pre-sales journey
Involved in customer research, data analysis, lead qualification etc
Understand & articulate in detail client requirements & goals for services that we provide
Clearly articulate and demonstrate our value proposition, creating excitement and enthusiasm among prospects
Define & maintain scope documents for design projects across multiple clients using excel, decks, etc.
Gather customer requirements via interviews, workshops, questionnaires, surveys, site visits, workflow storyboards, etc., and relay the information clearly to the internal teams.
Accountable to Project Management and sales for detailed project scope & estimate.
Work iteratively to provide accurate effort estimates based on the scope to the Sales lead.
Must have Skills
Excellent articulation skills & eye for detail
Strong interpersonal, listening, written & oral communication skills.
Be able to multitask, prioritize, and manage time effectively.
Be updated with the latest industry and technology trends, and market research
Possess a short/quick learning curve.
Proficient in Microsoft Office and relevant software
Ability to understand different domains & problem statements
Sound judgment and ability to analyze opportunities and information
Immaculate in documentation, process-oriented & analytical.
Ability to effectively prioritize and execute tasks under pressure.
Prior exposure to user experience design/software development/product management would be ideal.
Special Notes
On-Site Role
Structured Career Growth opportunities
A culture that promotes challenging oneself for continuous improvement
Open and communicative work environment
Exciting sales challenges across multiple domains
Remuneration commensurate with talent
Other perks and benefits
A hell lot of fun!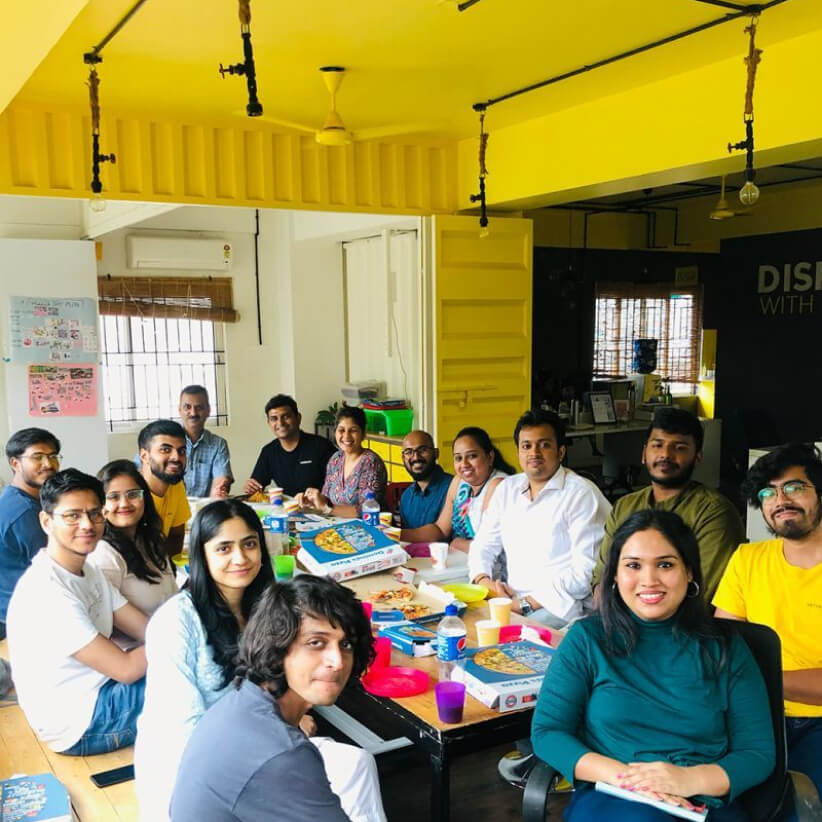 Studio Vibes
Design, disruption, & lots of happy yellow vibes. Day in & day out.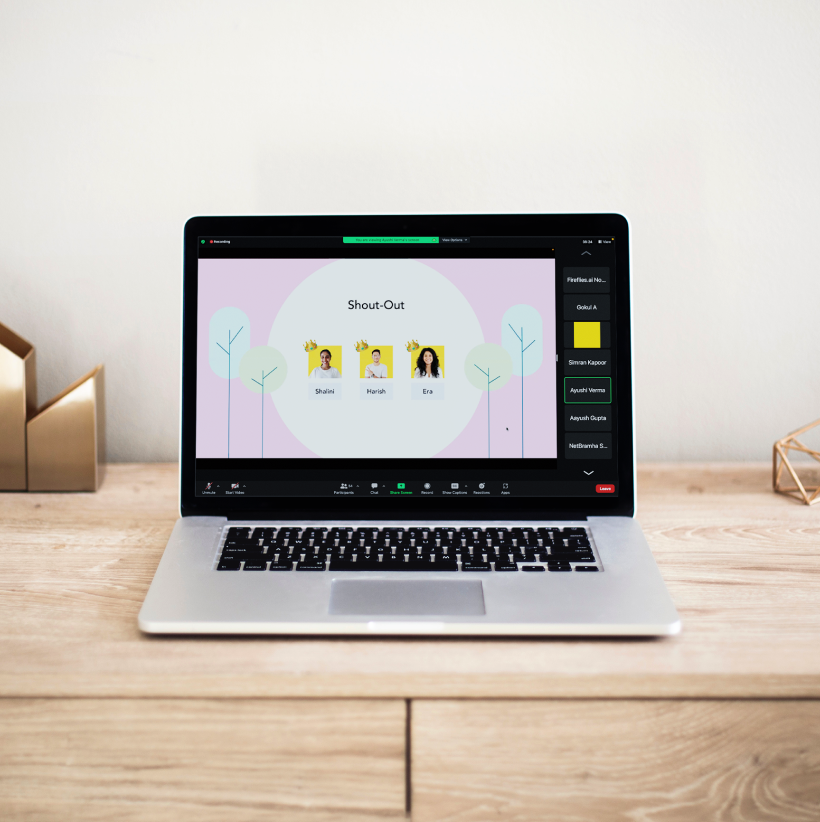 Design Days
Where design superheroes assemble to showcase their best work.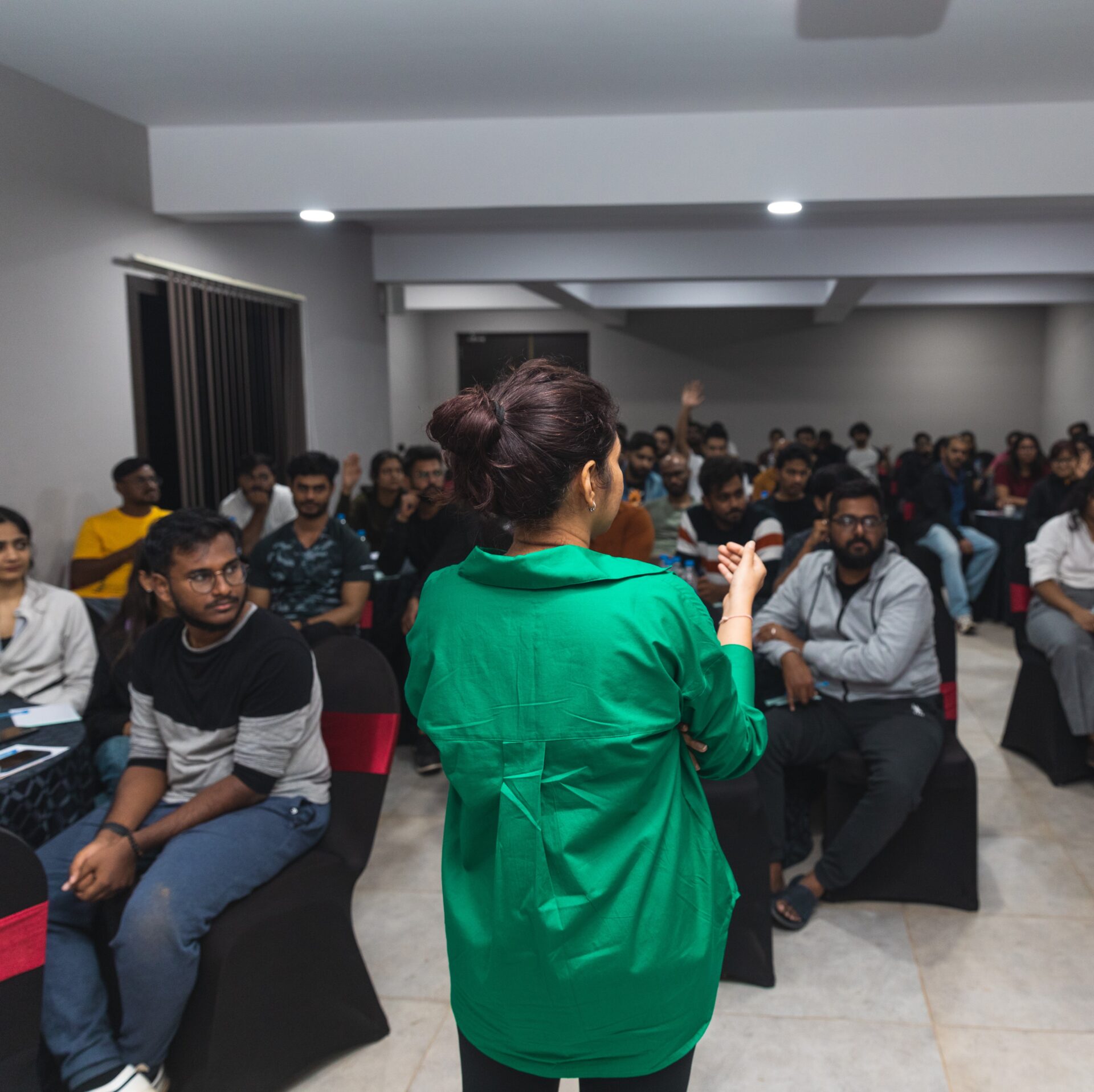 Upskilling Workshops
In a constant state of unlearning & learning, & sharing these with the design community.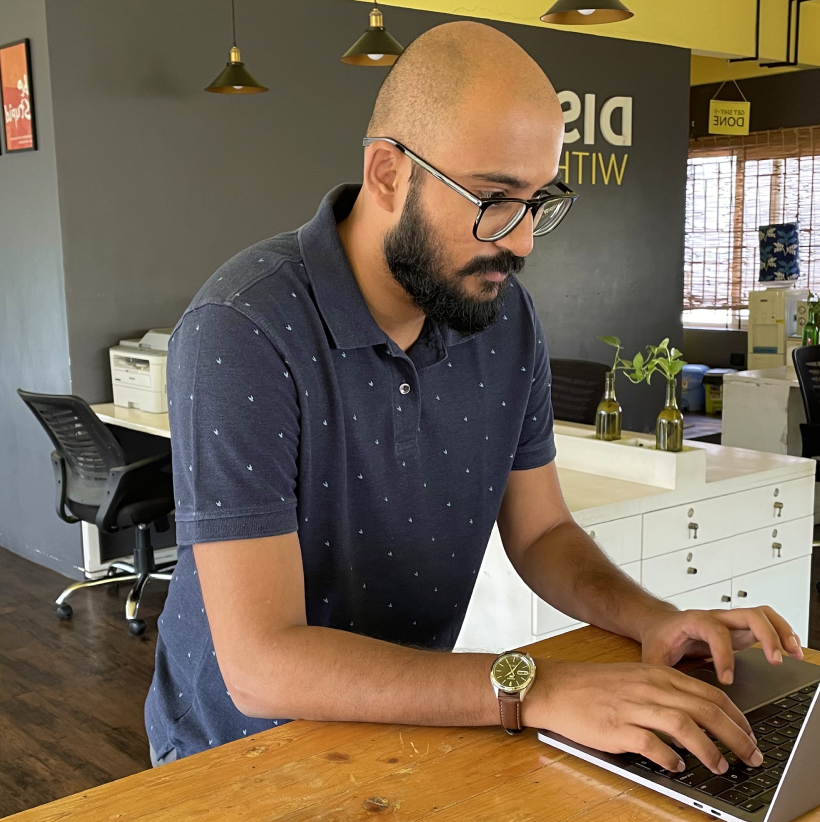 Design Leadership Program
One-of-its-kind design leadership training molding design leaders of the future.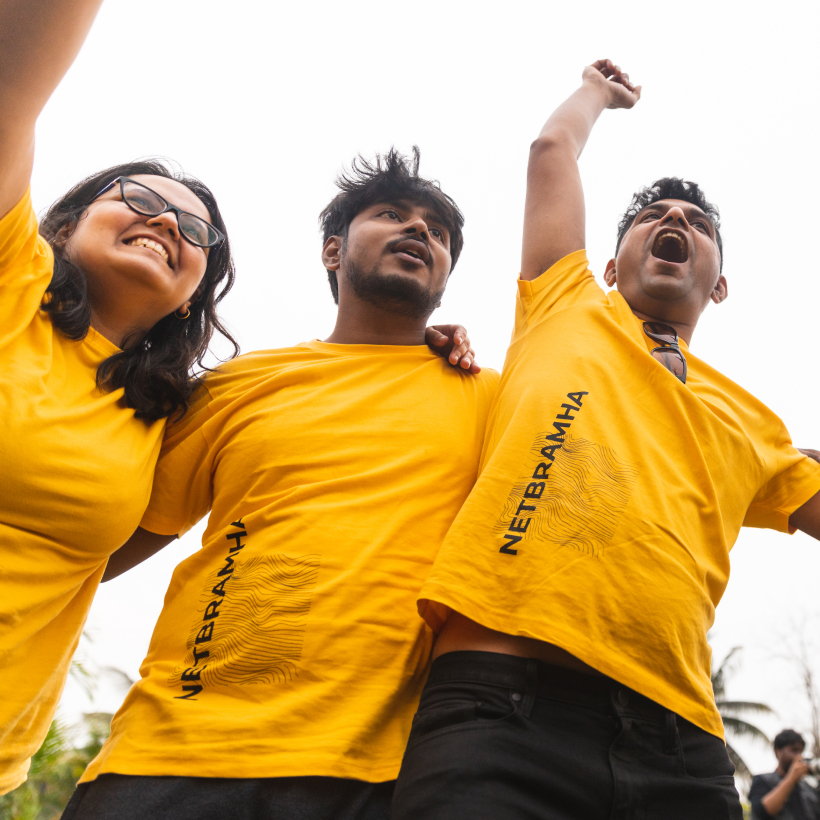 Offsite Meets
Yearly gathering of entire team; replete with fun, learning sessions, & activities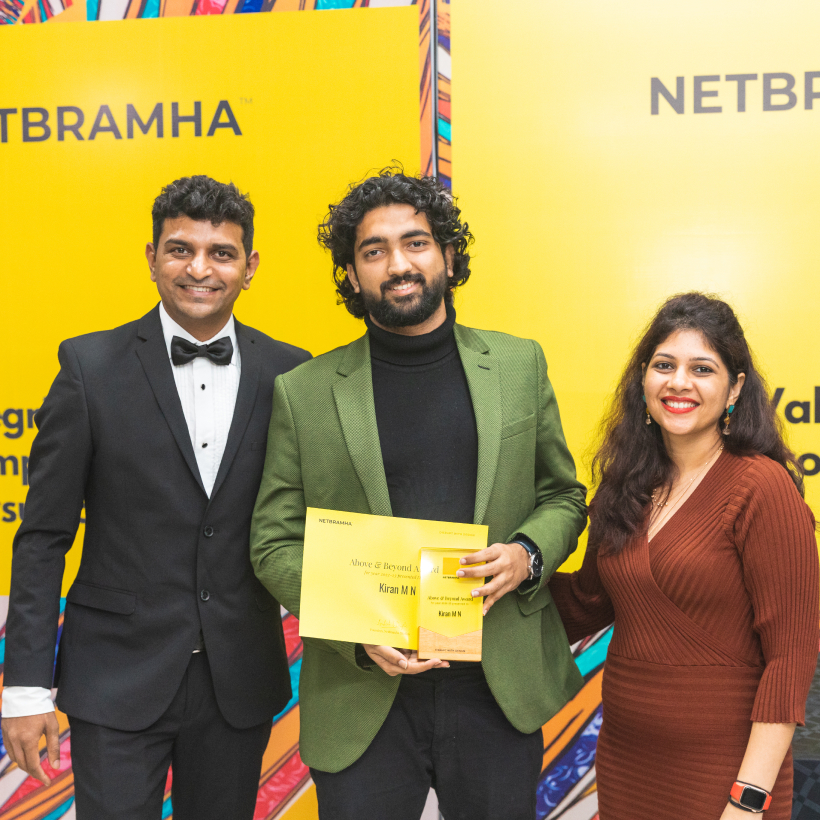 Awards & Accolades
Recognition of great work every year, celebration of expertise & passion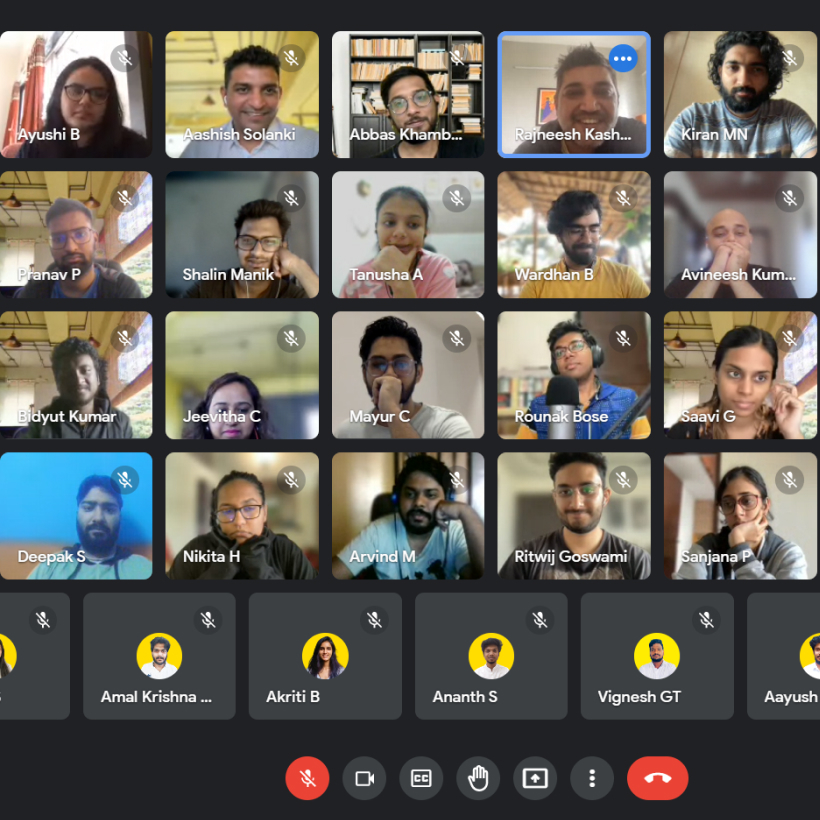 Hybrid Work Advantage
Strong interpersonal bond & seamless collaboration across 75+ hybrid team