Careers
Program Manager
7+ years of experience | Bangalore
Description
NetBramha is looking for an experienced and enthusiastic Program manager who can effectively plan and co-ordinate projects. They help in allocating the designers to the projects, monitor the time logs, workload and utilization of resources at an Org level. They ensure everything runs smoothly and follows program goals while maintaining a high level of detail for each project they oversee throughout their workday.
Role & Responsibilities
Capacity planning, making sure that the designers are allocated to work on upcoming projects. Managing the entire resource allocation at a Org level. Assigning designers to projects in accordance with their skillsets and availability
Monitoring and managing designers workload, utilisation, and overtime hours
Providing support to project managers regarding resource management issues and offering strategic guidance
Manage multiple projects, monitors their progress and delivers it as per the expected scope and timelines
Define tasks and required resources weekly and manage scheduling designers for day to day utilization
Manage feedback, input, and approval flows for design reviews
Schedule development, monitor, update and report weekly progress
Ability to proactively plan, execute project objectives consistently by defining the scope and meet client deliverables on time and within budget
Establish effective project communication plans for the diverse clients and ensure their execution
Able to effectively communicate and present information in written and verbal form to internal and external customers
Work closely with our Design & UX leaders to regularly improve team communication and process
Thrive on getting great work done and building positive relationships across the team
Impeccable and consistent attention to detail
Must have Skills
Experience in working closely with creatives (i.e. UX designers, UI designers, Design Directors)
Ability to work with people from different backgrounds/skillset
Theoretical and practical project management knowledge
Ability to prioritize and manage multiple tasks efficiently
Critical thinking, analytical and forecasting skills
Use data-driven approach for documentation and decision making
Conflict-resolution and problem-solving skills
Managerial and time-management skills
Interpersonal interaction skills (effective communication, negotiation, collaboration, the ability to be diplomatic and stand one's ground)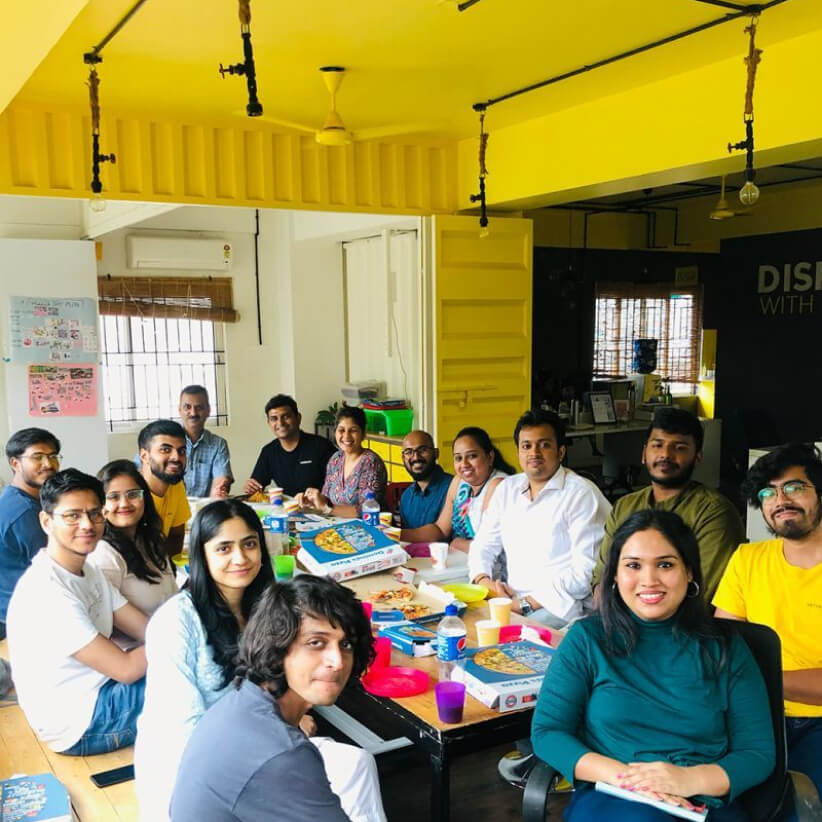 Studio Vibes
Design, disruption, & lots of happy yellow vibes. Day in & day out.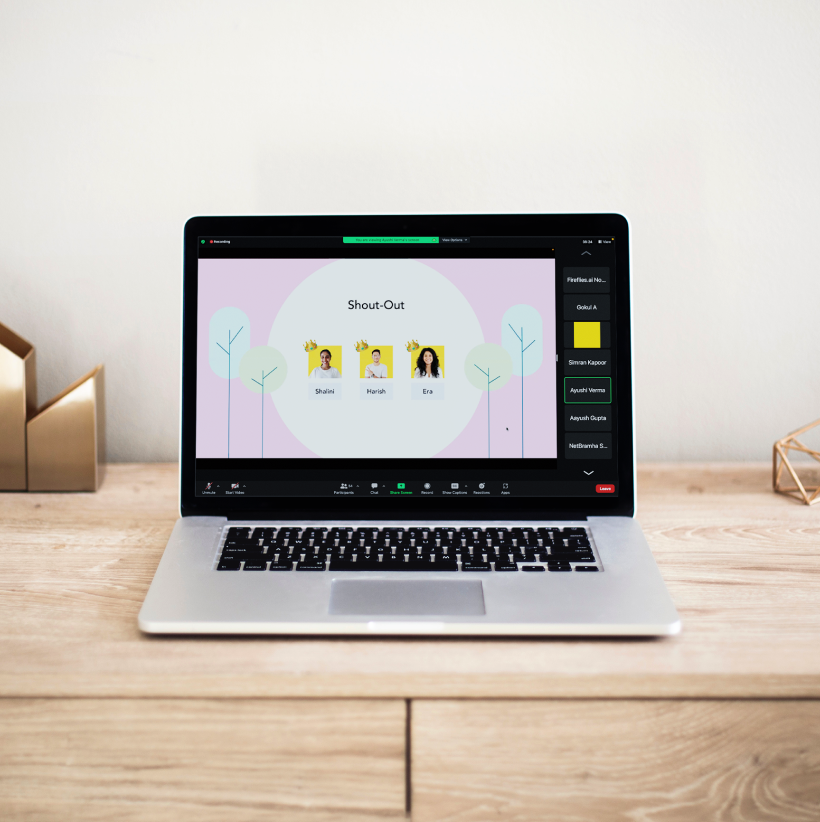 Design Days
Where design superheroes assemble to showcase their best work.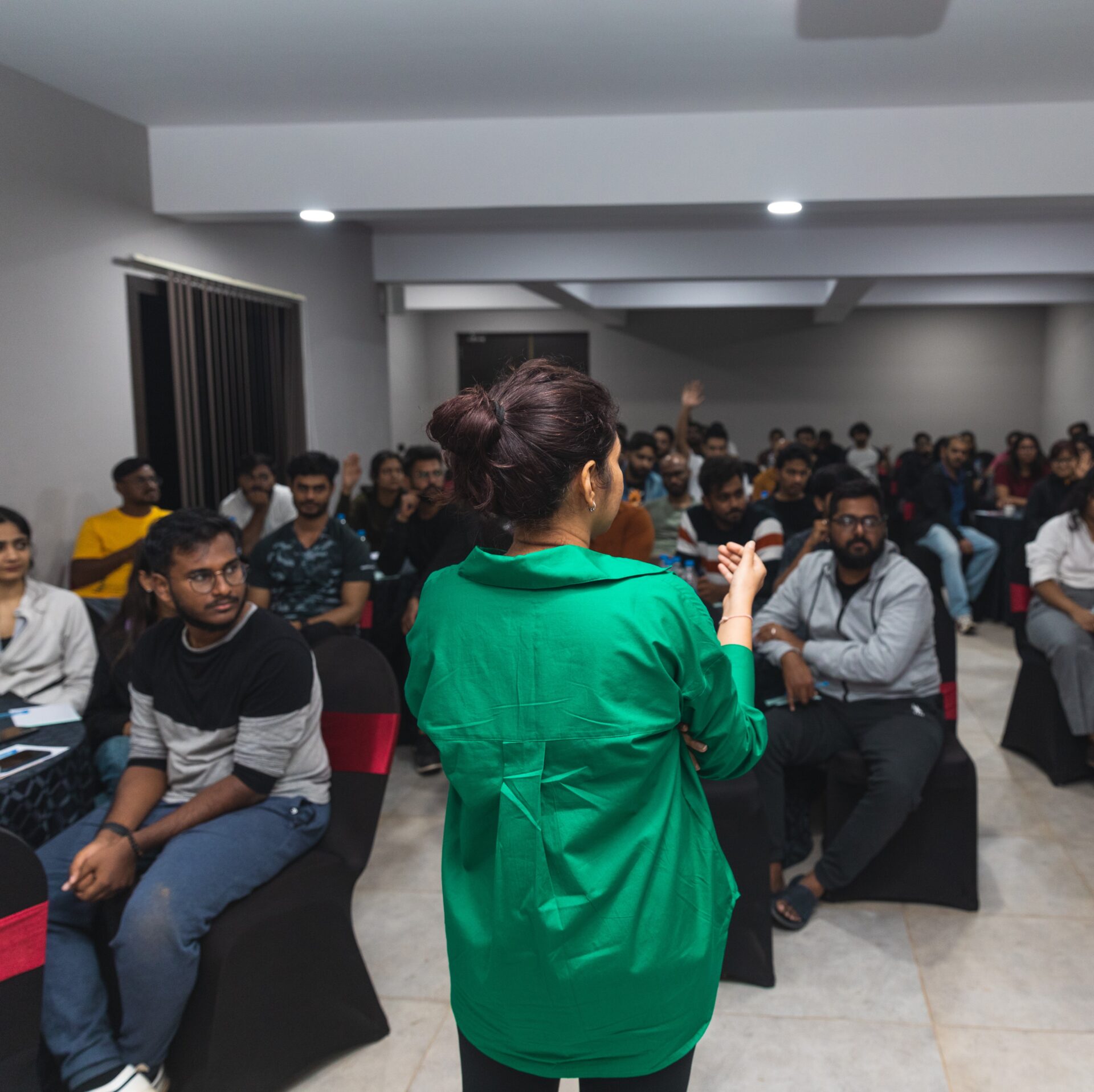 Upskilling Workshops
In a constant state of unlearning & learning, & sharing these with the design community.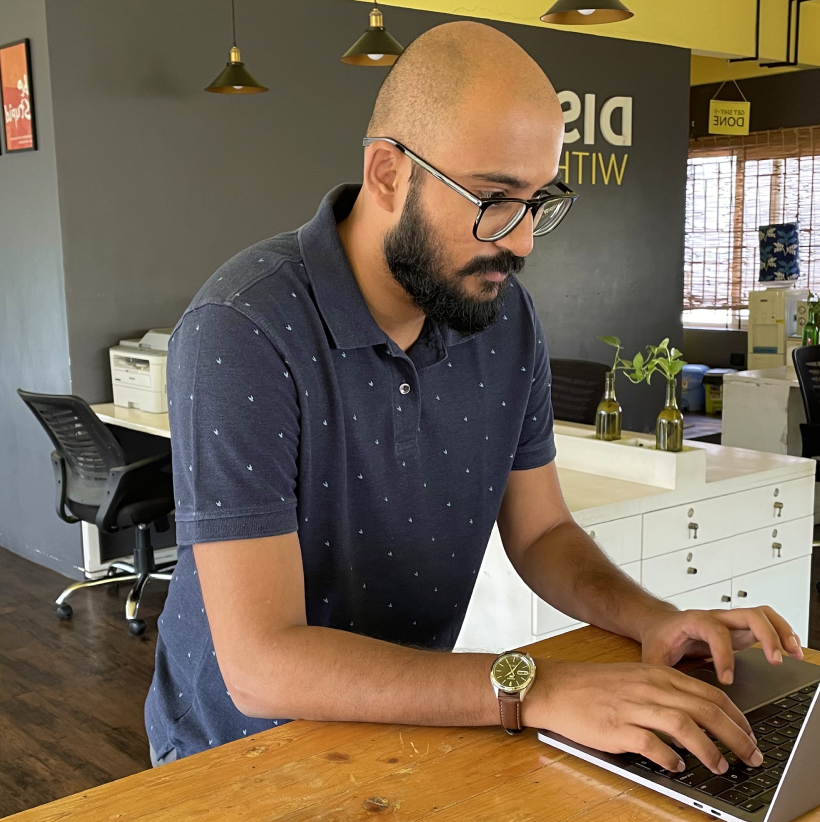 Design Leadership Program
One-of-its-kind design leadership training molding design leaders of the future.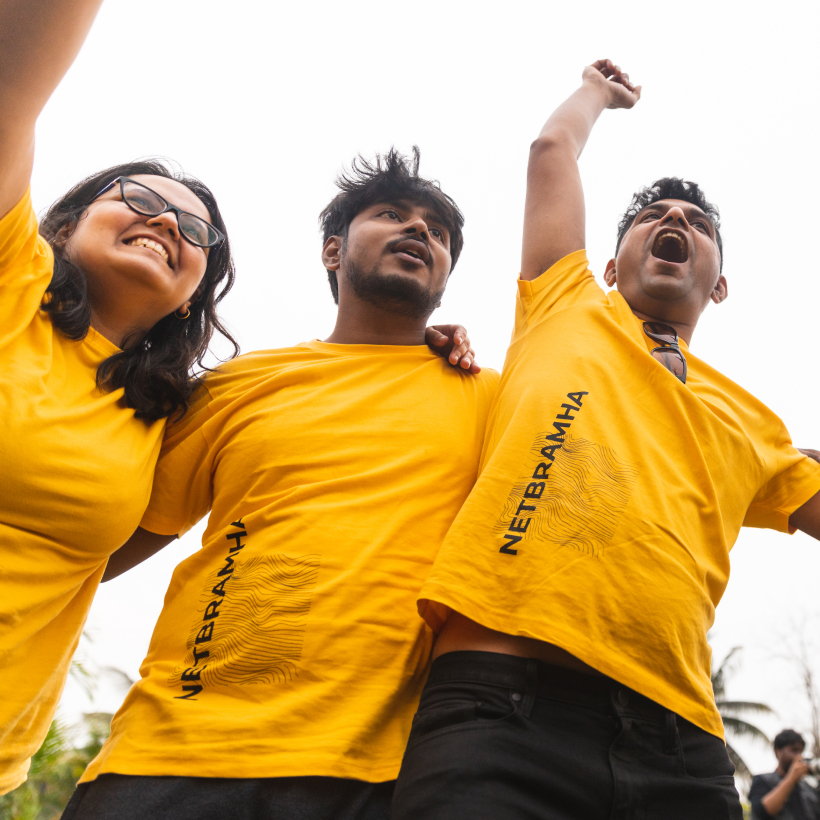 Offsite Meets
Yearly gathering of entire team; replete with fun, learning sessions, & activities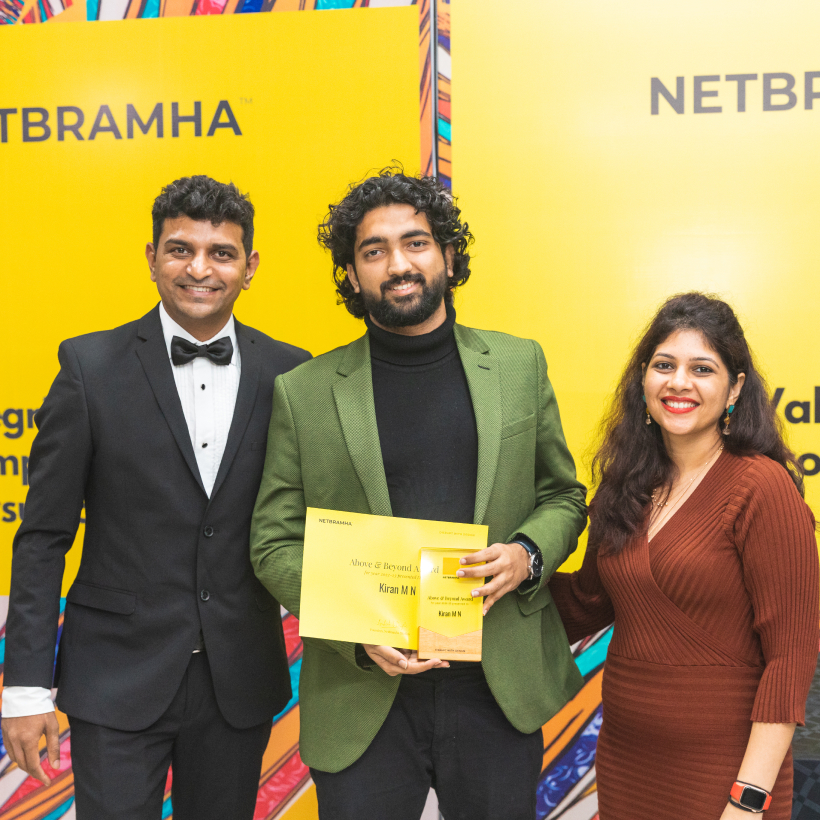 Awards & Accolades
Recognition of great work every year, celebration of expertise & passion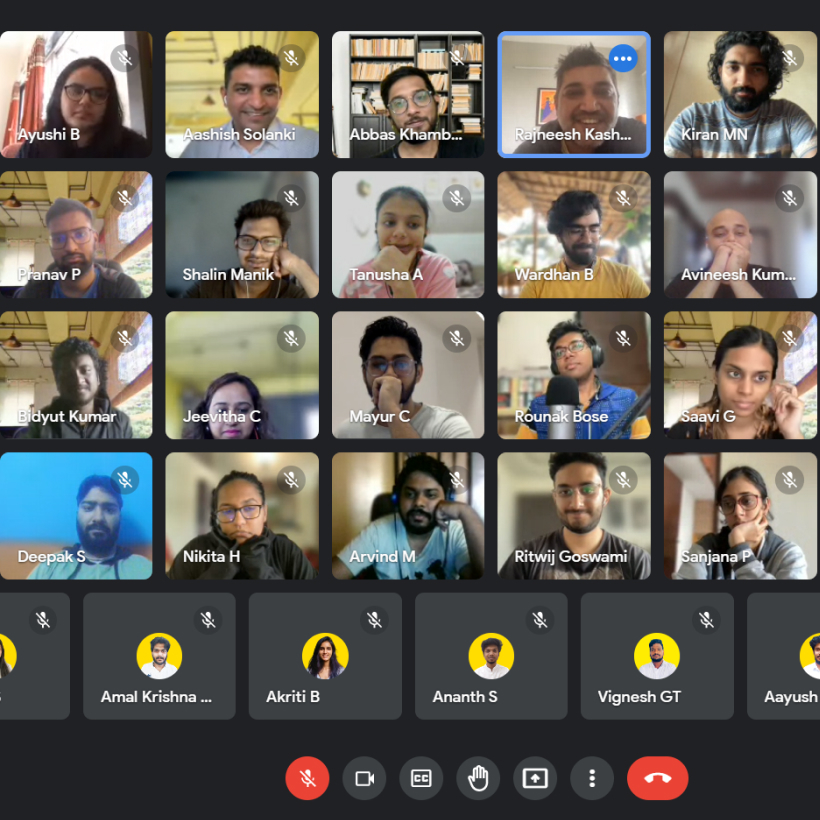 Hybrid Work Advantage
Strong interpersonal bond & seamless collaboration across 75+ hybrid team