Careers
Sales Strategist
3+ years of relevant experience | Bangalore
Description
NetBramha is looking for an enthusiastic, never say die Sales Strategist who understands the customer needs deeply and translates them into business partnerships. They ensure that we create a long-term healthy relationship with each of the new clients for continuous and consistent business growth. Our team is growing exponentially and we are looking for someone who is ready to take the plunge with us!
Role & Responsibilities
Understand our services & articulate the value propositions, features & benefits of these services
Plan & achieve revenue targets through renewals & retentions and new customer signups
Undertake presales ideation, and strategic thinking with potential & existing customers
Qualify & nurture leads to convert over time across different service offerings
Achieve sales targets through strategic selling processes and adherence to the sales plan
The ability to carry out end-to-end sales activities (develop proposals, present offers, negotiate, and close opportunities) to prospects, clients,
Build strong industry relationships and develop long-term customer relationships
Ensure healthy relationships with co-team members and other internal teams for the easy handover of projects from the Business to the Delivery team
To share monthly & quarterly self-achievements and improvement reports with the leadership
Must have Skills
B2B sales experience in advertising, digital sales, or UX Sales domain.
Proven ability in new business acquisition
Record of consistent & exceptional achievement in exceeding sales goals
A passion and aptitude for consultative selling
Strong relationships with C-level decision-makers
Excellent communication, presentation skills & negotiation skills
Strong experience working with fortune 500 customers, different geographic customers preferred.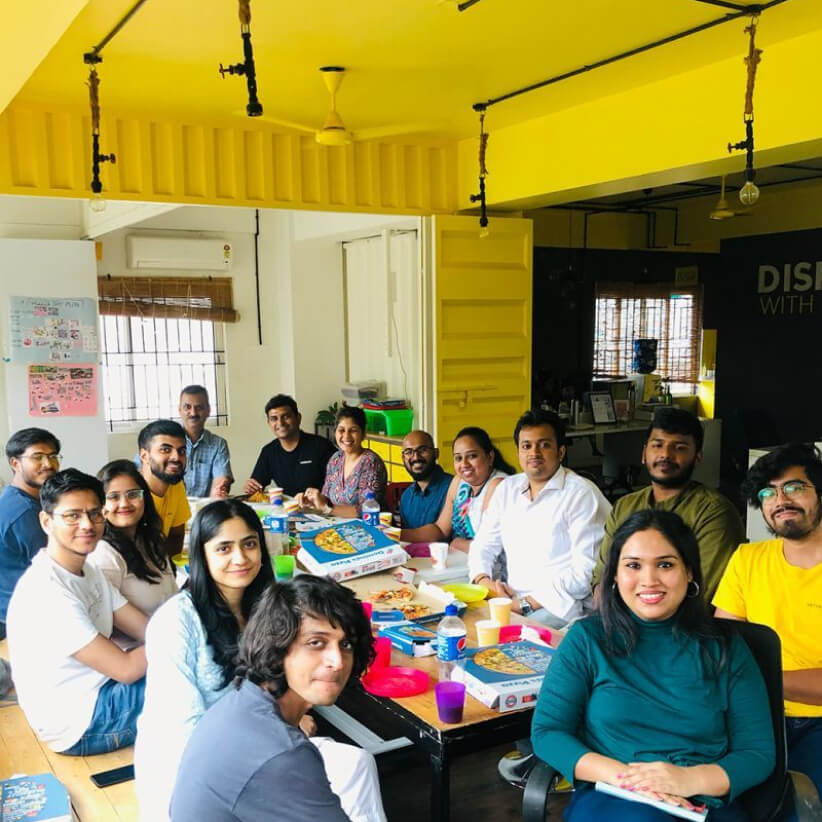 Studio Vibes
Design, disruption, & lots of happy yellow vibes. Day in & day out.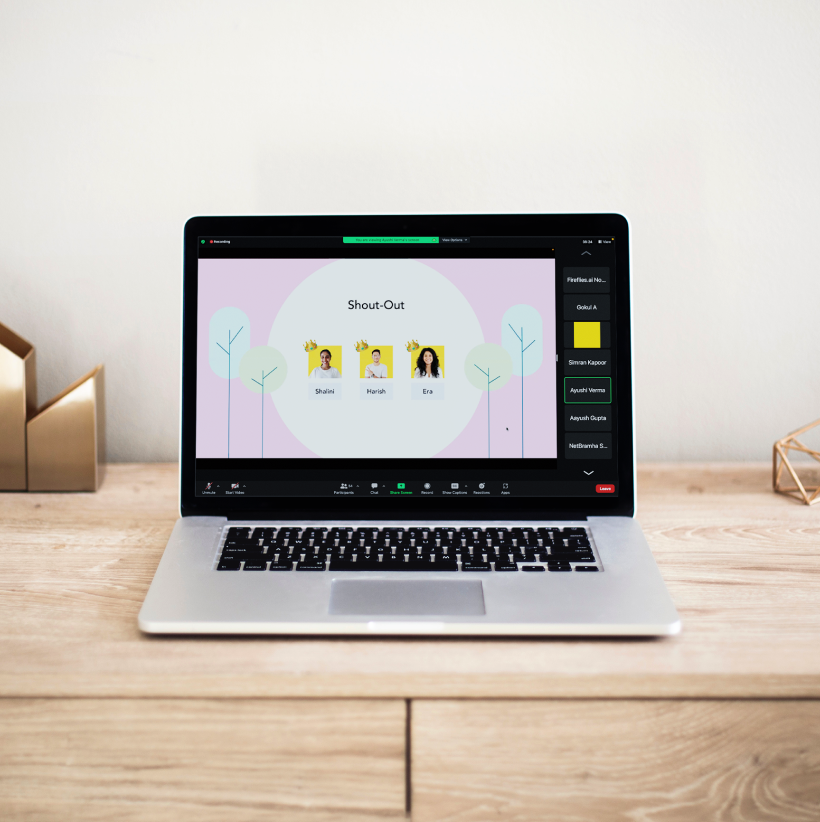 Design Days
Where design superheroes assemble to showcase their best work.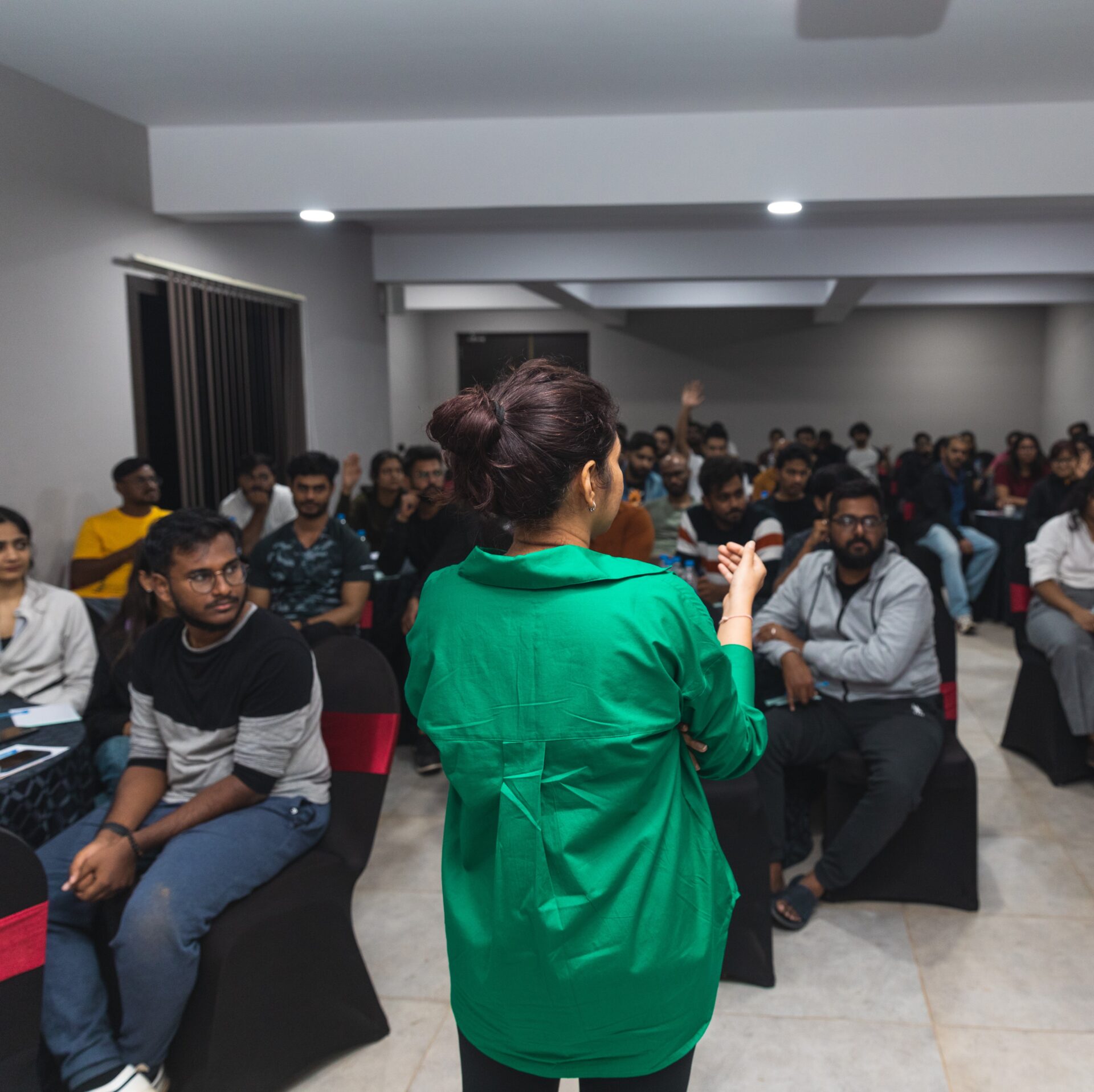 Upskilling Workshops
In a constant state of unlearning & learning, & sharing these with the design community.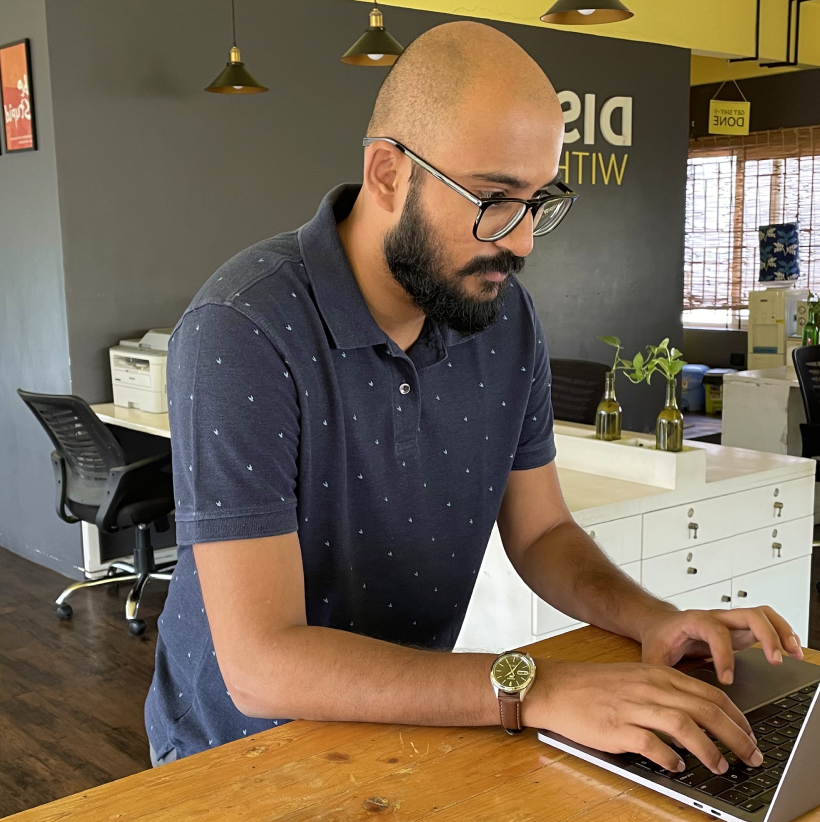 Design Leadership Program
One-of-its-kind design leadership training molding design leaders of the future.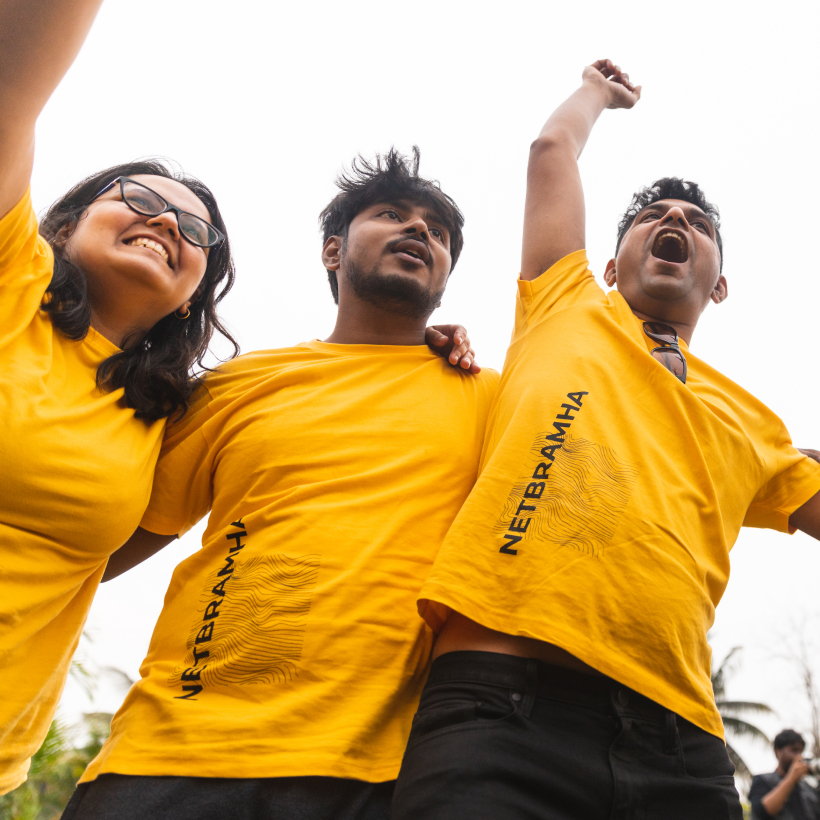 Offsite Meets
Yearly gathering of entire team; replete with fun, learning sessions, & activities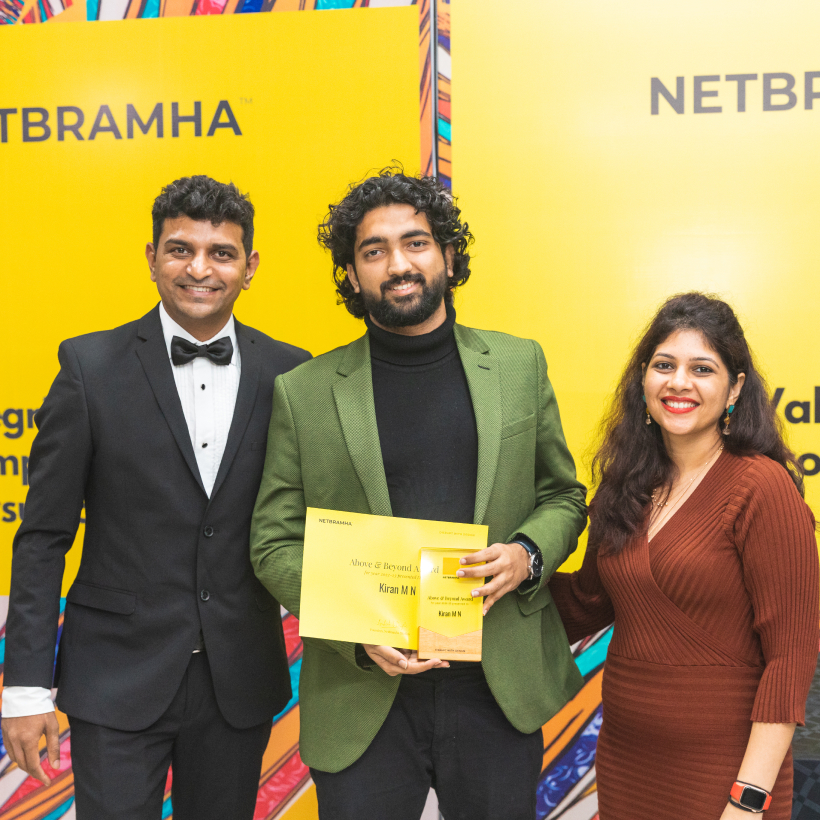 Awards & Accolades
Recognition of great work every year, celebration of expertise & passion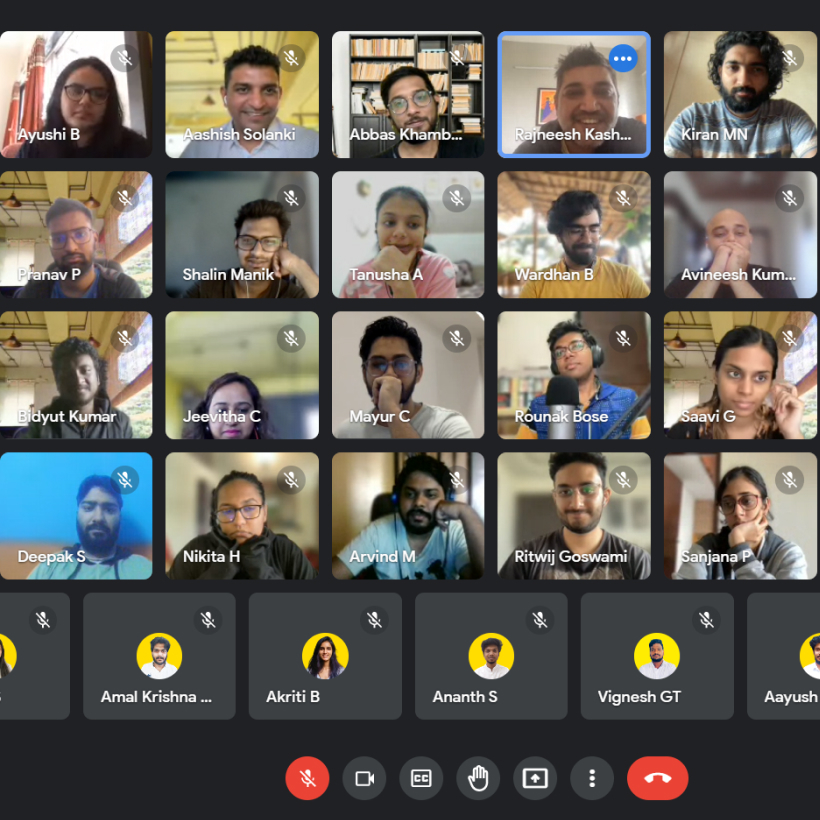 Hybrid Work Advantage
Strong interpersonal bond & seamless collaboration across 75+ hybrid team