Careers
Senior Graphics Designer
5+ years experience
BFA / Bachelors / Masters in Visual Communication / Arts
Description
We are looking for a highly skilled and experienced professional responsible for creating visually appealing and impactful designs across various mediums. Their primary role will be to conceptualize, develop, and execute design solutions that effectively communicate a message or enhance a brand's image. They must possess advanced knowledge of design principles, typography, color theory, and layout techniques, and should be proficient in using industry-standard software tools.
In addition to their design skills, senior graphics designers are required to have strong project management abilities. They must know how to collaborate closely with clients or internal stakeholders to understand their requirements, objectives, and target audience, and translate those into compelling visual designs.
Role & Responsibilities
Express brand values, tone across formats (social media, communication etc.)
Ideate new forms for brand communication to achieve marketing goals
Maintain brand consistency & be the brand custodian
Collaborate with other designers & leadership to drive effective branding
Champion internal branding
Must have Skills
At least 5+ years of visual communication/design experience
Robust portfolio & body of work
Attention to detail, empathy for brand, & its values
Hands on ability to design on Figma, Adobe etc.
Excellent verbal & written communication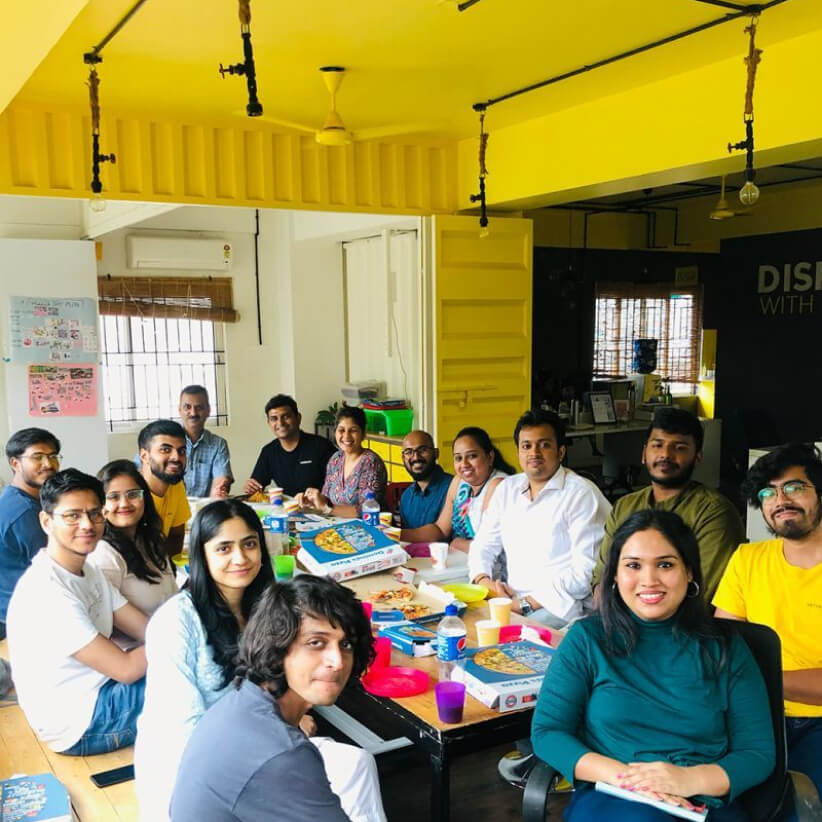 Studio Vibes
Design, disruption, & lots of happy yellow vibes. Day in & day out.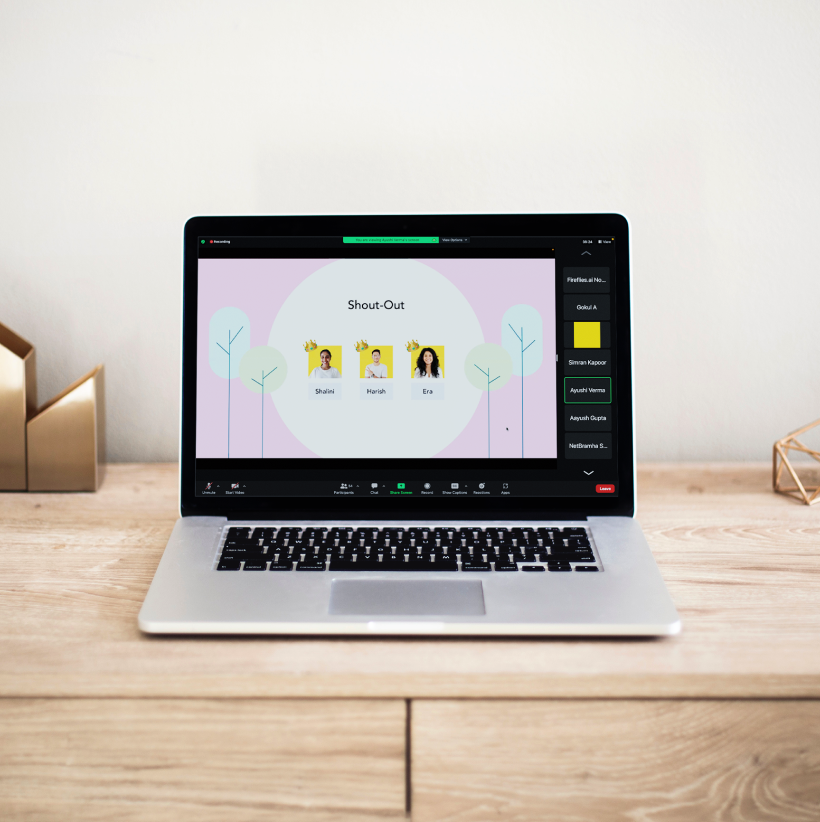 Design Days
Where design superheroes assemble to showcase their best work.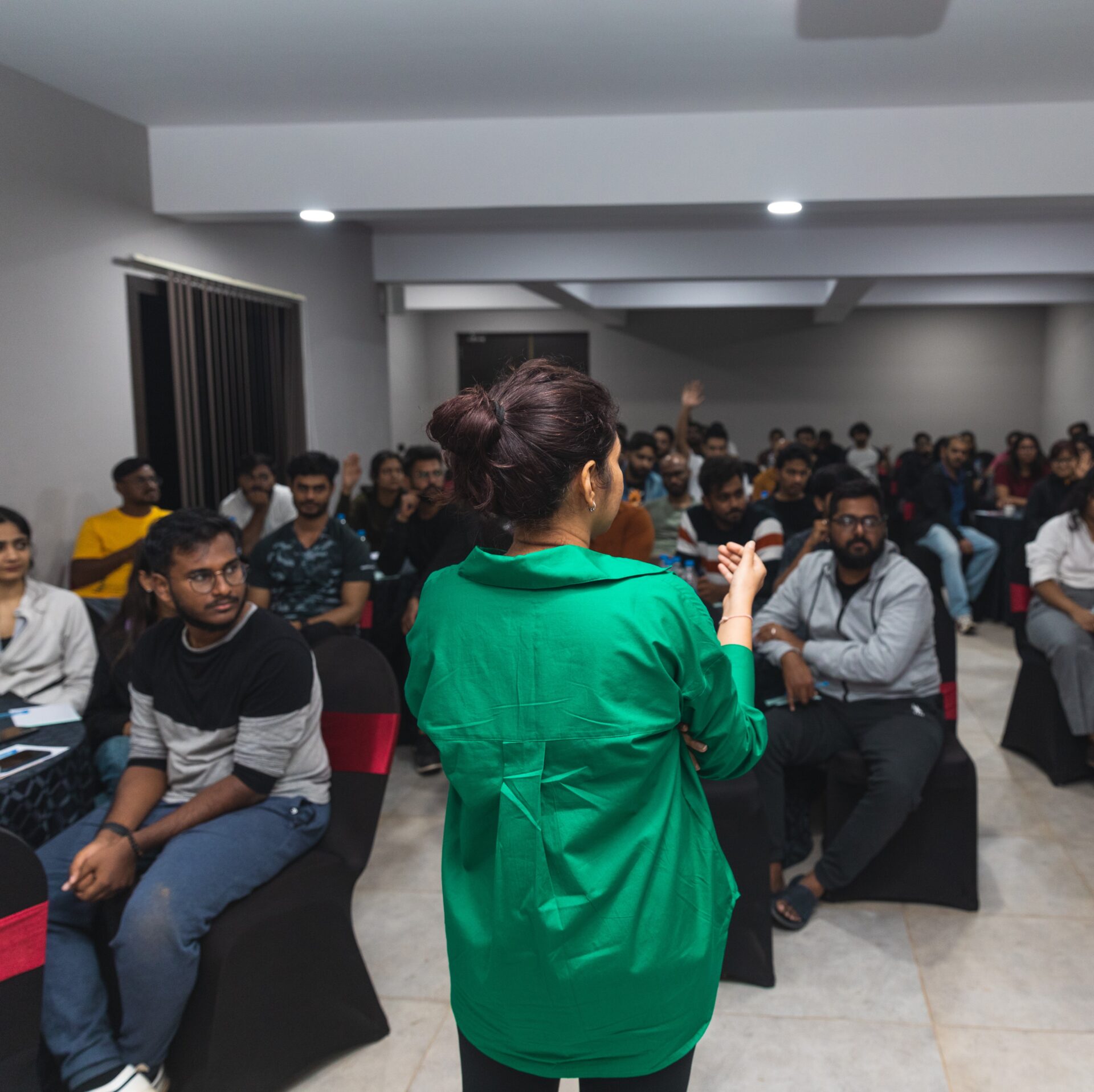 Upskilling Workshops
In a constant state of unlearning & learning, & sharing these with the design community.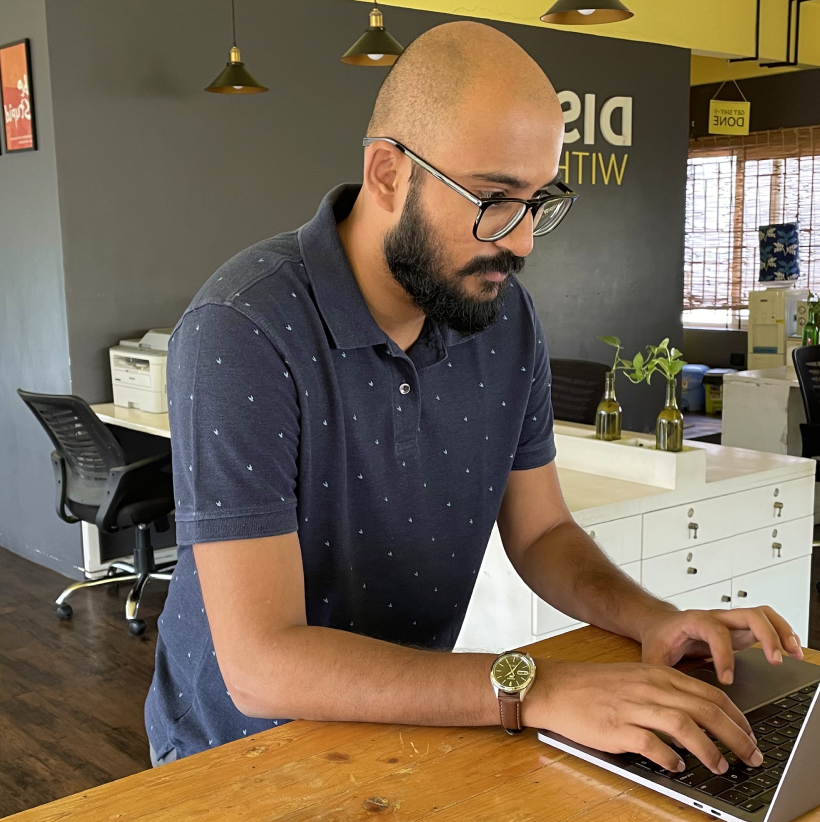 Design Leadership Program
One-of-its-kind design leadership training molding design leaders of the future.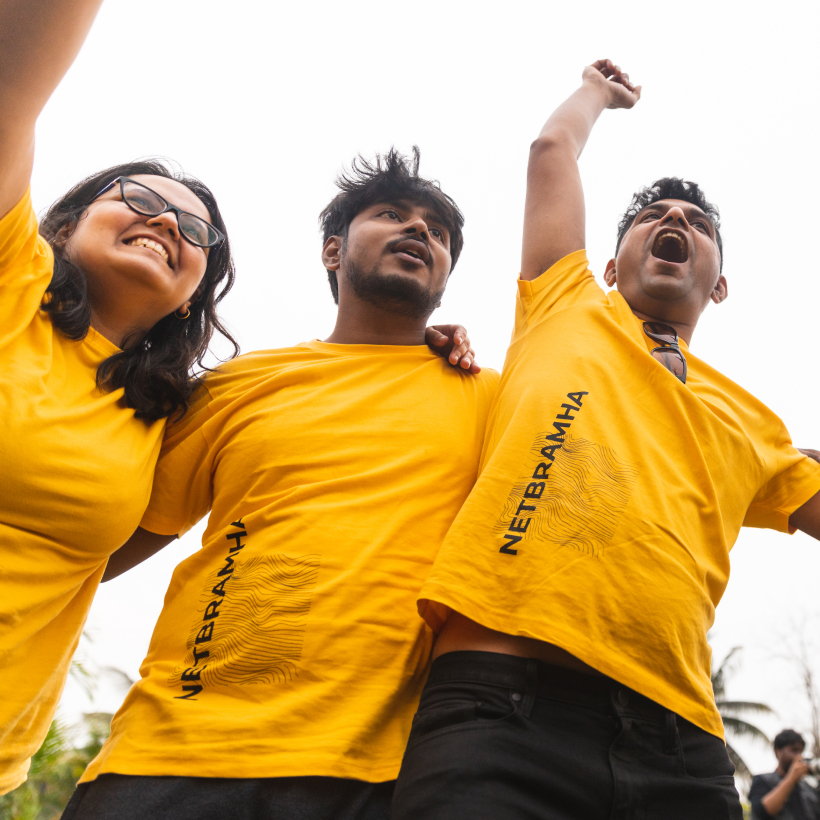 Offsite Meets
Yearly gathering of entire team; replete with fun, learning sessions, & activities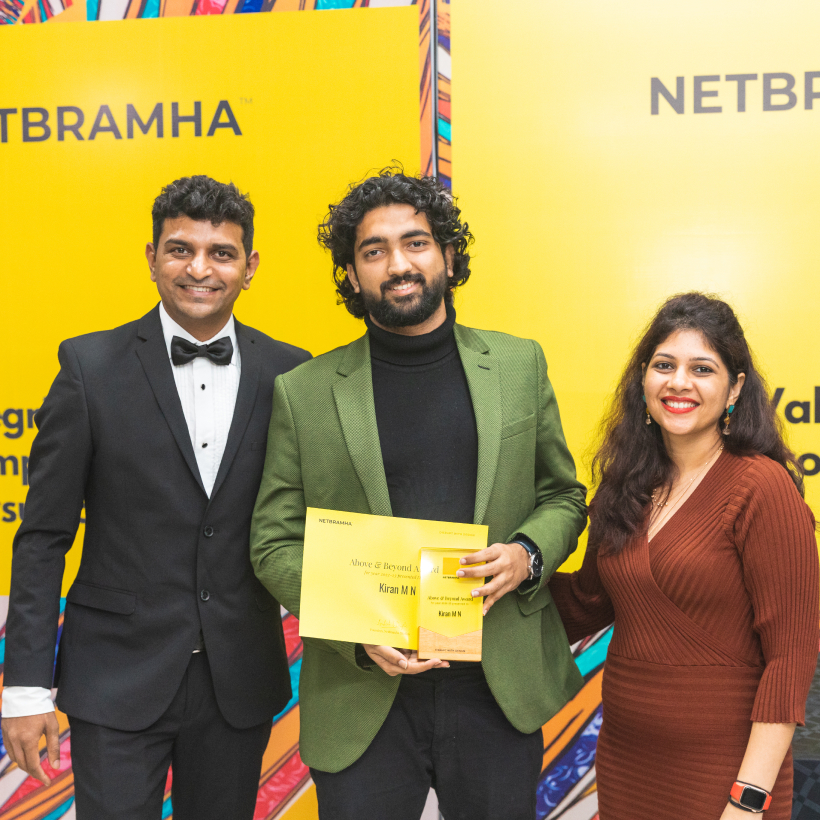 Awards & Accolades
Recognition of great work every year, celebration of expertise & passion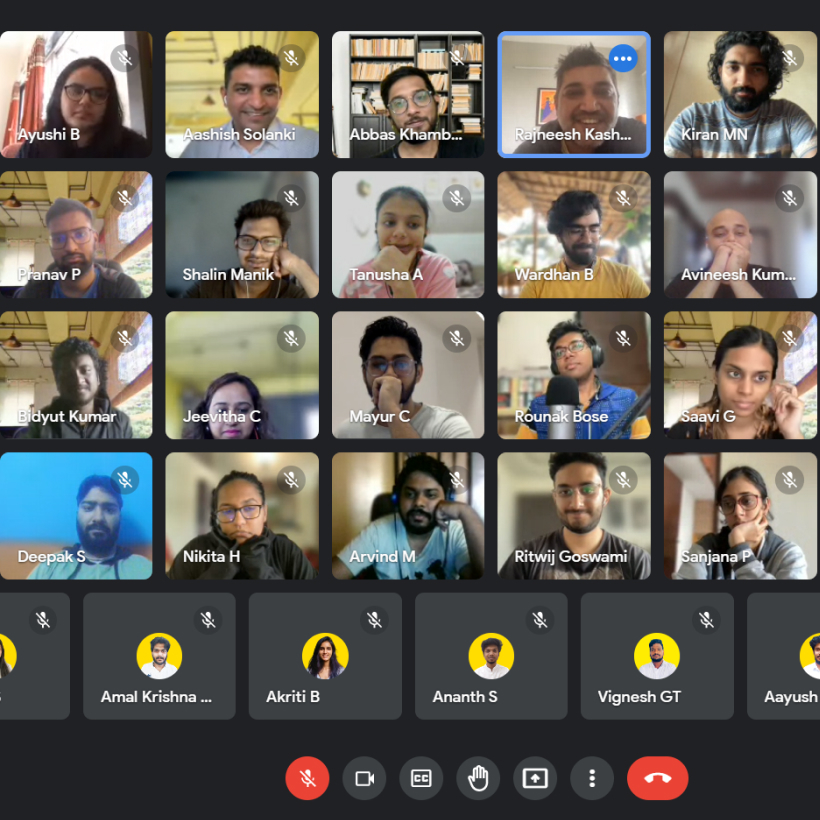 Hybrid Work Advantage
Strong interpersonal bond & seamless collaboration across 75+ hybrid team