Careers
Senior Project Manager
7+ years experience
Graduate in any field/discipline
Job description
A Senior Project Manager will be responsible for leading and managing complex projects from start to finish. They typically must have a strong understanding of project management methodologies and tools and are able to apply this knowledge to lead cross-functional teams to deliver projects on time, within budget, and to a high standard of quality. And have a proven track record of successfully managing large and complex projects. They should have the ability to inspire and motivate team members, strong leadership skills and excellent communication and interpersonal skills.
Role & Responsibilities
Gather requirements, coordinate associated meetings and manage customer expectations
Ability to proactively plan and execute project objectives consistently by defining the scope and meet client deliverables on time and within budget
Establish effective project communication plans for the diverse clients and ensure their execution
Able to effectively communicate and present information in written and verbal form to internal and external customers
Define tasks and required resources weekly and manage scheduling designers for day to day utilization
Ability to hold colleagues accountable for the results of their performance as well as their ability to follow established standard operating procedures
Work closely with our Designers & Design leaders to regularly improve team communication and process
Thrive on getting great work done and building positive relationships across the team
Manage feedback, input, and approval flows for design reviews
Schedule development, monitor, update and report weekly progress
Impeccable and consistent attention to detail
Must have Skills
Experience in working closely with creatives (i.e. UX designers, UI designers, Design Directors)
Bachelor's degree
Proficient with Excel, Word, and PowerPoint
Maintain file structures for the various deliverables
Ability to work with people from different backgrounds/skillsets
Theoretical and practical project management knowledge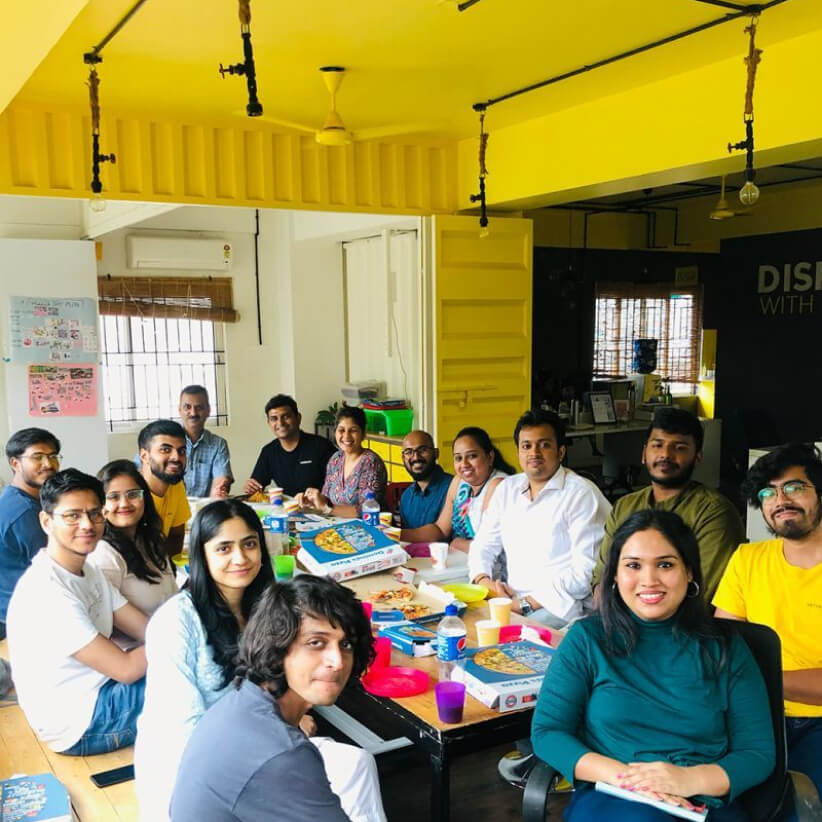 Studio Vibes
Design, disruption, & lots of happy yellow vibes. Day in & day out.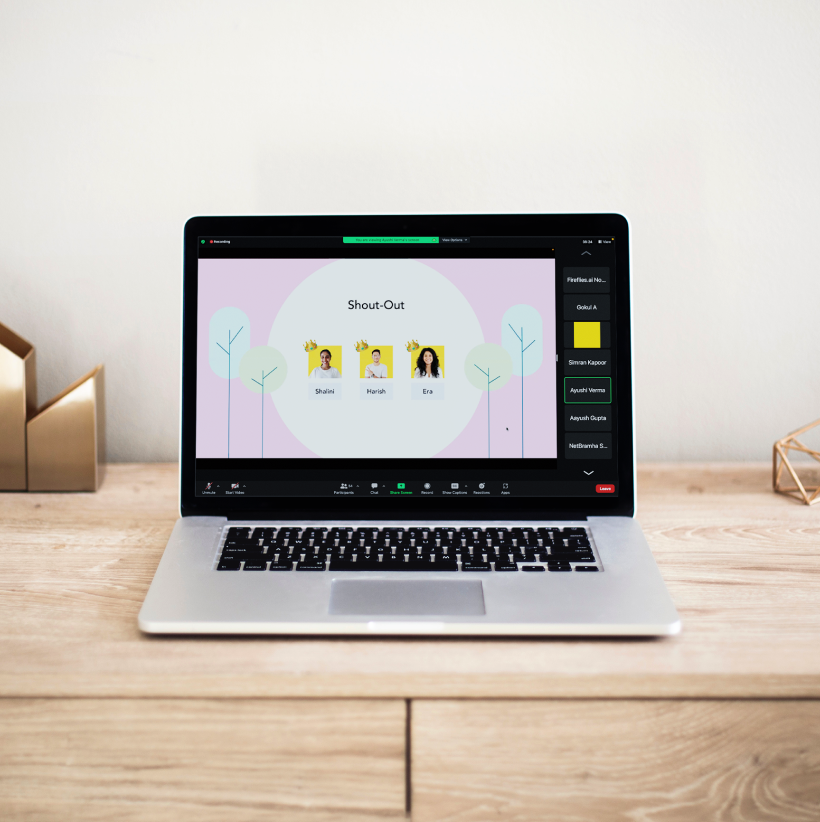 Design Days
Where design superheroes assemble to showcase their best work.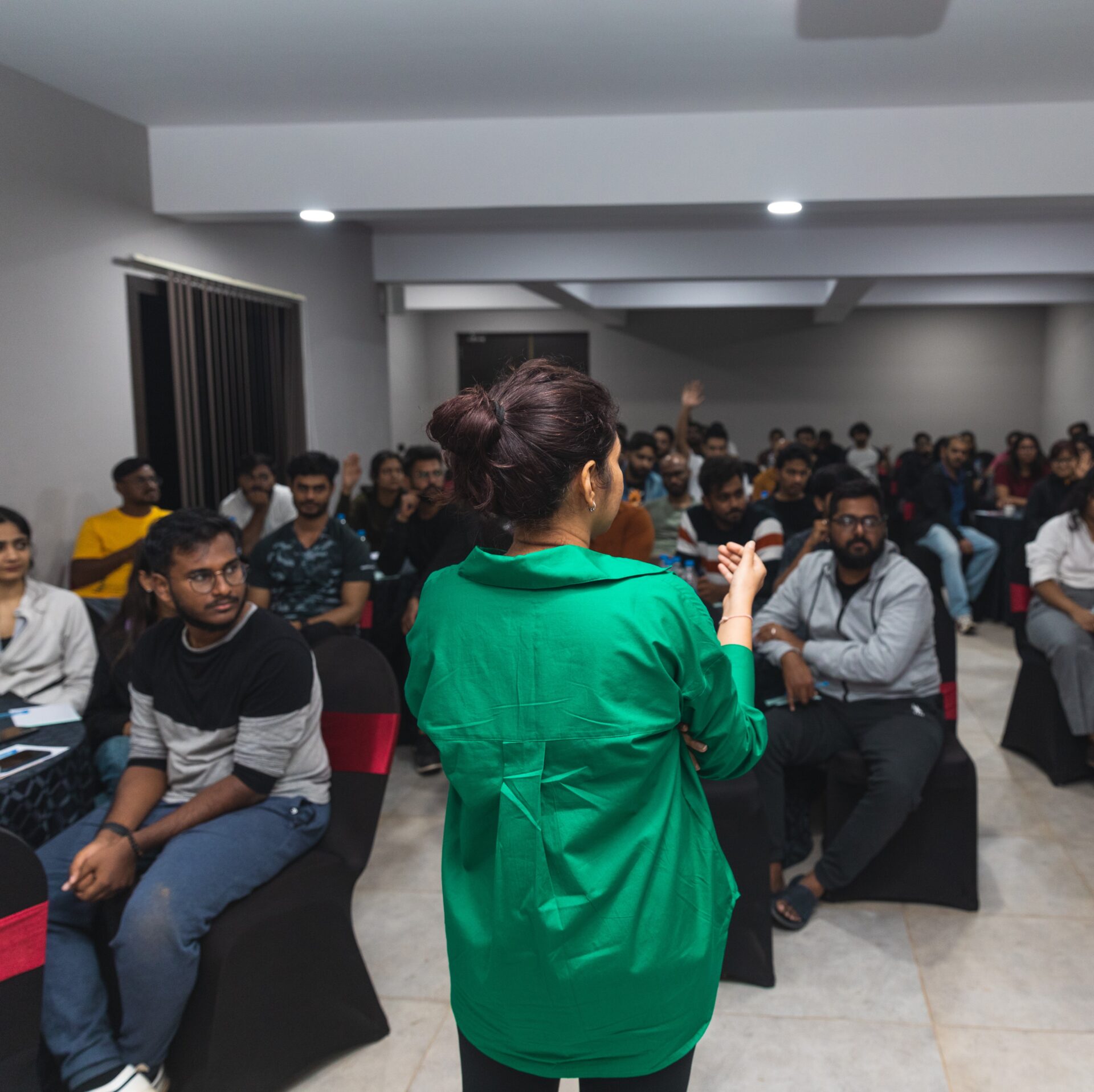 Upskilling Workshops
In a constant state of unlearning & learning, & sharing these with the design community.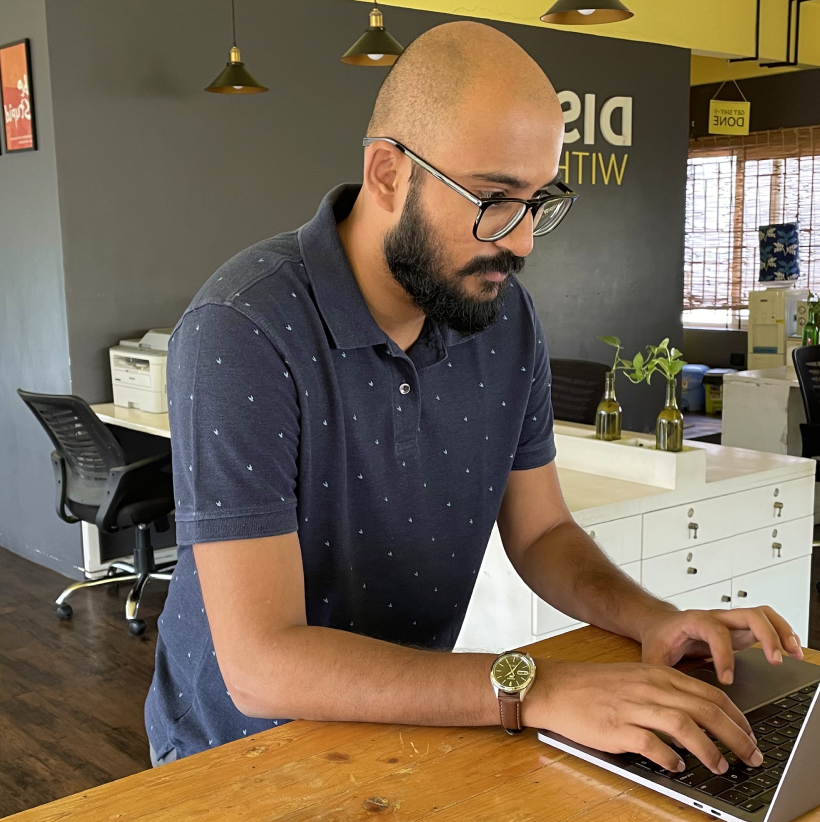 Design Leadership Program
One-of-its-kind design leadership training molding design leaders of the future.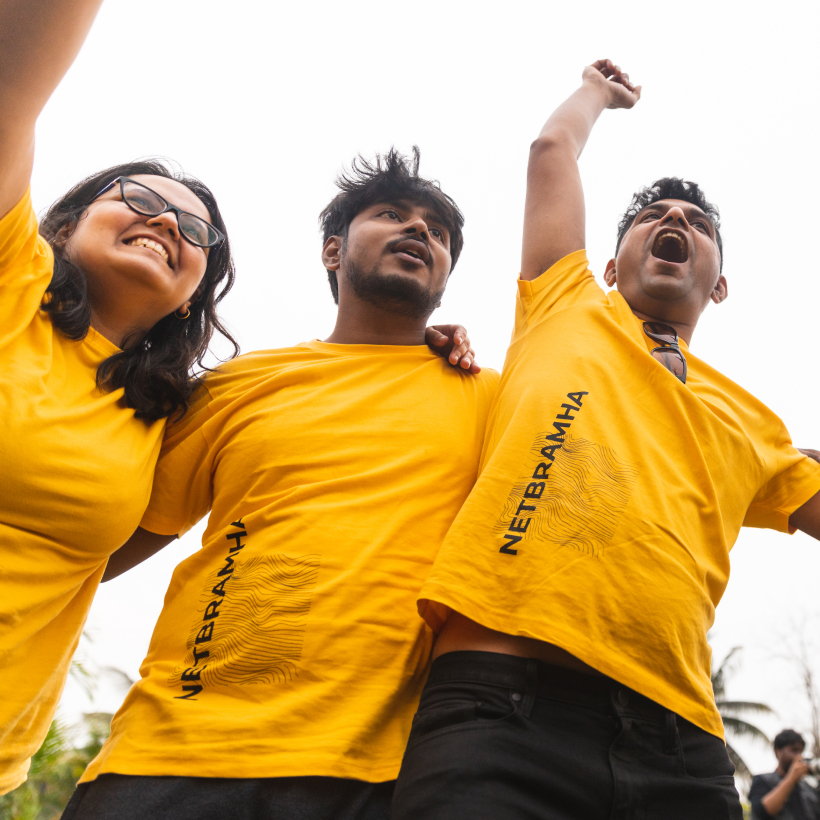 Offsite Meets
Yearly gathering of entire team; replete with fun, learning sessions, & activities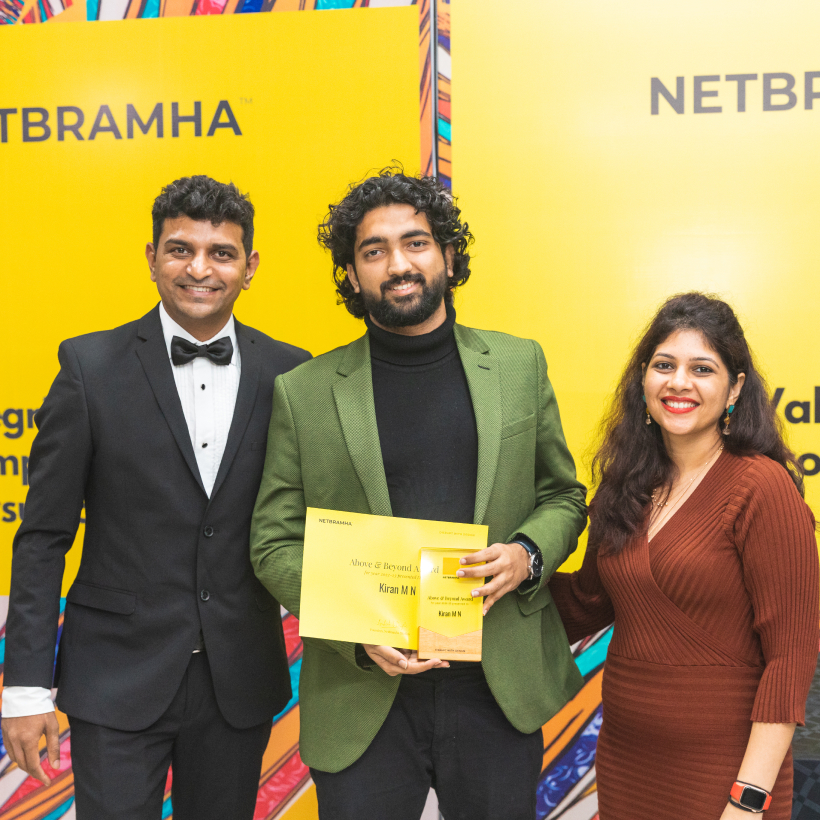 Awards & Accolades
Recognition of great work every year, celebration of expertise & passion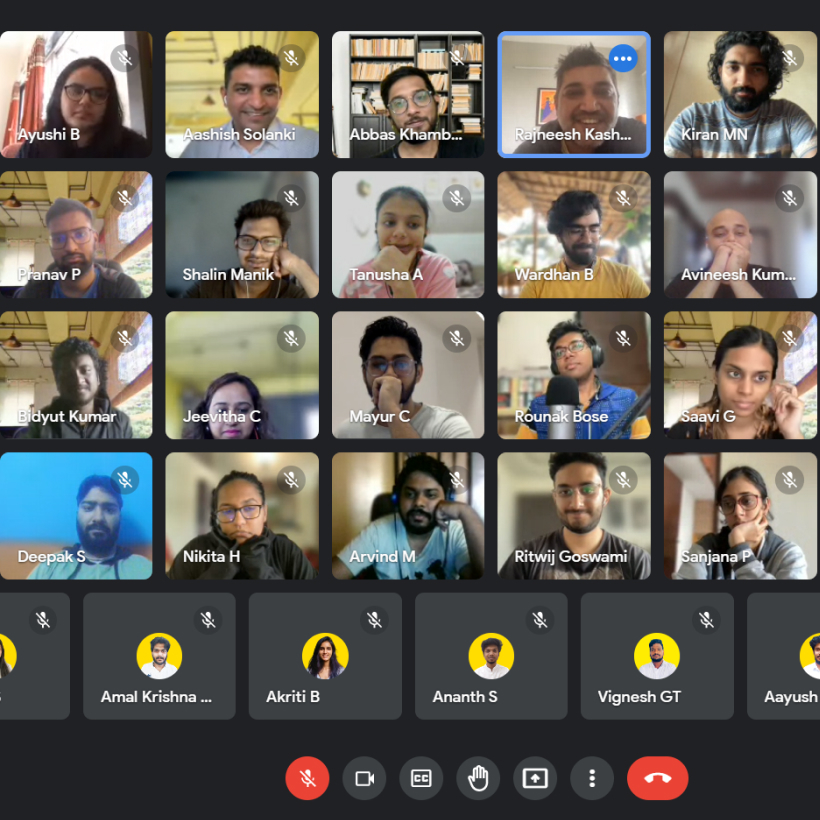 Hybrid Work Advantage
Strong interpersonal bond & seamless collaboration across 75+ hybrid team