Careers
Senior Sales Manager
10+ years of experience | Bangalore
Description
NetBramha is looking for seasoned Sales manager, who understands the customer needs deeply & translates them into business partnership. This role will own and drive the entire Sales function for the organisation including planning, forecasting & execution.
Role & Responsibilities
Qualify & nurture leads to convert over time across different service offerings
Plan & achieve revenue targets for entire sales team (monthly, quarterly & yearly)
Undertake presales ideation, strategic thinking with potential & existing customers through renewals & new customer signups
Understand our services & articulate the value propositions, features & benefits of these services
The ability to carry out end to end sales activities (develop proposals, present offers, negotiate, and close opportunities) to prospect clients
Maintain & manage sales data through CRM and structured reporting to leadership periodically
Lead & manage team which has pre-sales & sales executives
Build strong industry relationships and develop long term customer relationships
Maintain and build strong internal working relationships with design & delivery teams at NetBramha
Work with finance & legal to drive documentation & billing.
Must have Skills
B2B sales experience in advertising, digital sales or UX Sales domain. Preferred from IT services/design industry
Proven ability in new business acquisition
Record of consistent & exceptional achievement in exceeding sales goals
A passion and aptitude for consultative selling
Strong relationships with C-level decision makers
Excellent communication, presentation skills & negotiation skills
Strong experience working with fortune 500 customers, different geographic customers preferred.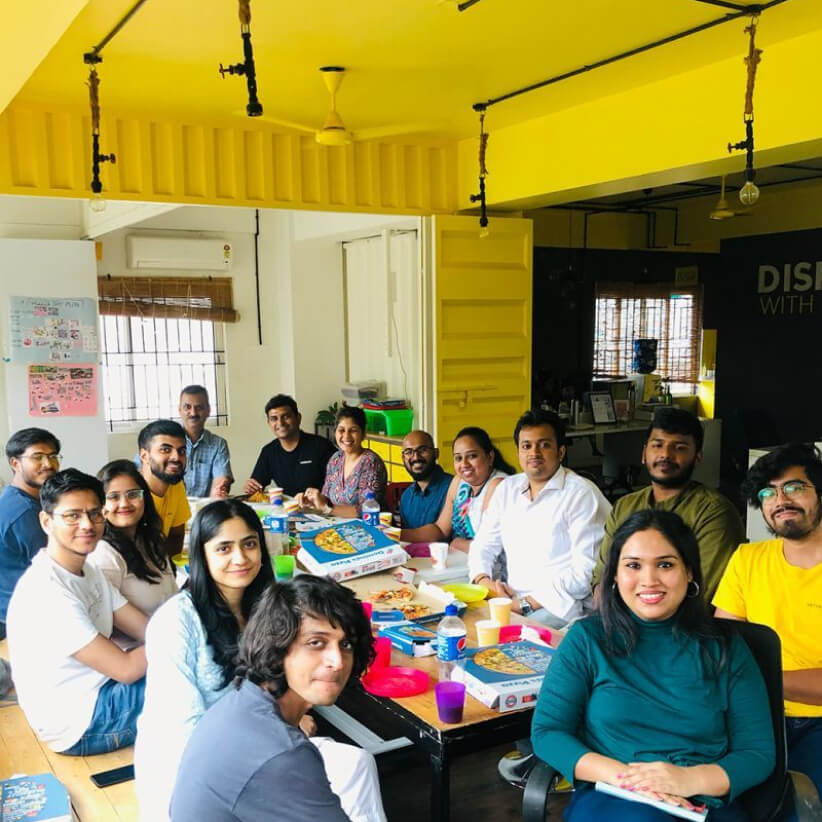 Studio Vibes
Design, disruption, & lots of happy yellow vibes. Day in & day out.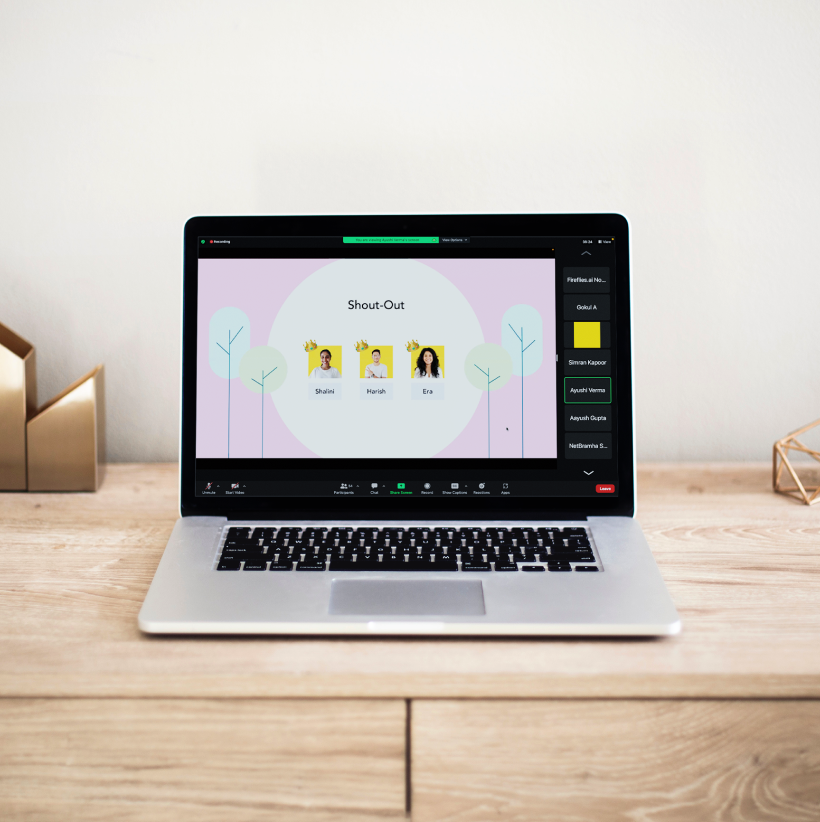 Design Days
Where design superheroes assemble to showcase their best work.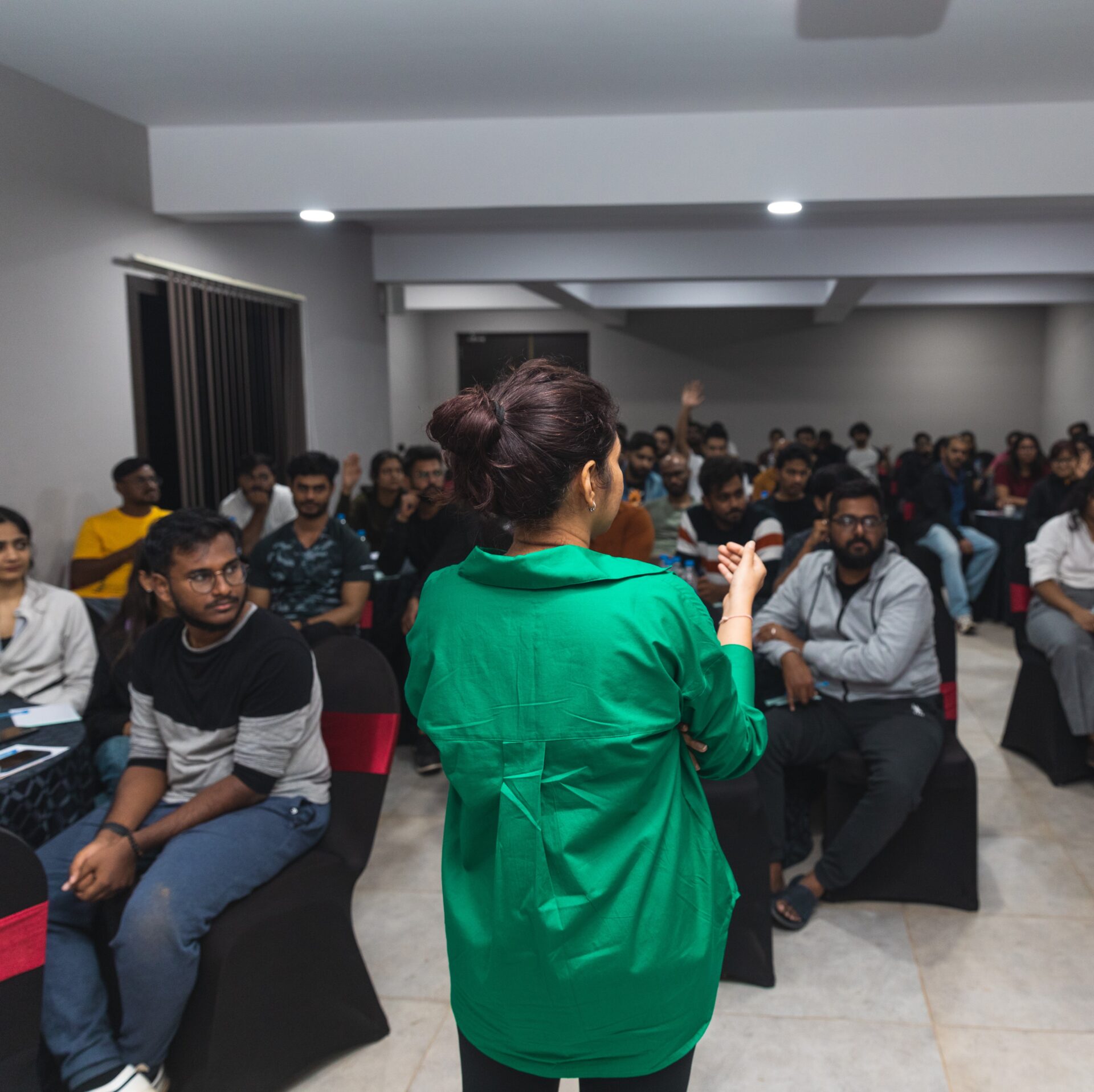 Upskilling Workshops
In a constant state of unlearning & learning, & sharing these with the design community.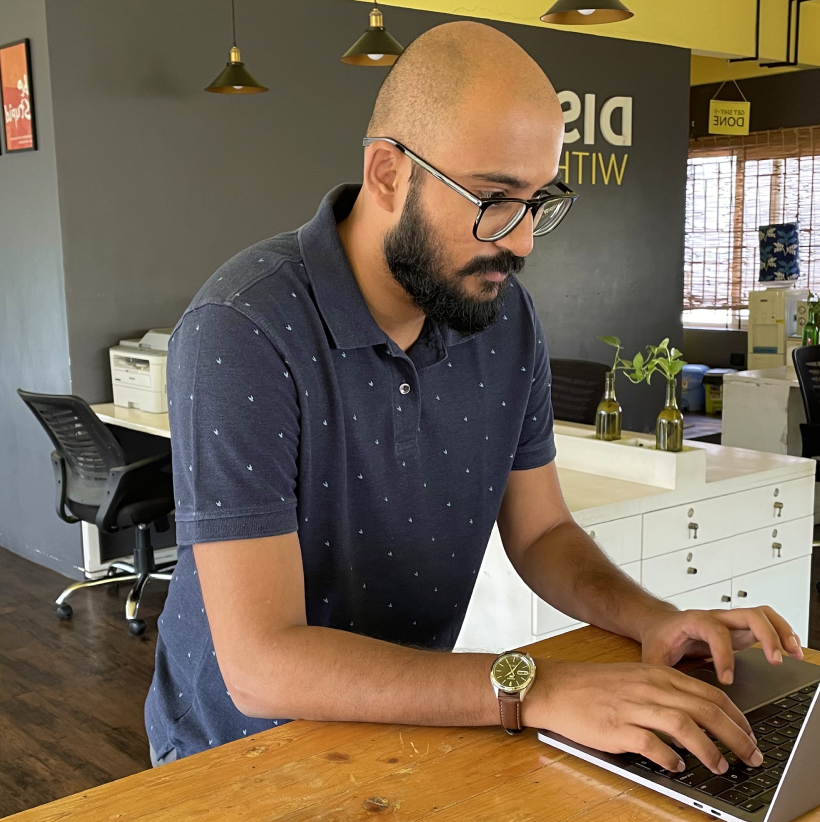 Design Leadership Program
One-of-its-kind design leadership training molding design leaders of the future.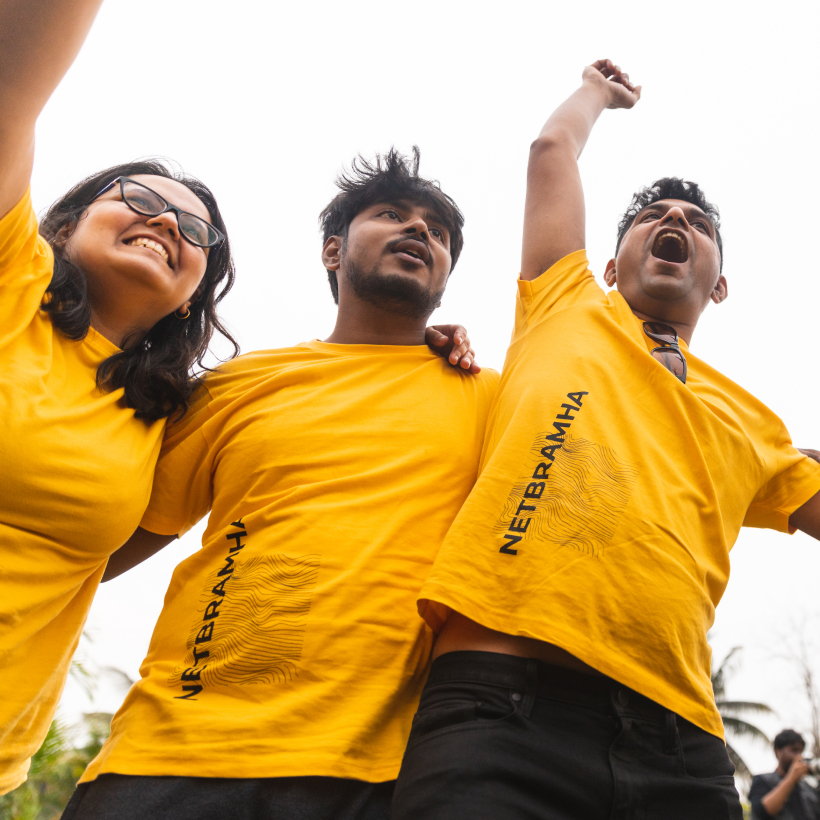 Offsite Meets
Yearly gathering of entire team; replete with fun, learning sessions, & activities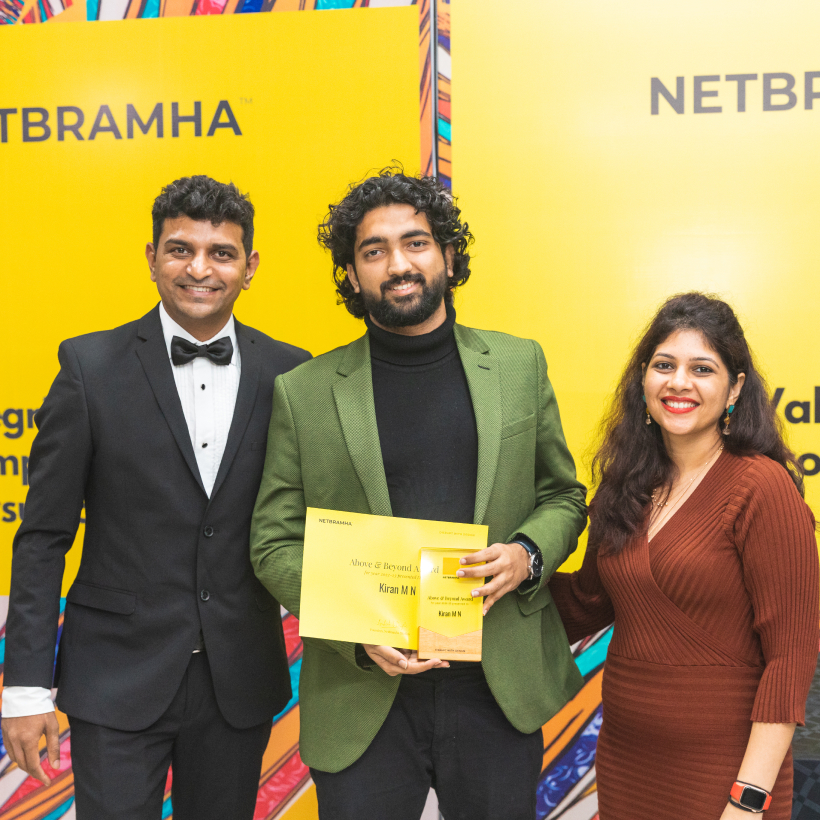 Awards & Accolades
Recognition of great work every year, celebration of expertise & passion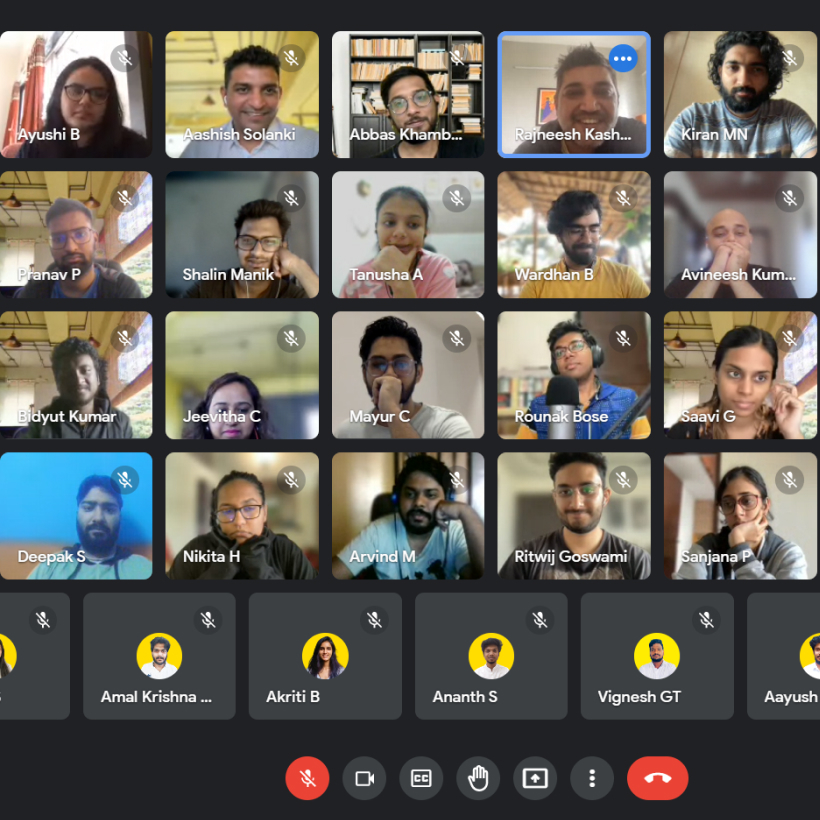 Hybrid Work Advantage
Strong interpersonal bond & seamless collaboration across 75+ hybrid team