Careers
Senior UX Designer
4+ years experience
1+ year leading a team
Description
Senior UX Designers are responsible for the end to end execution of a project and leading all client communication. You should have highly developed design skills and excellent communication ability. You will plan, prioritize, and deliver all activities independently. You are the right fit if you enjoy creating interfaces, love challenges and designing digital products.
Role & Responsibilities
Conduct workshops and collaborate with clients to understand business needs, user needs & goals of the project
Create personas to understand target audiences, craft user journeys and use cases for the product
Create design assets that showcase relationships between product features, users and data
Collaborate with other designers and stakeholders to achieve goals of the project
Create high quality wireframes that fulfill the goals of the product in a highly efficient and simple manner
Audit designs that are already developed to identify improvements or conduct usability tests on your designs
Manage and distribute work for junior UX designers and ensuring their time is utilized effectively
Be involved in hiring process by taking interviews/assessing assignments
Set new benchmarks in creating any UX artefacts and documents
Must have Skills
Critical thinking and highly developed wireframing, presentation and prototyping skills
Keen attention to detail
Excellent documentation skills
Proficiency with modern design and prototyping tools like Figma
Ability to present and explain your work to others with articulate communication
Ability to plan & deliver projects on time.
Ability to manage and mentor people
Expected Outcomes
High quality wireframes, prototypes and documents that meet the goals of the project
Continuous communication between internal teams, project managers and stakeholders
Documentation of the screens designed for smooth handover to visual designers and developers
Timely delivery for any task assigned to you or your mentee
Growth of mentees to ultimately become completely independent
Special Notes
A detailed portfolio is a must in which only individual projects/work must be showcased.
Previous experience in leading a design team is a must.
Degree / Bachelors in Arts or Design is preferred.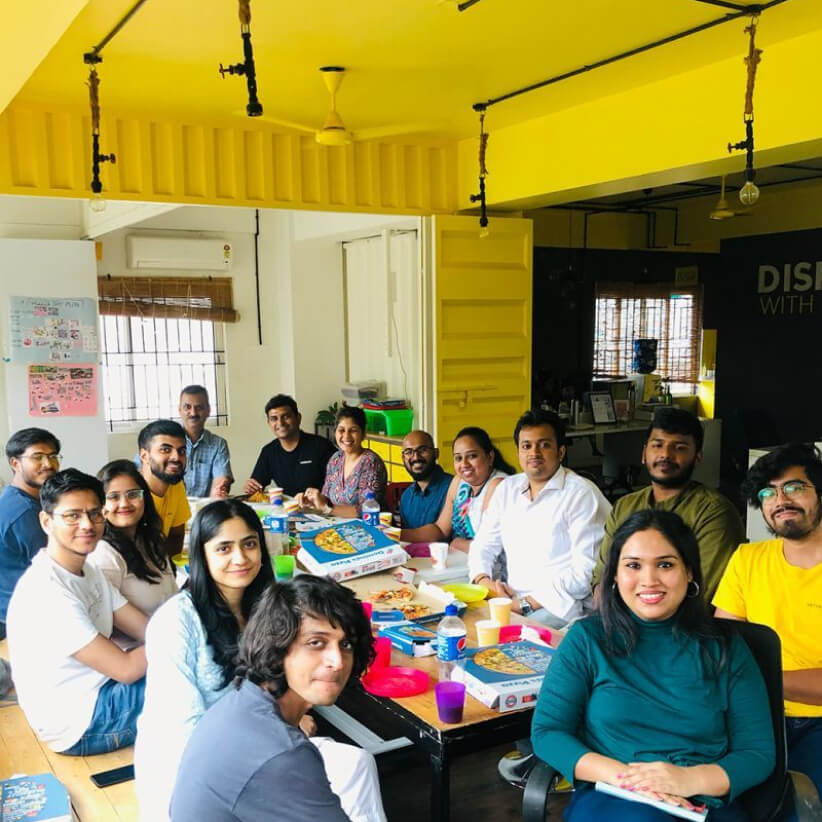 Studio Vibes
Design, disruption, & lots of happy yellow vibes. Day in & day out.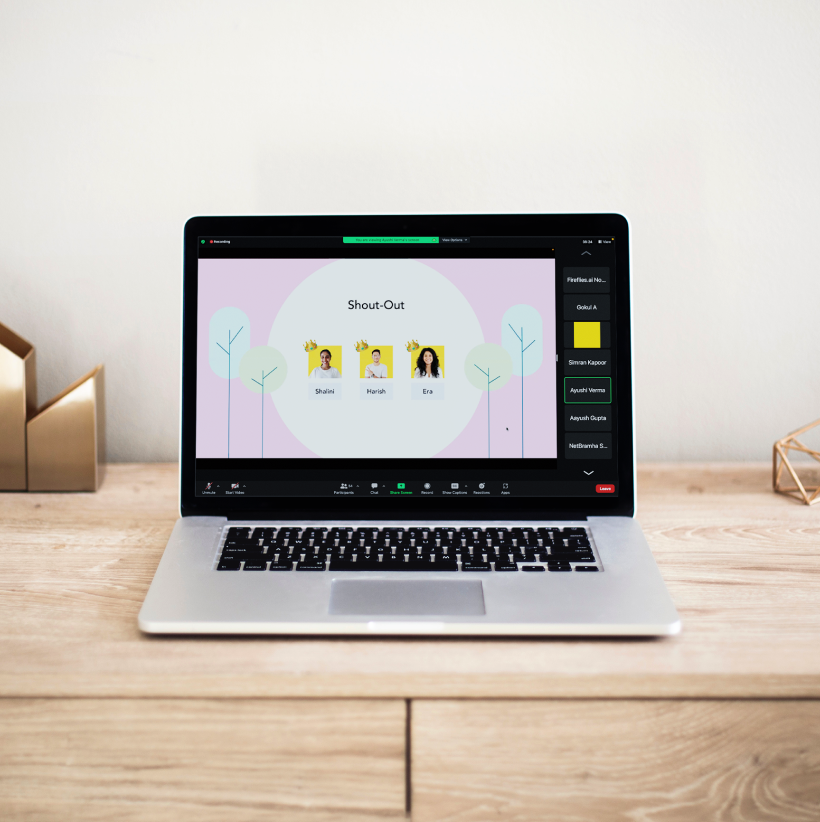 Design Days
Where design superheroes assemble to showcase their best work.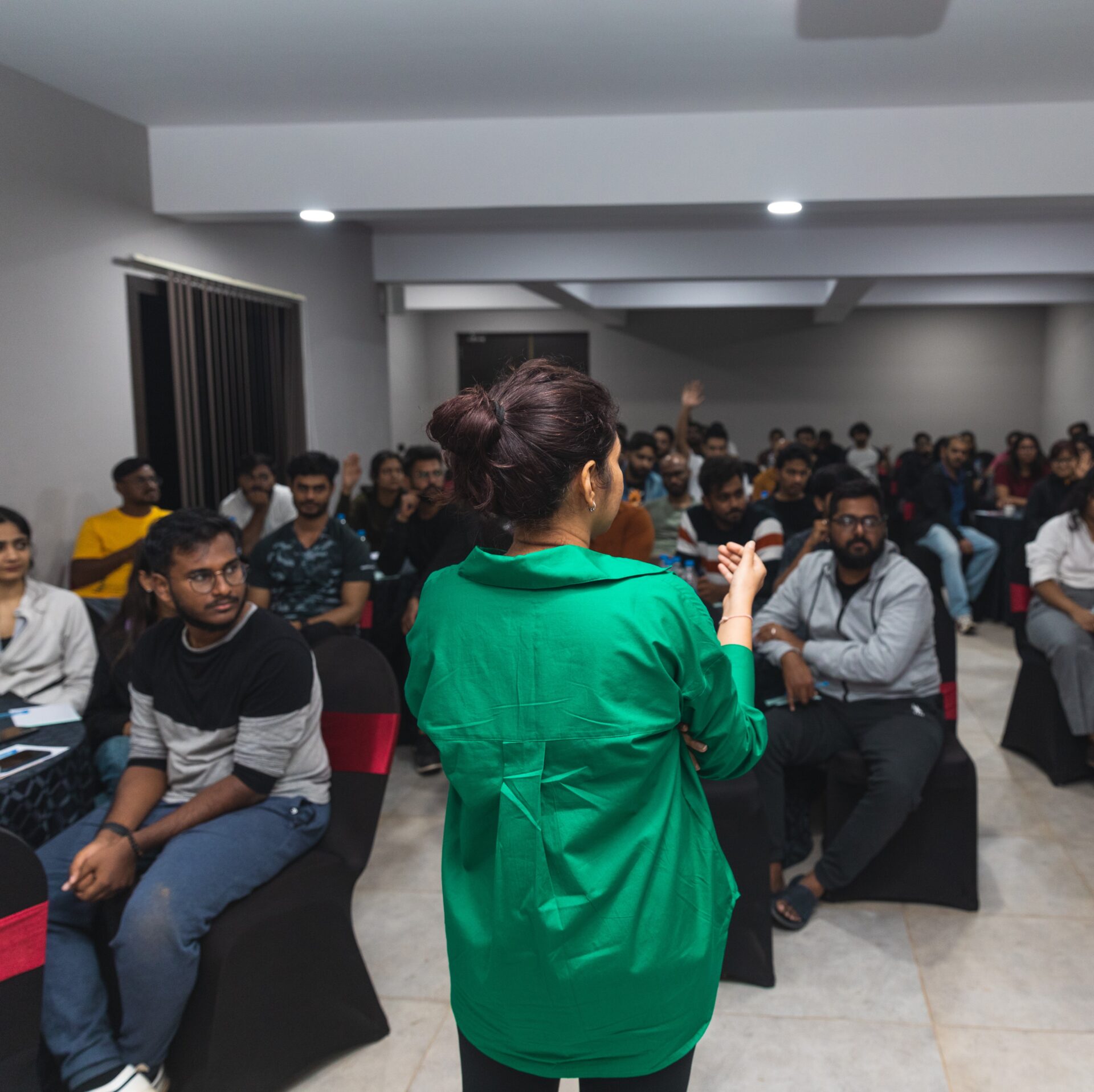 Upskilling Workshops
In a constant state of unlearning & learning, & sharing these with the design community.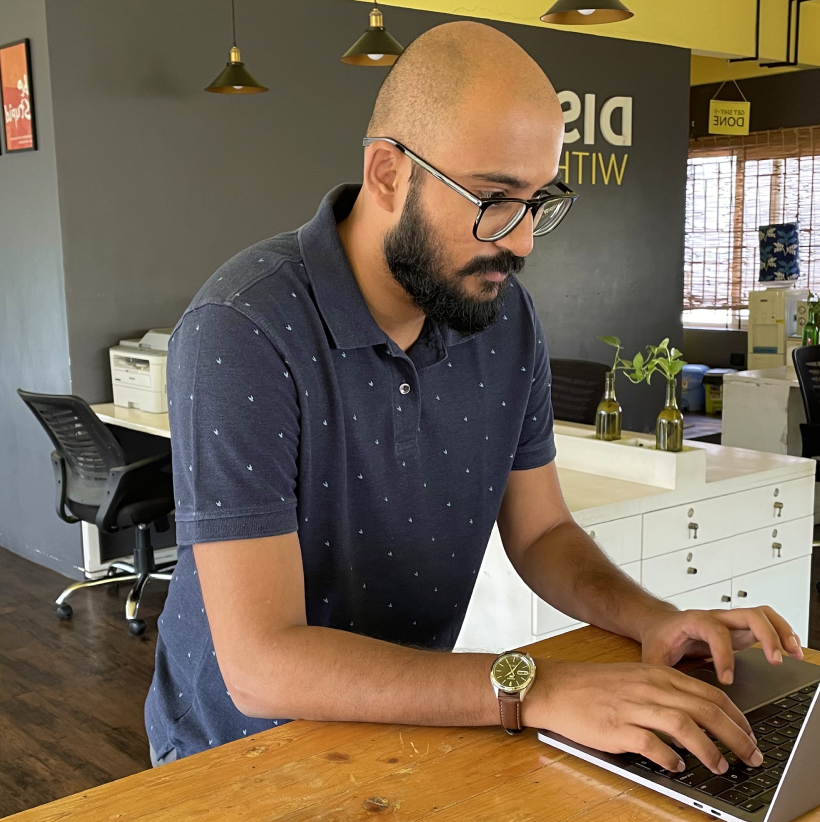 Design Leadership Program
One-of-its-kind design leadership training molding design leaders of the future.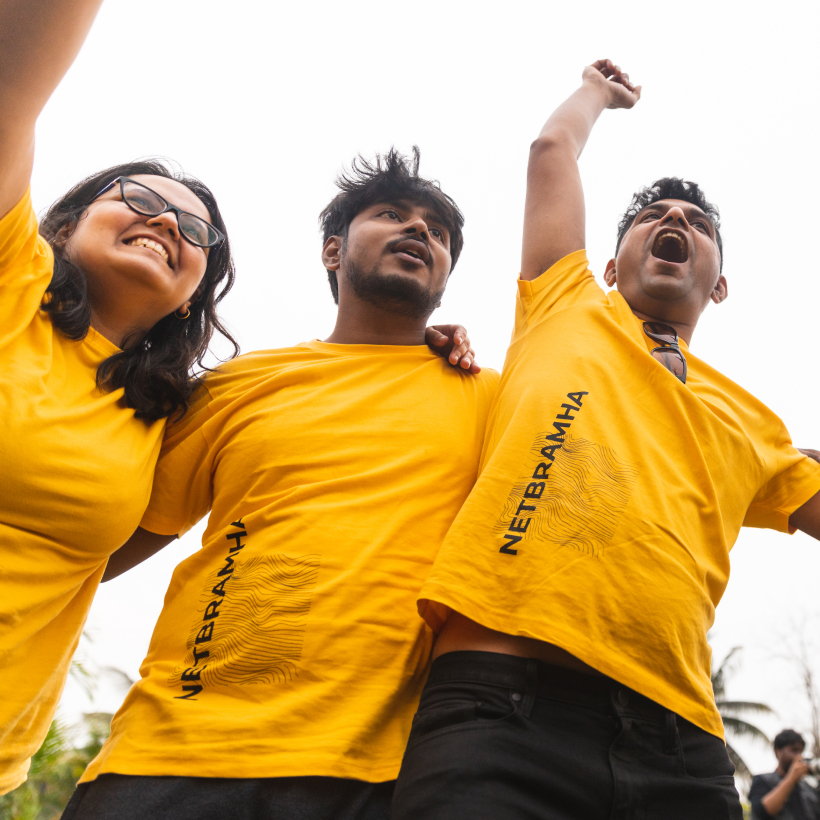 Offsite Meets
Yearly gathering of entire team; replete with fun, learning sessions, & activities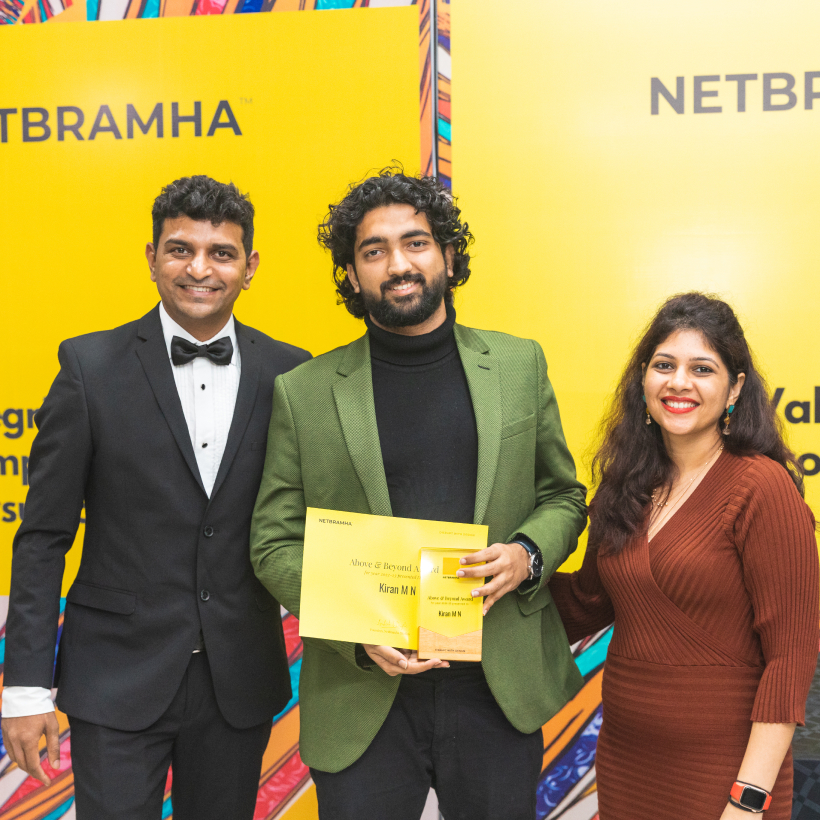 Awards & Accolades
Recognition of great work every year, celebration of expertise & passion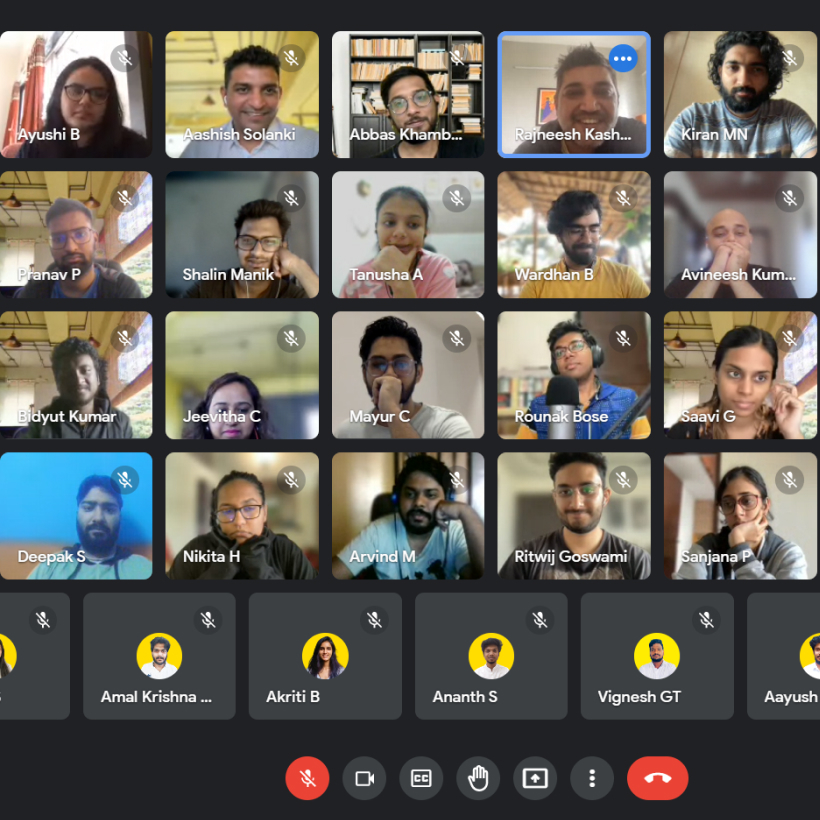 Hybrid Work Advantage
Strong interpersonal bond & seamless collaboration across 75+ hybrid team