Careers
Design Director
10+ years experience | Bangalore
5+ years experience in leading design teams, Masters in design / related disciplines
Description
As a design director, you will be responsible for the overall delivery of all design projects, growth of the studio and designers across all levels. You would be expected to own the design practice and raise the bar of our design outcomes. You should enjoy being a champion for clients & users with a deep sense of empathy.
Role & Responsibilities
Lead, mentor, deliver and communicate for all the projects at the studio across research, design strategy, user experience design, and product design
Constantly evolve design deliverables across research, strategy, branding, prototyping, user experience, usability testing, etc.
Collaborate with clients across full UX lifecycle to drive impactful outcomes using design & design thinking
Identify risks in projects and work towards mitigating them
Ensure that each individual project team is aligned to the project goal and they deliver accordingly
Setup, hire & train designers to build an outstanding design team
Train & mentor a team of design leaders within the studio
Maintain strong documentation for mentors, design processes, etc.
Create a repository of templates, questionnaires, earlier project learnings and keep the same life during the course of each project to make them relevant
Must have Skills
Critical thinking
Effective collaboration with multiple stakeholders
Technical expertise across user research, visual design, product design, prototyping & remote collaboration
Strong leadership
Must have managed a team of 10 or more in previous roles.
Keen attention to detail
Excellent documentation, storytelling, and oratory skills
Proficiency with research techniques and modern design and prototyping tools like Figma
Strong crisis management and risk mitigation skills
Expected Outcomes
Delivery of projects within budgets and timelines with quality
Growth of team members in terms of skill and hence the designation
Awards and recognitions for the projects you lead
New processes and templates to increase team efficiency and productivity
Growth of business by identifying new opportunities or crafting winning pitches
Inspire everyone around with the design
Special Notes
A detailed portfolio is a must in which only individual projects/work must be showcased.
Previous experience in leading a design team is a must.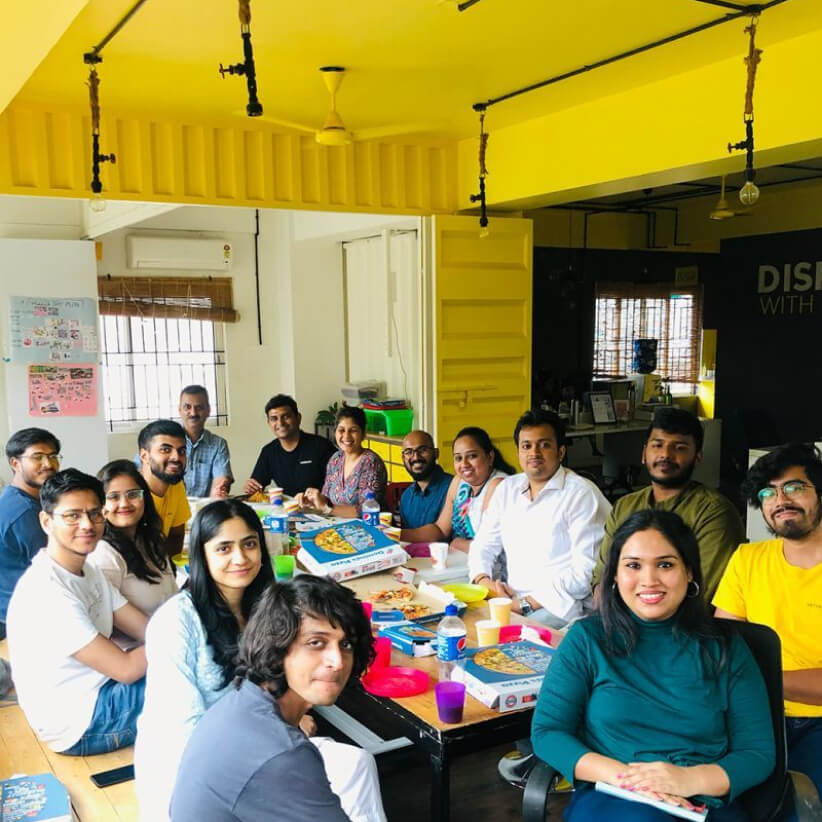 Studio Vibes
Design, disruption, & lots of happy yellow vibes. Day in & day out.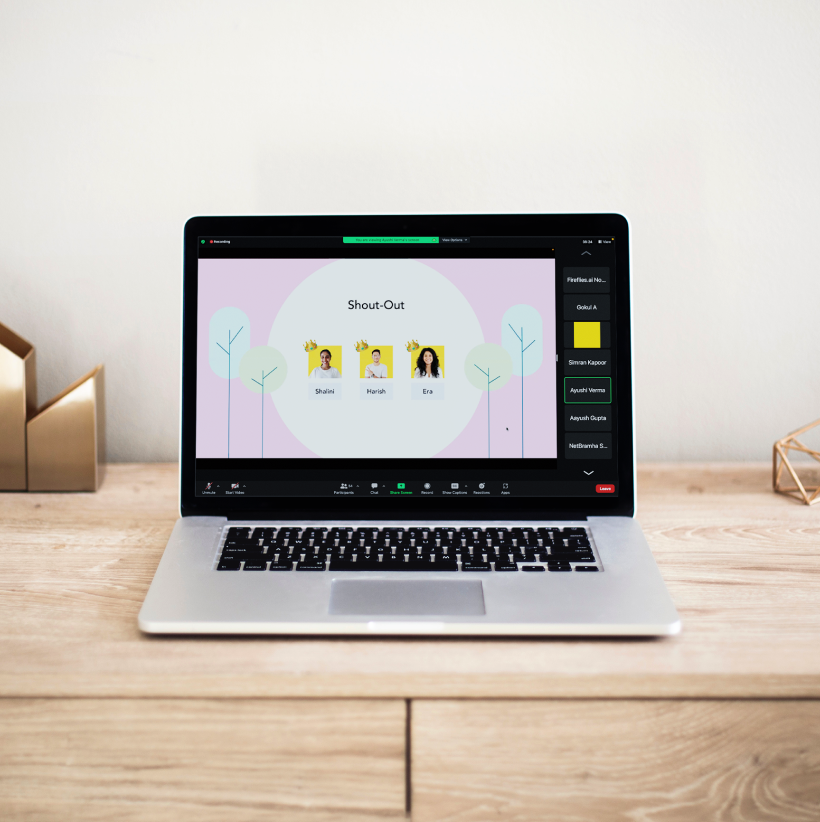 Design Days
Where design superheroes assemble to showcase their best work.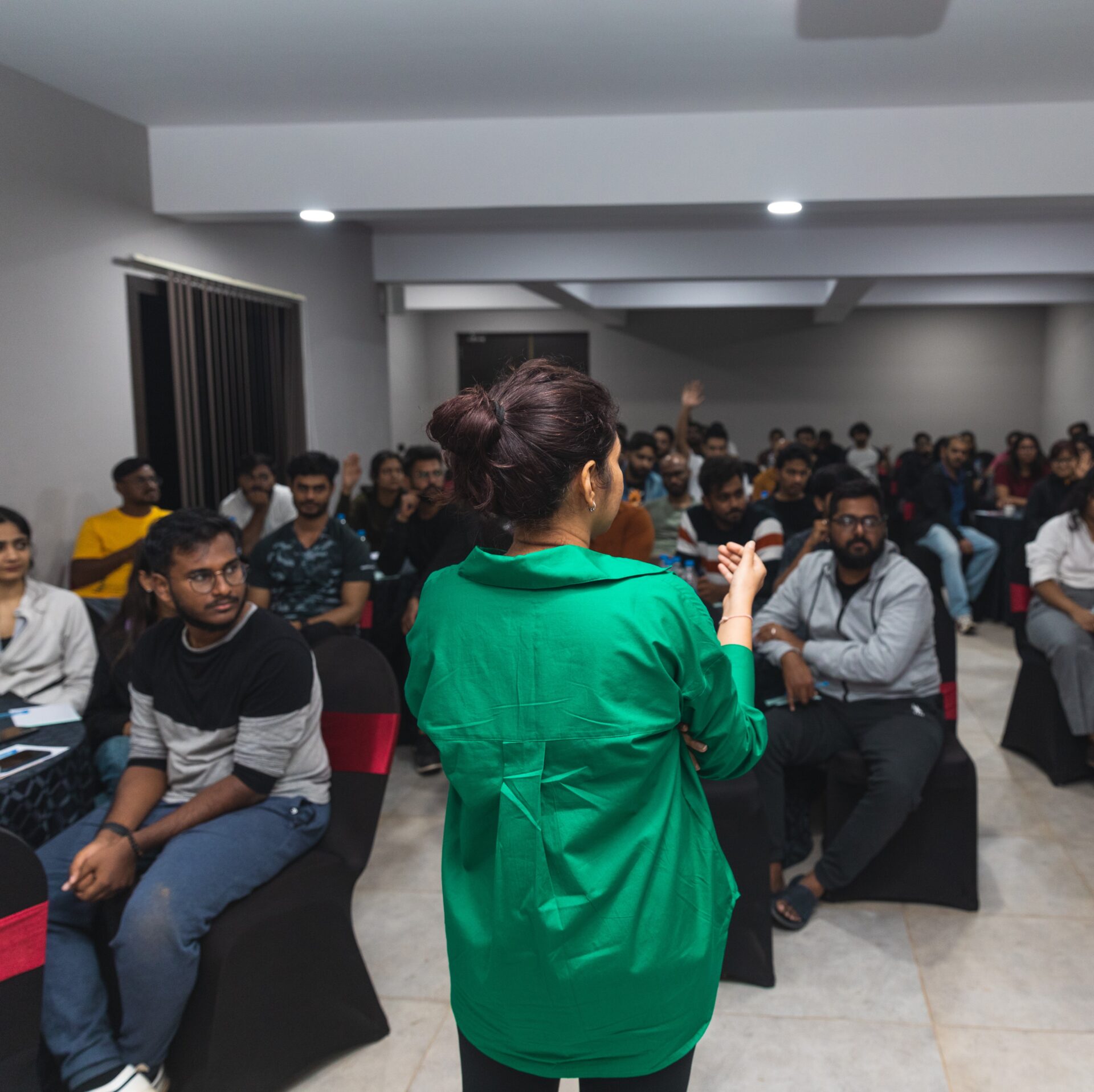 Upskilling Workshops
In a constant state of unlearning & learning, & sharing these with the design community.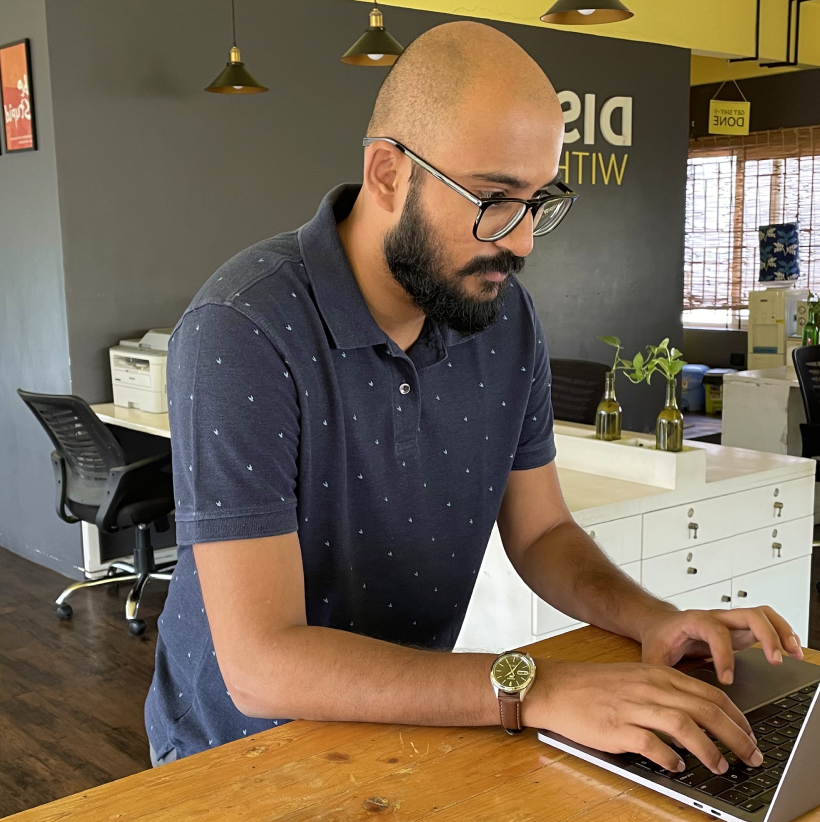 Design Leadership Program
One-of-its-kind design leadership training molding design leaders of the future.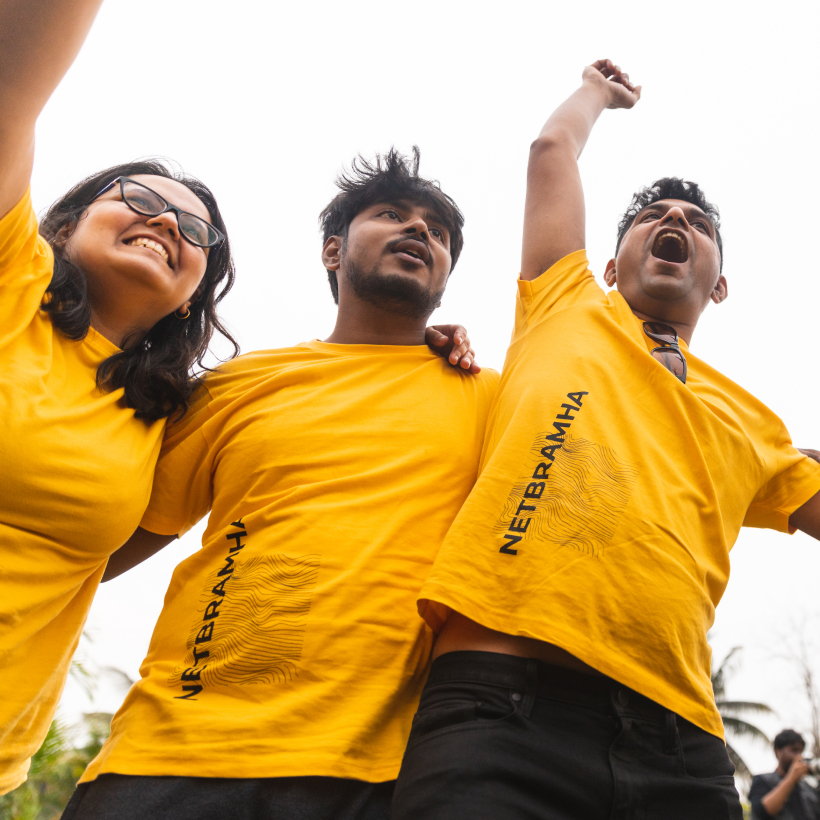 Offsite Meets
Yearly gathering of entire team; replete with fun, learning sessions, & activities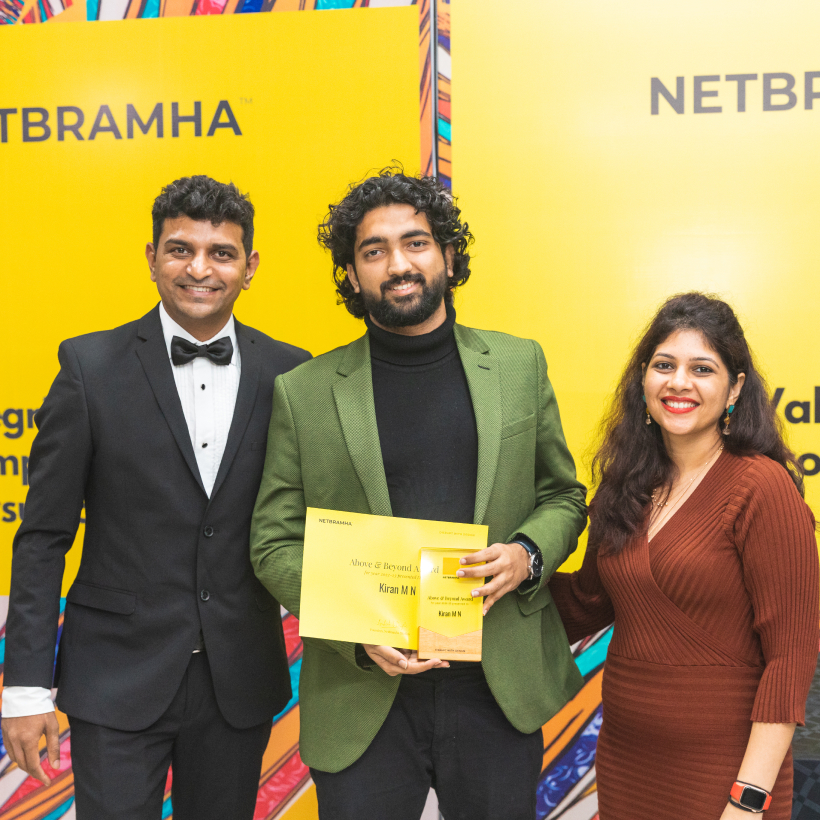 Awards & Accolades
Recognition of great work every year, celebration of expertise & passion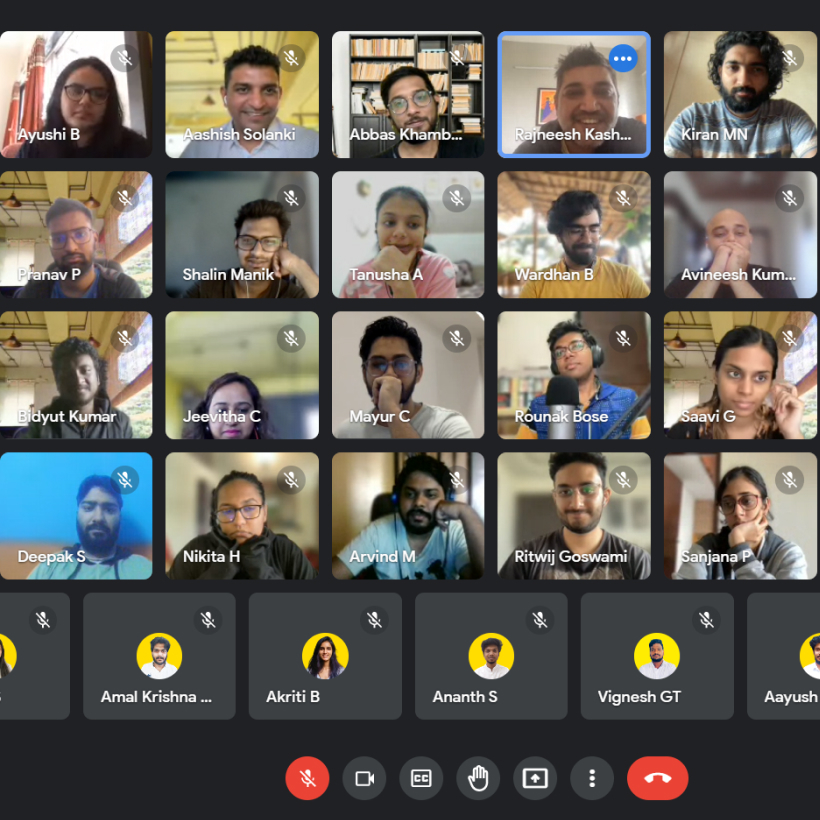 Hybrid Work Advantage
Strong interpersonal bond & seamless collaboration across 75+ hybrid team