NetBramha was founded in 2008 with a strong belief that design can change the world 🌏 for better. 15 years on, our mission, to impact every human positively with the power of design ✏ ,continues to drive us. NetBramha helps businesses go from 👉🏼 0 to 1 or from 1 to 10 📈. Our purpose takes our passion forward!
Integrity
Choosing courage over comfort, right over easy, & practicing our values instead of just professing them.
Compassion
More than just empathy. A deliberate choice to couple it with concrete actions that heal, improve, & elevate.
Curiosity
Insatiable mind hungry to explore the unknown, retain a childlike curiosity, & find answers to questions few dare to ask.
Value Centric
Be it a brief exchange of ideas or a deep conversation, we won't engage in an interaction unless it adds value to the receiver.
Accountability
We never shy away from owning up to our mistakes & accepting complete responsibility & ownership of everything we do.
Pursuit of Craftsmanship
Uncompromising standards, meticulous attention to detail, & relentless chase for excellence.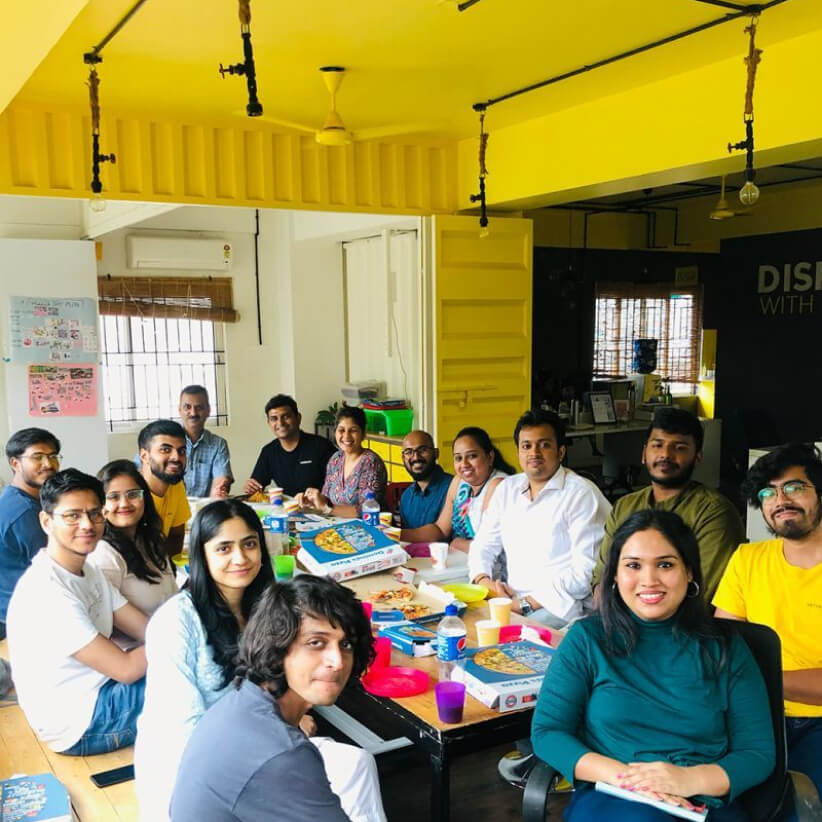 Studio Vibes
Design, disruption, & lots of happy yellow vibes. Day in & day out.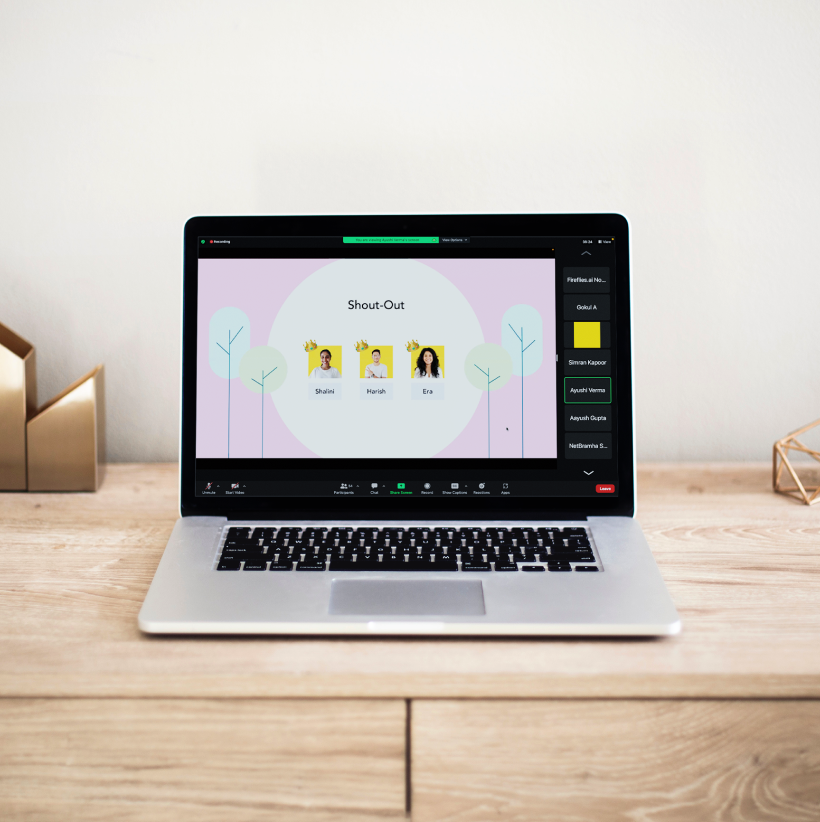 Design Days
Where design superheroes assemble to showcase their best work.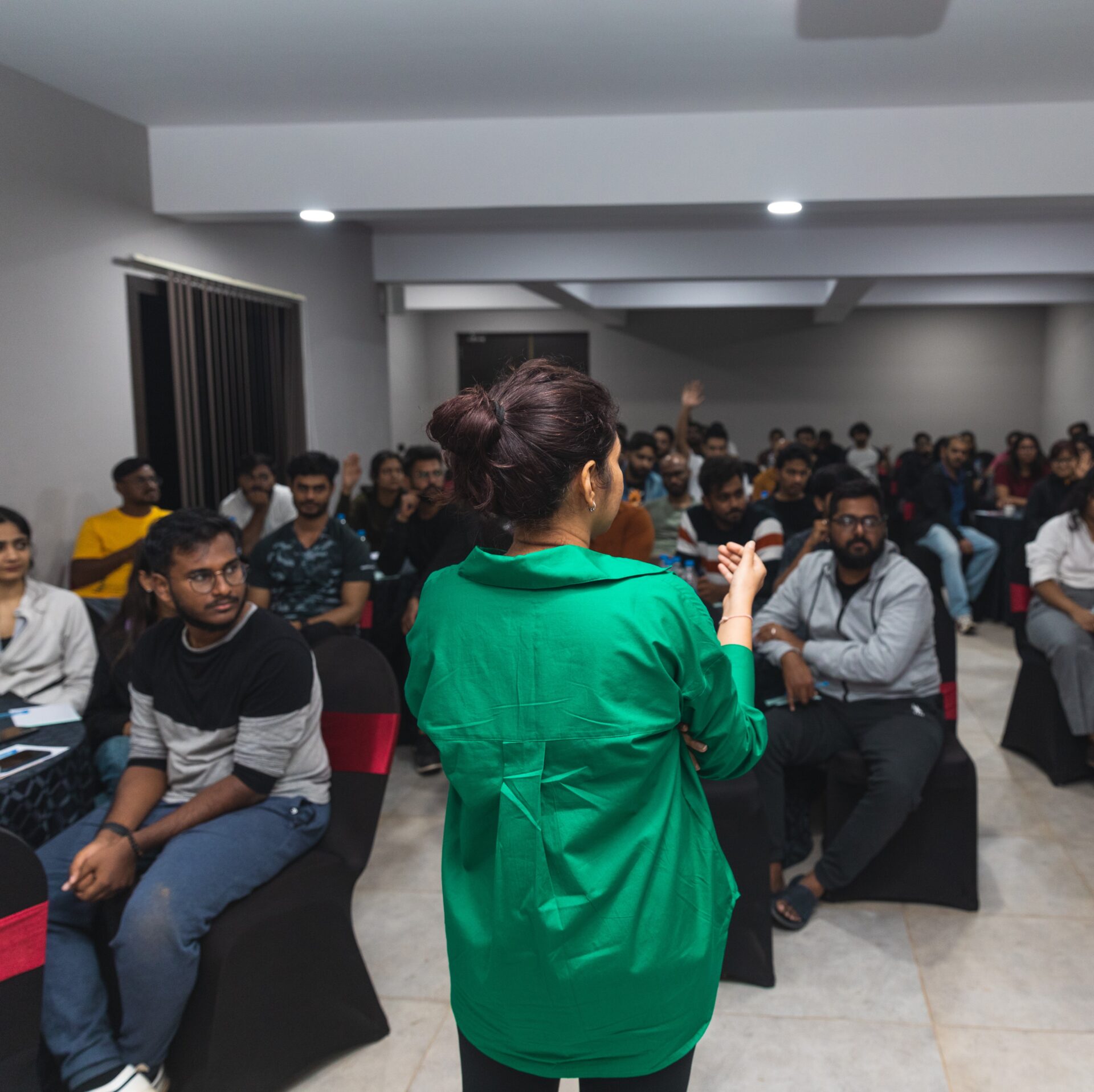 Upskilling Workshops
In a constant state of unlearning & learning, & sharing these with the design community.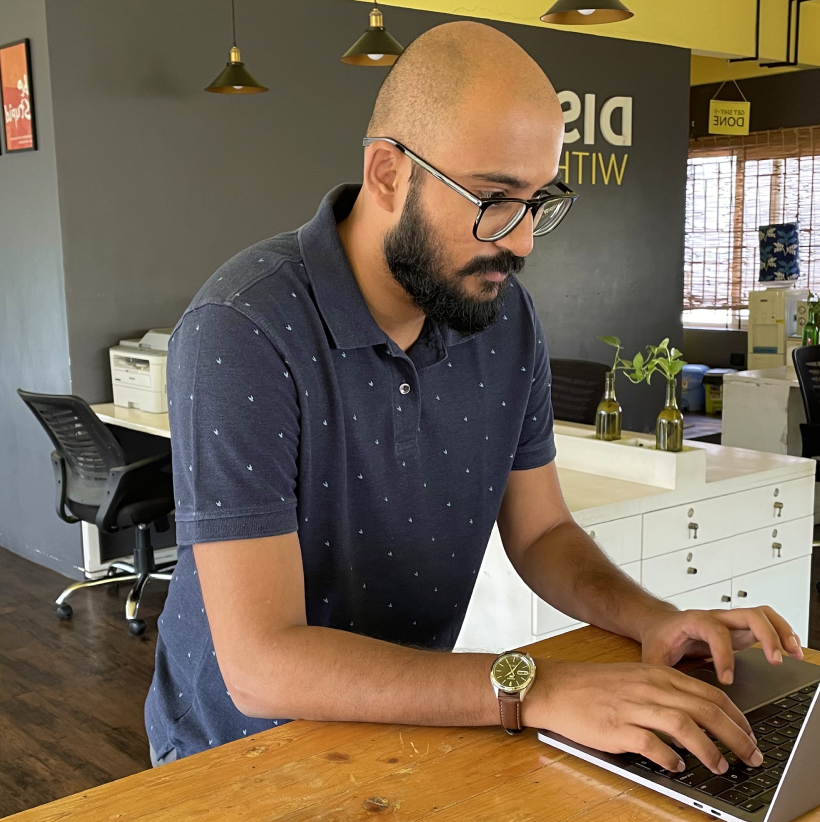 Design Leadership Program
One-of-its-kind design leadership training molding design leaders of the future.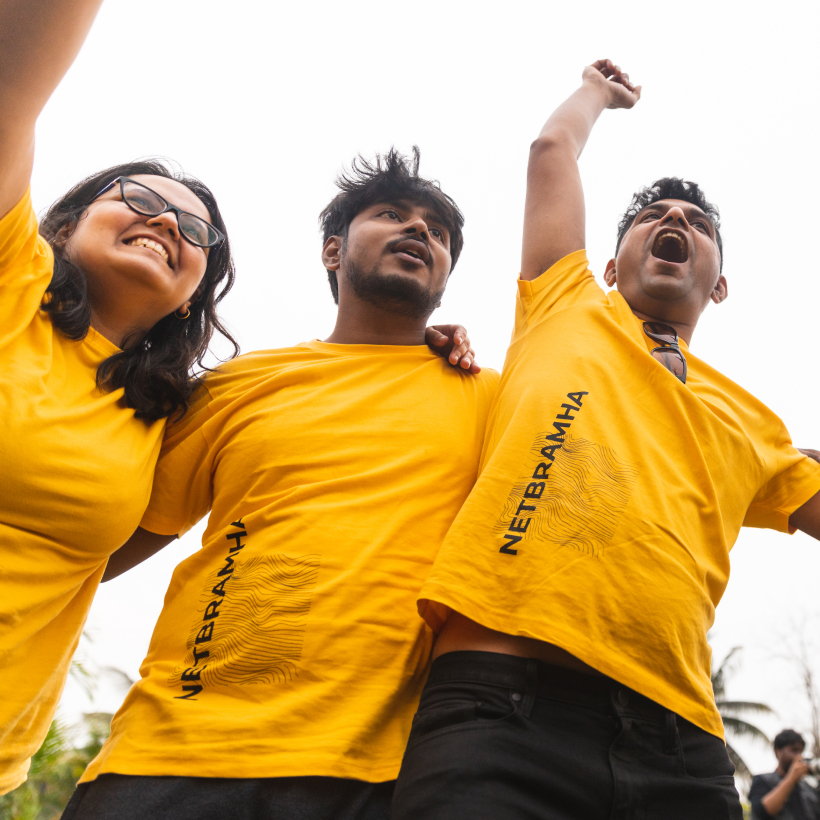 Offsite Meets
Yearly gathering of entire team; replete with fun, learning sessions, & activities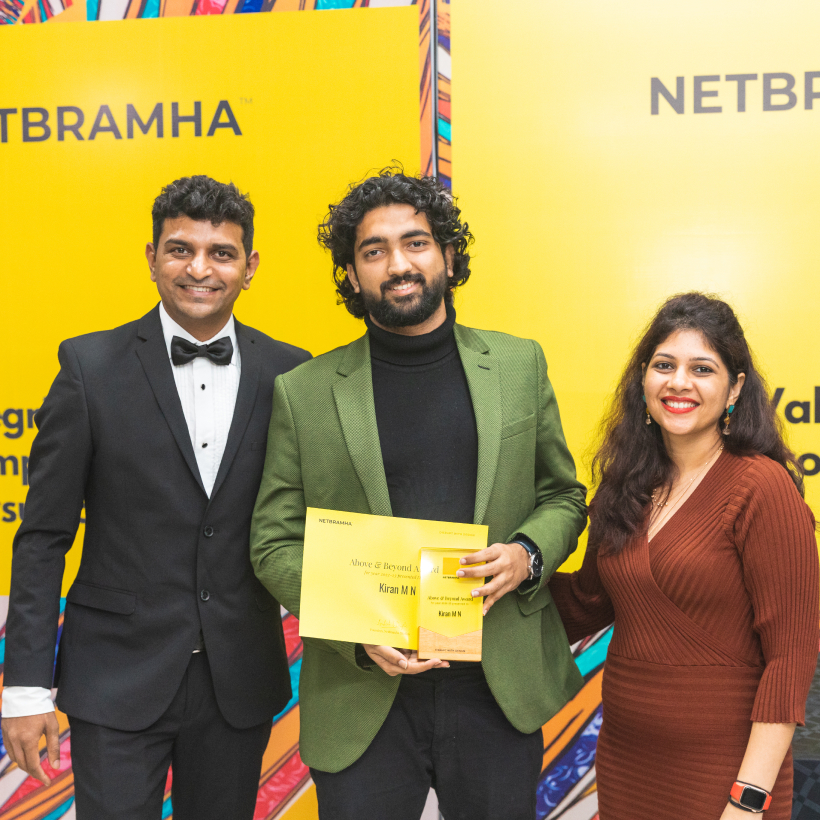 Awards & Accolades
Recognition of great work every year, celebration of expertise & passion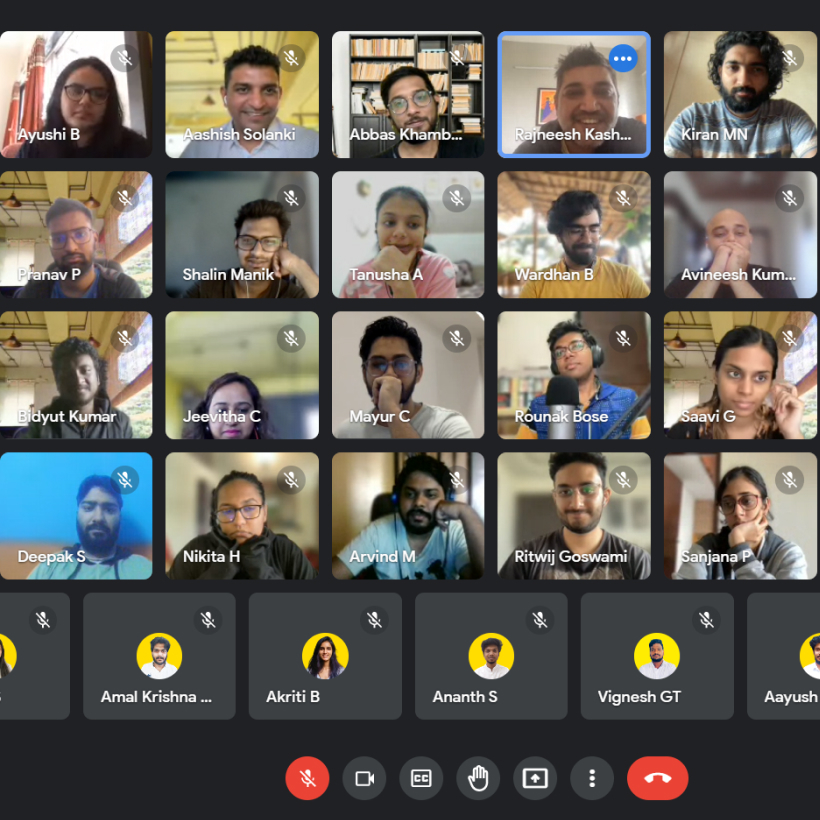 Hybrid Work Advantage
Strong interpersonal bond & seamless collaboration across 75+ hybrid team
Humans of
NetBramha
Aashish Solanki
Founder & CEO
Aashish is a design entrepreneur with over 15 years of experience in reshaping... Learn more
Dimple Jain
Co-Founder & COO
Dimple is a research and processes expert with over 12 years of experience in defining... Learn more
Amit Rana
Advisor (Co-Founder, Techjini)
Amit is a technology entrepreneur and a FinTech expert, with an experience spanning... Learn more
Shyamal Mehta
Advisor (Co-Founder, Techjini)
A serial entrepreneur & investor, Shyamal comes with over 20 years of experience... Learn more
Rajneesh
Delivery Manager
Rajani
People manager
Jeevitha
Finance & Ops Manager
Behind the Scenes
of Our
Tribe
Rewards &
Recognitions
A happy by-product of our blood, sweat, & tears.
Collaborations &
Partnerships