Careers
Project Manager
4+ years experience
Description
A project manager is responsible for planning, executing, and closing projects according to set deadlines, within budget and scope. This includes coordinating with cross-functional teams, managing project resources, and ensuring project deliverables are met. They are also responsible for communicating project status to stakeholders, identifying and managing project risks, and implementing project management best practices.
Role & Responsibilities
Developing project plans, goals, and objectives
Building and maintaining relationships with clients
Coordinating with cross-functional teams
Managing project resources
Ensuring project deliverables are met
Communicating project status to stakeholders
Identifying and managing project risks
Implementing project management best practices
Planning, executing, and closing projects according to set deadlines, within budget and within scope
Leading and motivating project teams
Continuously monitoring and reporting on progress of the project to all stakeholders
Adapting project management approach to suit the changing needs and requirements of the project.
Work closely with the Designers & Design leaders to regularly improve team communication and processes.
Must have Skills
Strong leadership skills
Excellent communication and interpersonal skills
Strong problem-solving and decision-making abilities
Excellent time management and organizational skills
Strong understanding of project management methodologies and tools
Ability to work under pressure and meet tight deadlines
Strong budget and financial management skills
Strong analytical and critical thinking abilities
Ability to think strategically and long-term
Strong negotiation and conflict resolution skills
Experience in project management software such as Microsoft Project, JIRA, Trello, Asana, etc.
Strong knowledge of the project life cycle and development methodologies.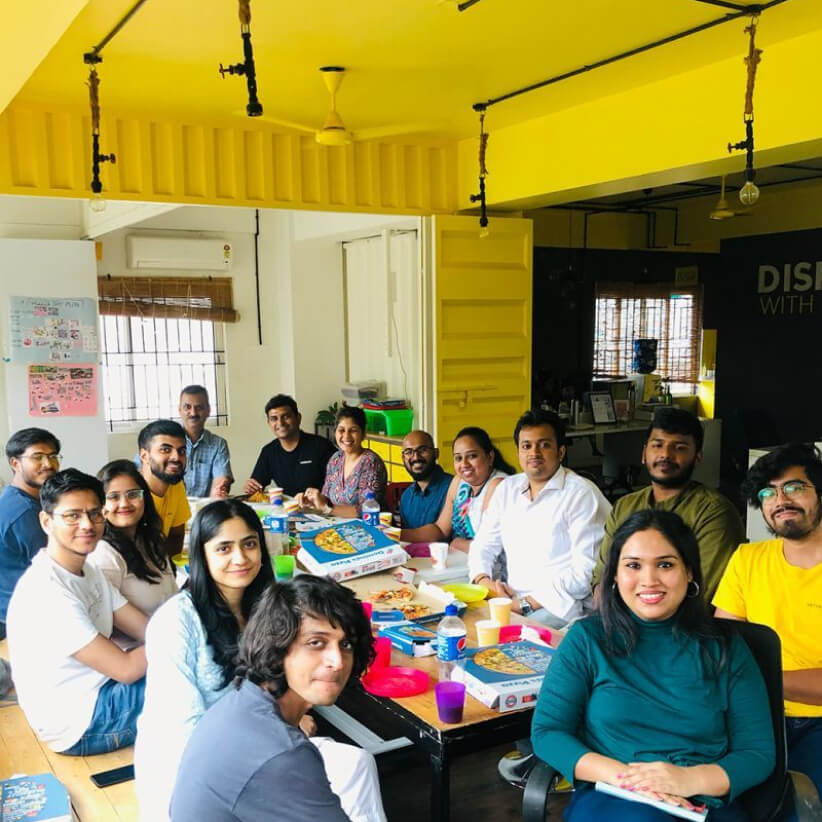 Studio Vibes
Design, disruption, & lots of happy yellow vibes. Day in & day out.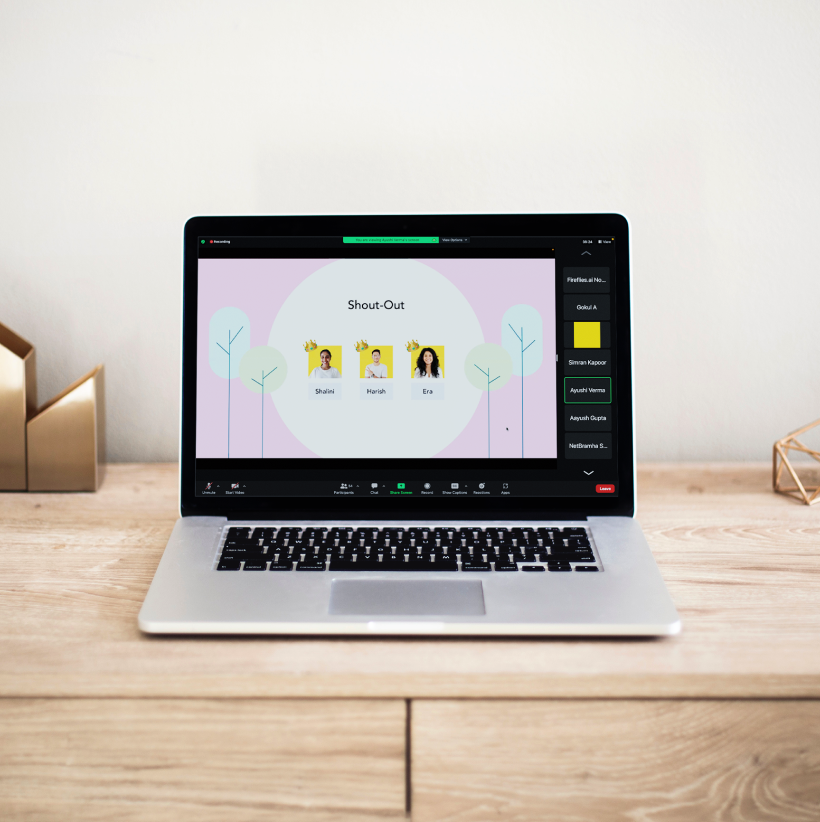 Design Days
Where design superheroes assemble to showcase their best work.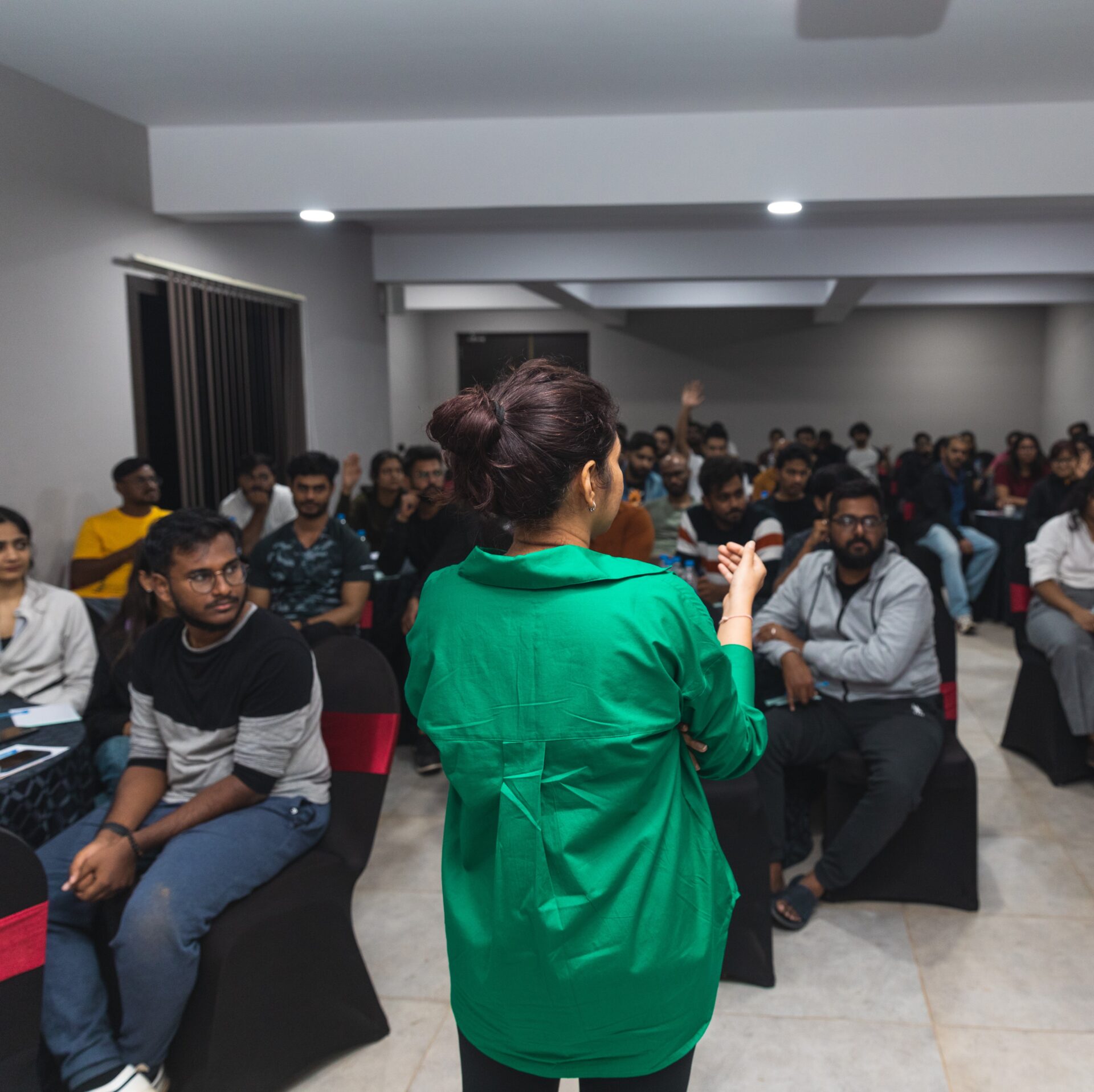 Upskilling Workshops
In a constant state of unlearning & learning, & sharing these with the design community.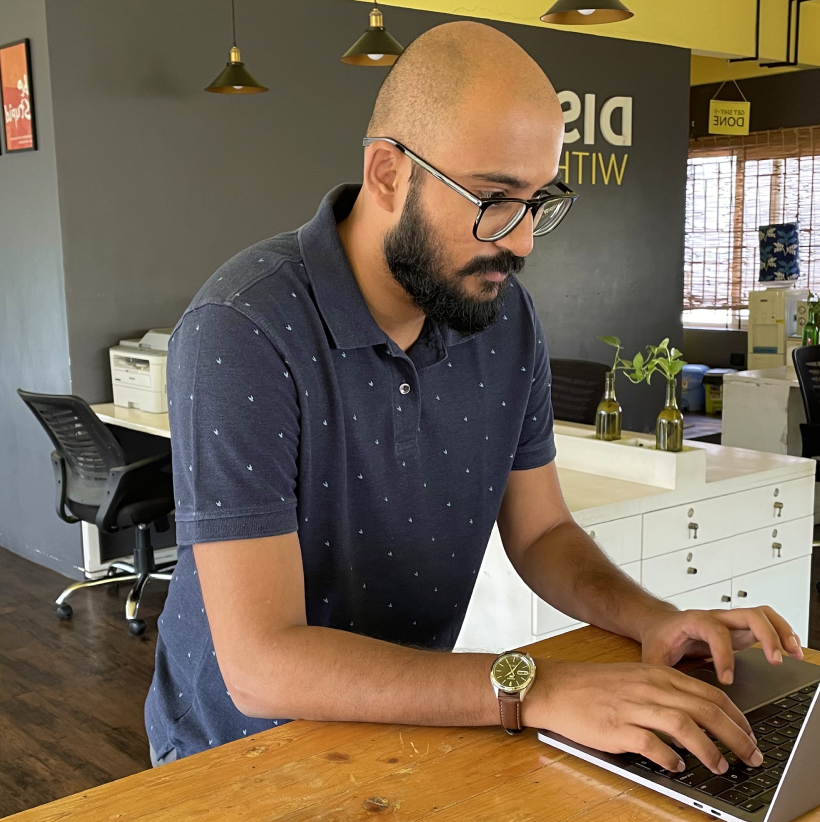 Design Leadership Program
One-of-its-kind design leadership training molding design leaders of the future.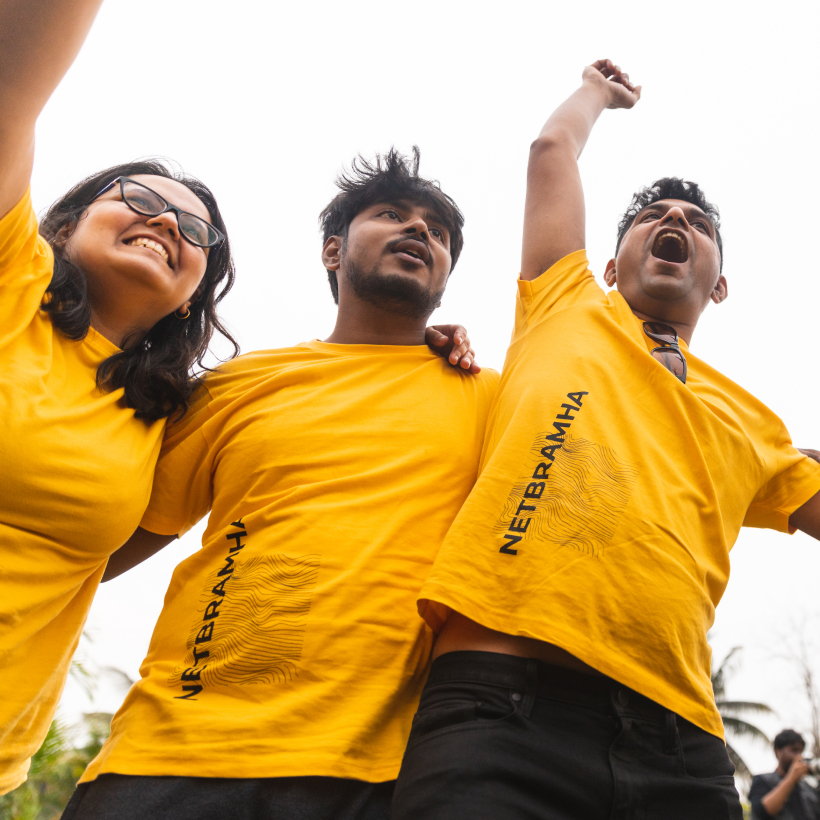 Offsite Meets
Yearly gathering of entire team; replete with fun, learning sessions, & activities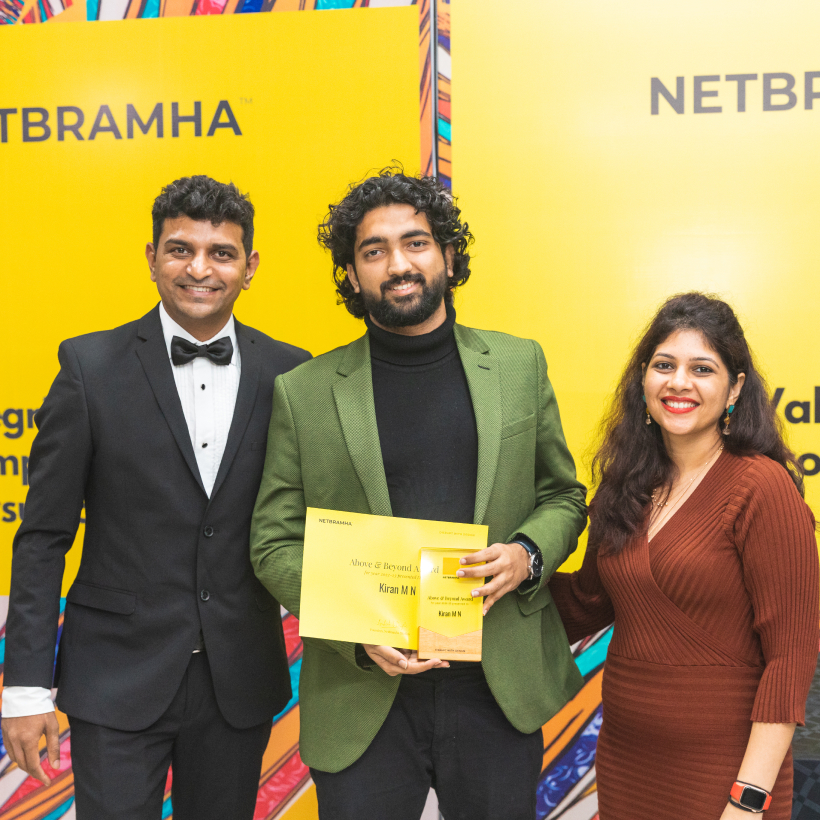 Awards & Accolades
Recognition of great work every year, celebration of expertise & passion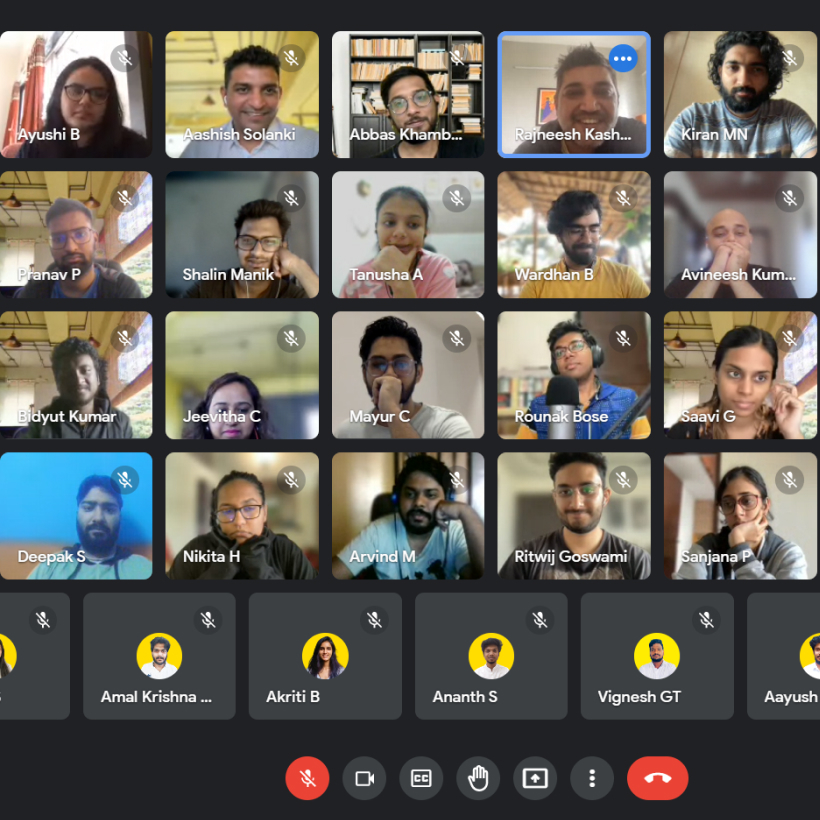 Hybrid Work Advantage
Strong interpersonal bond & seamless collaboration across 75+ hybrid team